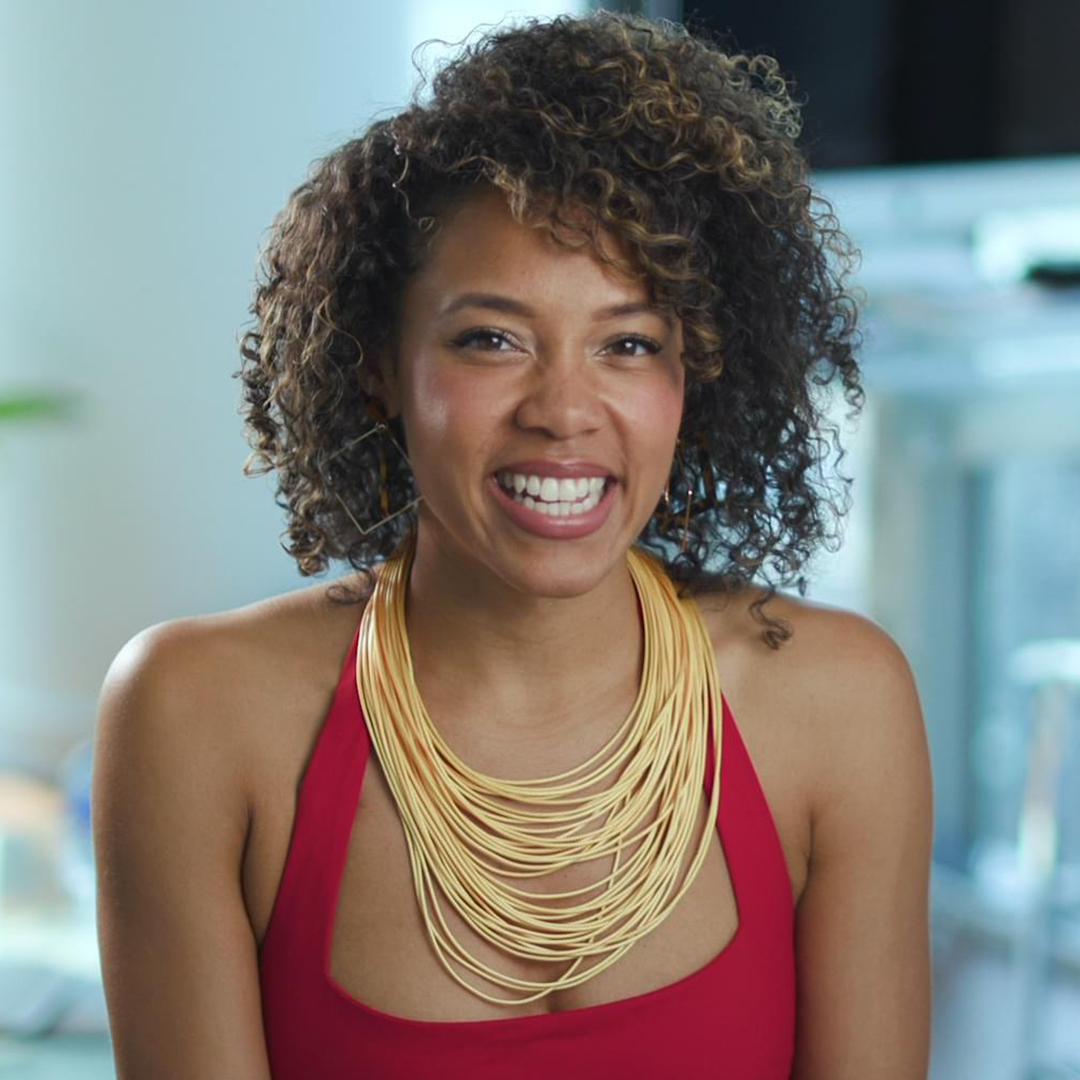 $4M+ Sales, 14,000+ Leads, 100,000+ Views
Danielle partnered with our agency to build a strategy to further clarify her message and map out videos needed to grow her business to the next level. Our expert team scripted, produced and promoted videos for ads, sales funnel, website, retargeting, webinar, online course and more to guide her customers through their entire buying journey to help drive brand growth.
— Danielle Leslie, Course From Scratch
$314,150 Sales
We consulted with NYT Best-Selling Author, Dr. Will B. and his team to launch his new digital program to further position his health brand and message as the industry leader. Quickly into the launch.
— Dr. Will Bulsiewicz, The Plant Fed Gut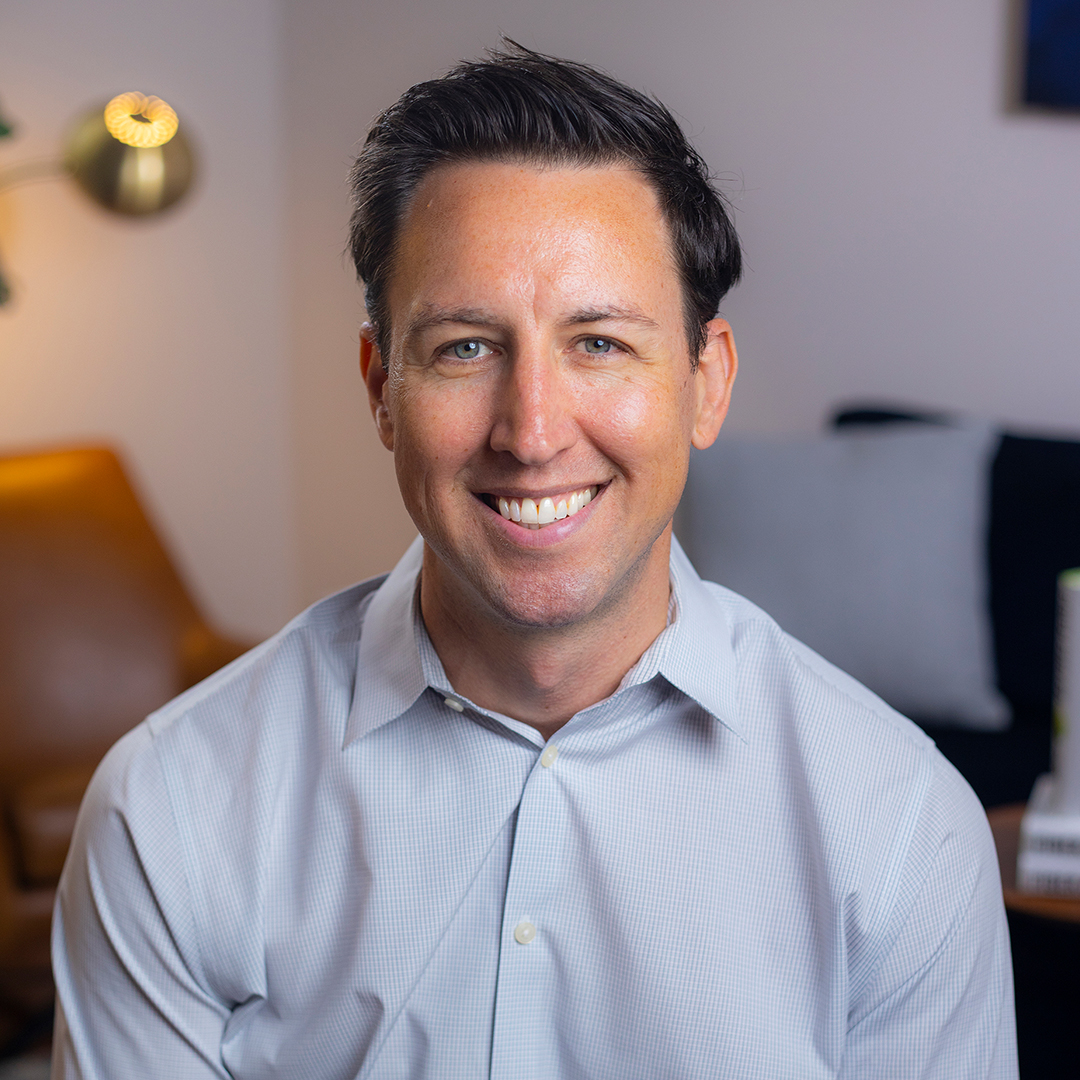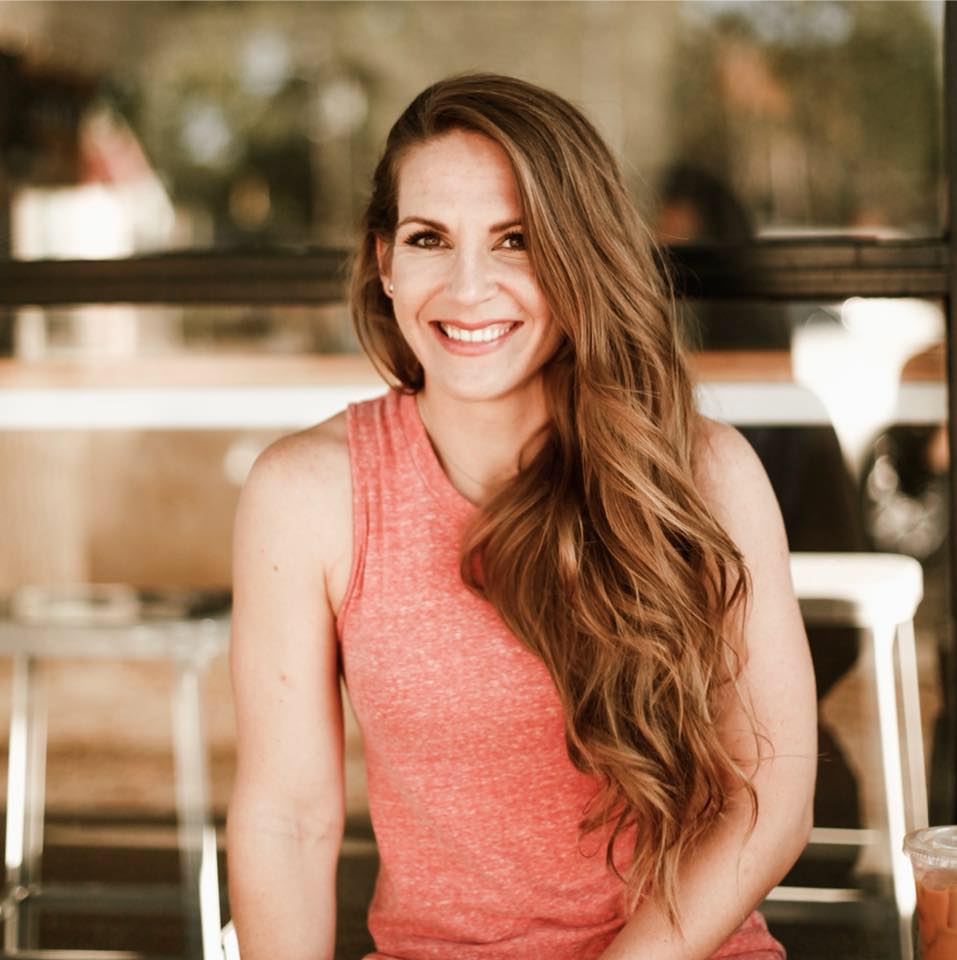 $283,500 Sales, 2500+ Leads
"I just can't say enough good things about Content Supply. They just made everything super easy and really fun and profession. I love working with people where they own their zone of genius. It made my life a lot easier!"
- Adrienne Dorison, Run Like Clockword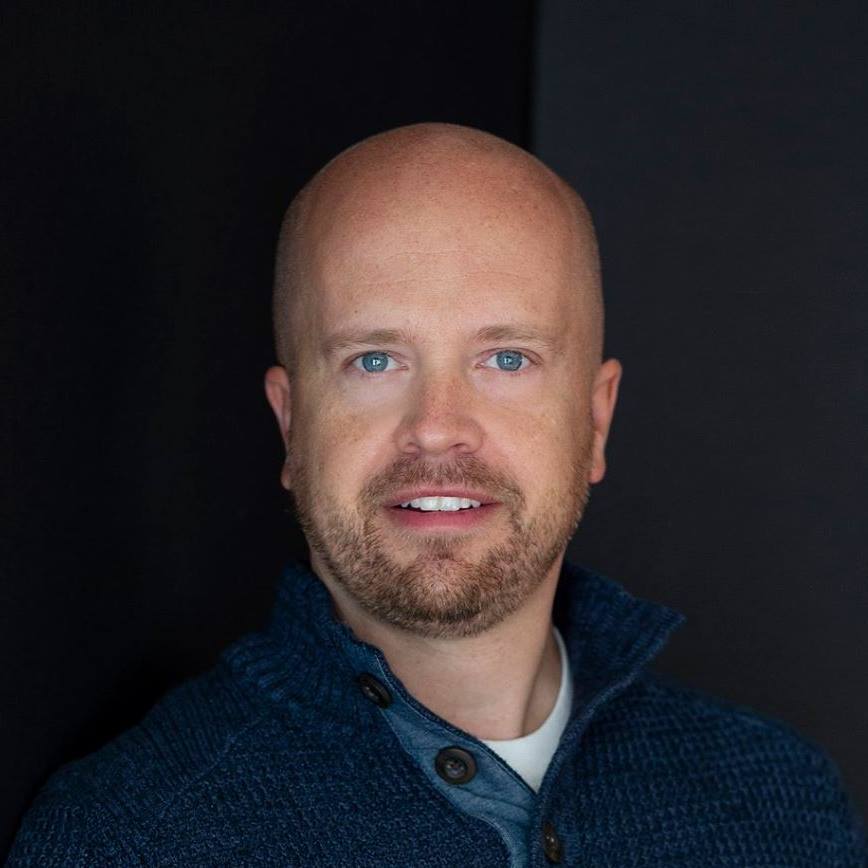 "(After 100k+ views) thanks for the FHL video you shared with us a few months ago! it's actually in our top 10 best FHL promo videos at the moment. Appreciate it."
— John Parkes, VP of Marketing, ClickFunnels