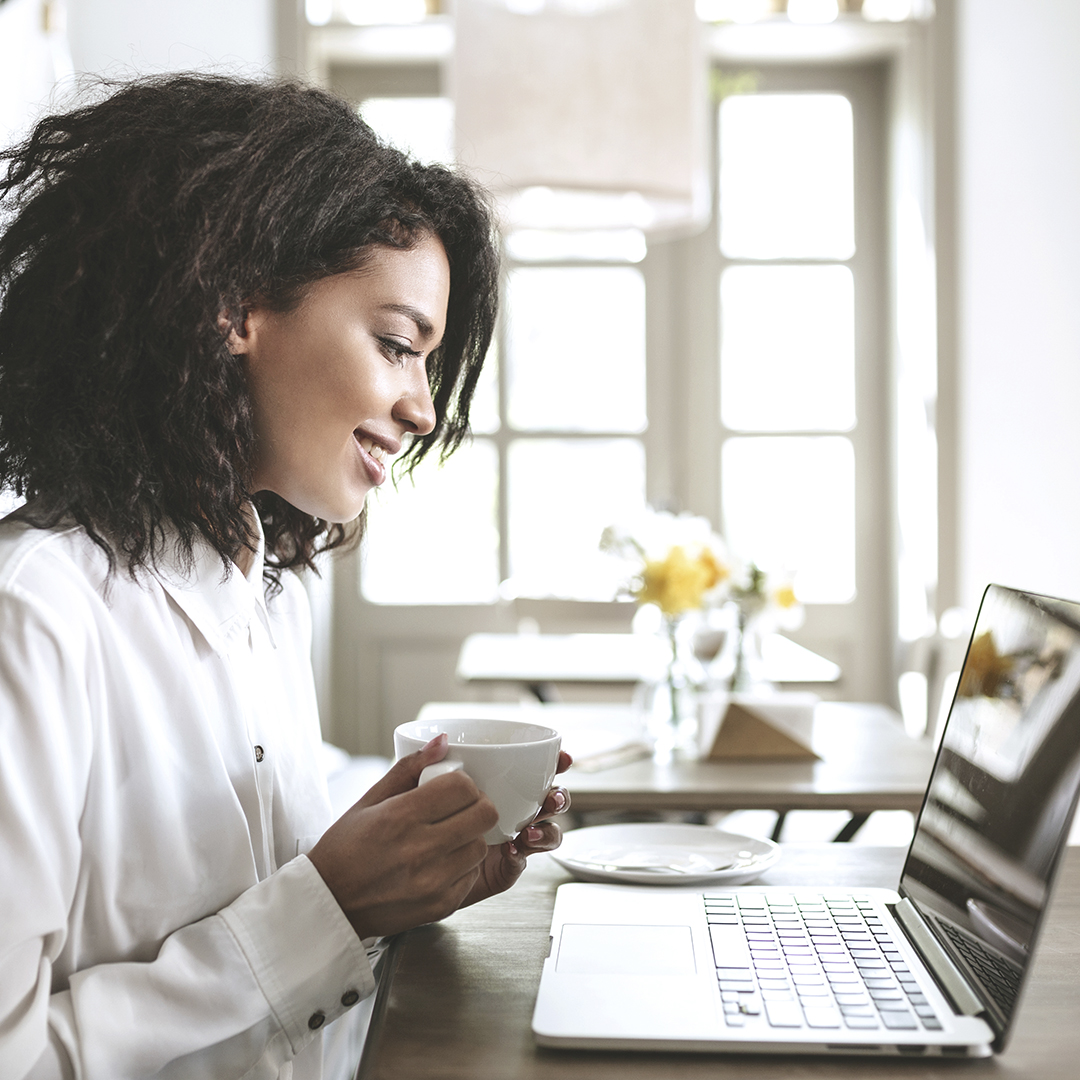 Are You Wasting Money And Time With Your Video Advertising?
You think more content equals more money
You only make 'how-to' training videos without trying to stand out
Your video ads are falling flat
You're struggling to grow an audience and email list
People would buy your product, if they knew it existed
Are You Ready To Grow Your Business With Videos That Work?
So you can...
Grow a profitable connection with your audience across multiple channels like YouTube, Facebook, Instagram and your Email List.
Have a video-driven marketing framework in your business that is hands-off for you, so you can have the time to focus on your vision and other brand growth opportunities.
Grow your business
Increase your traffic, leads and sales with a proven framework.
Your Business Needs
A Clear Video Strategy
Does your business have an automated and repeatable plan to capture new leads and convert them into sales? And is it hands-off for you?‍
If that's a no, then you're missing out on making more money and impact.
‍In the Content Supply Academy, you'll learn a step-by-step marketing roadmap that brings you new leads and sales on autopilot, 24/7.
Your marketing roadmap includes:
You think more content equals more money
You only make 'how-to' training videos without trying to stand out
Your video ads are falling flat
You're struggling to grow an audience and email list
People would buy your product, if they knew it existed
Your business needs a proven strategy to help you succeed and this online program will help you get profitable results.
Beyond video creation and marketing lessons, you'll also get specialized training to help with all types of content creation for podcasting, copy and email writing, websites, lead magnets, SEO and more.
No longer waste time and money on marketing that feels inauthentic or unsuccessful and begin by following, step-by-step, the Content Supply Roadmap to your success in business.
What Do I Get With The Video Supply Course:
Access to ALL 40+ Transformative Lessons
Digital workbooks to track results
Membership to Private Community
Bonus Masterclasses from hand-picked experts to guide you through all types of successful video strategies for SEO, script writing, ad buying, YouTube and more!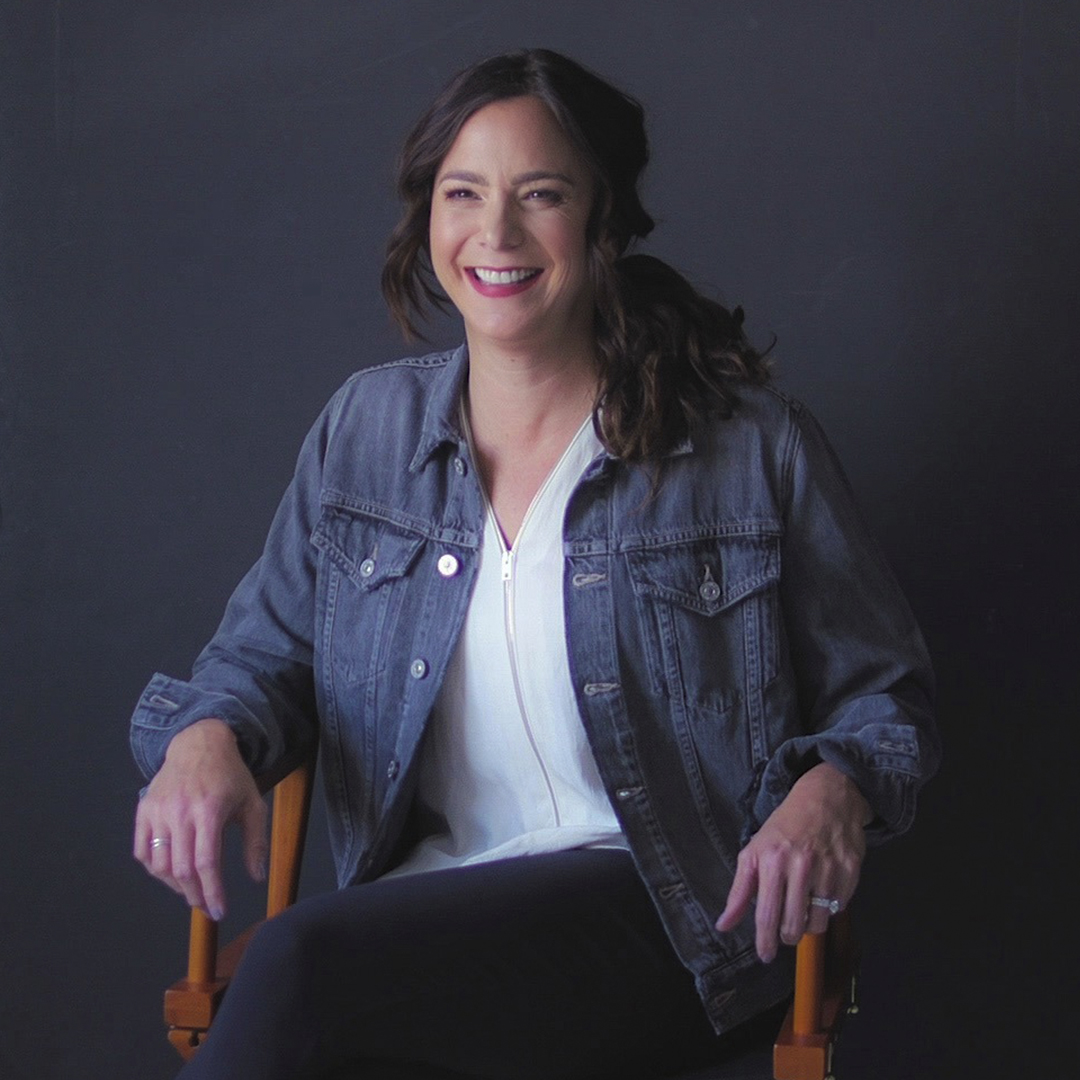 How To Create Profitable Videos
Join The Course
Learn the 3-Step Video Advertising Framework, Video Supply™
Grow Your Business
This is the same framework we've used to grow multi-million dollar businesses for clients!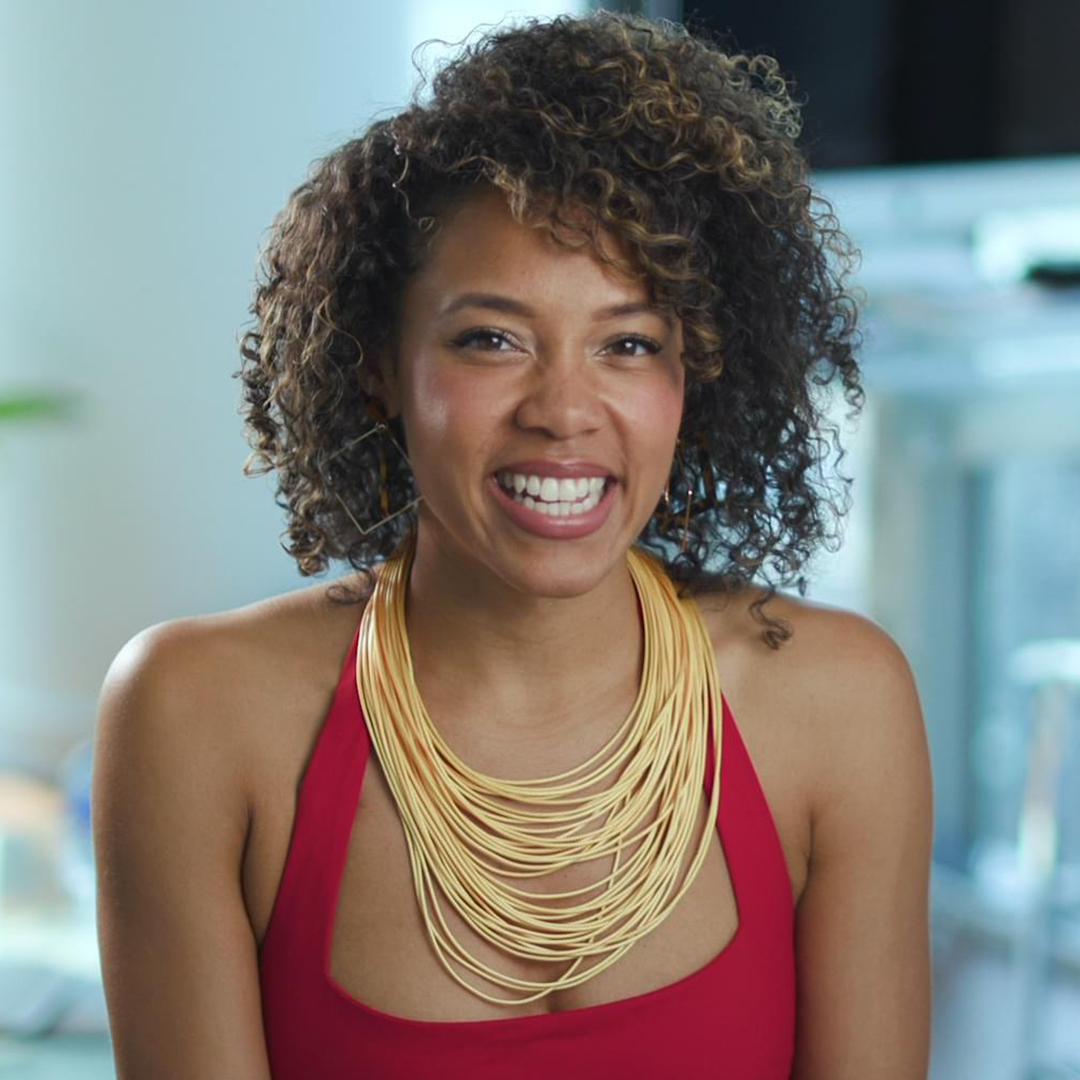 $4M+ Sales, 14,000+ Leads, 100,000+ Views
Danielle partnered with our agency to build a strategy to further clarify her message and map out videos needed to grow her business to the next level. Our expert team scripted, produced and promoted videos for ads, sales funnel, website, retargeting, webinar, online course and more to guide her customers through their entire buying journey to help drive brand growth.
— Danielle Leslie, Course From Scratch
$314,150 Sales
We consulted with NYT Best-Selling Author, Dr. Will B. and his team to launch his new digital program to further position his health brand and message as the industry leader. Quickly into the launch.
— Dr. Will Bulsiewicz, The Plant Fed Gut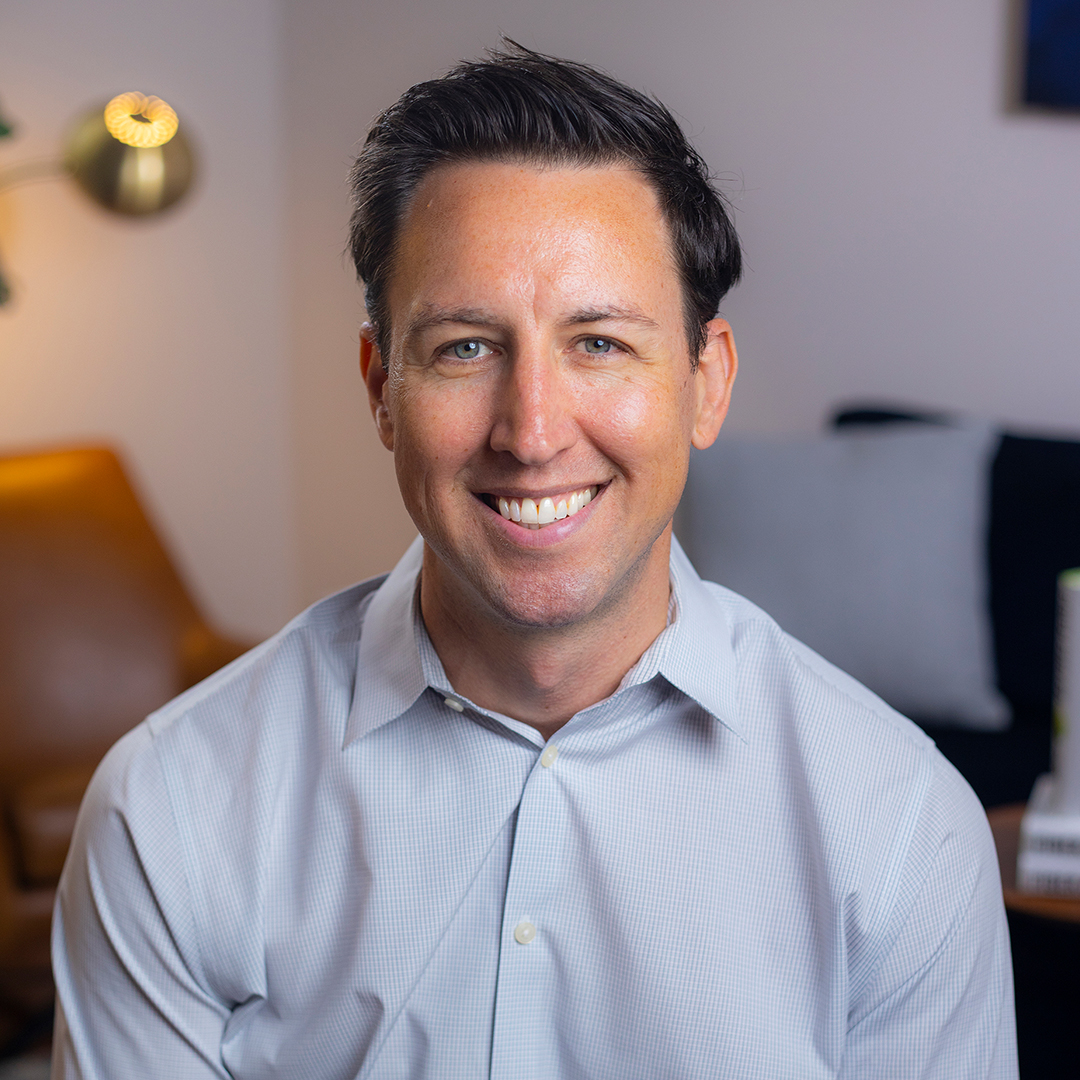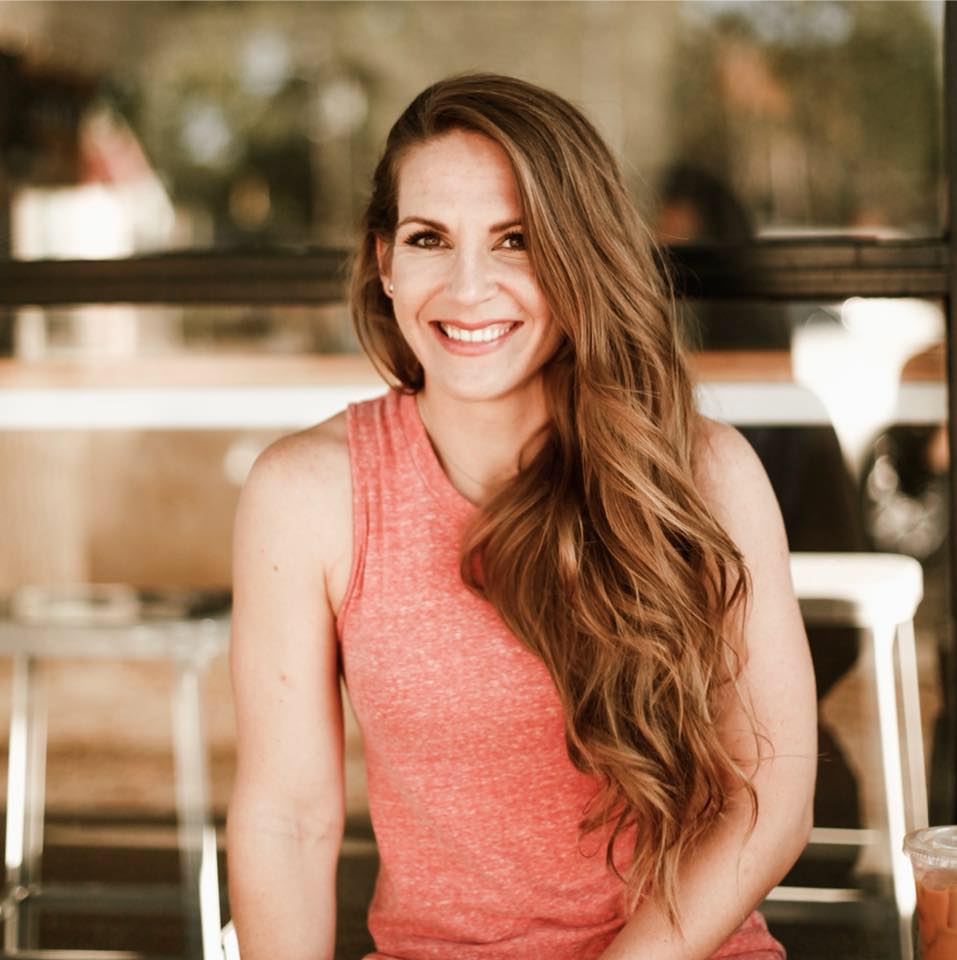 $283,500 Sales, 2500+ Leads
"I just can't say enough good things about Content Supply. They just made everything super easy and really fun and profession. I love working with people where they own their zone of genius. It made my life a lot easier!"
- Adrienne Dorison, Run Like Clockword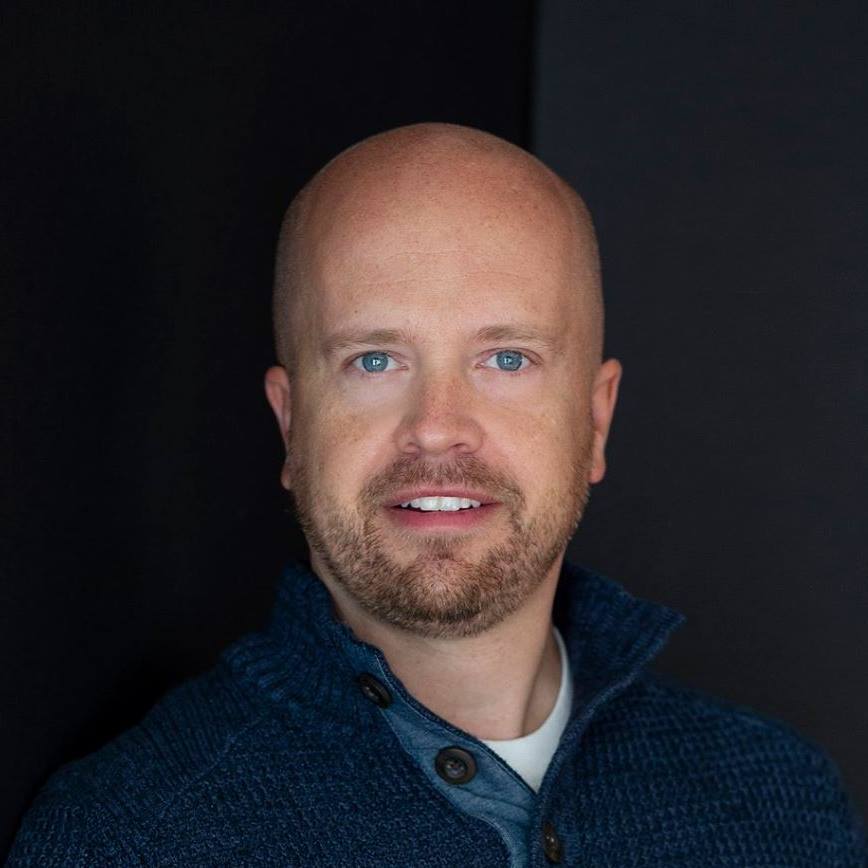 "(After 100k+ views) thanks for the FHL video you shared with us a few months ago! it's actually in our top 10 best FHL promo videos at the moment. Appreciate it."
— John Parkes, VP of Marketing, ClickFunnels
Frequently Asked Questions
Will this work for my business?
Yes, this framework follows proven and timeless messaging and marketing principles that work for businesses of all sizes, after you have a product to sell. Every business needs a way to talk about what they do so the right people will listen (and buy). And then they need a way to deliver that message to the world using marketing and content through a sales funnel. So you'll first clarify your message with Story Supply™ and then launch a marketing plan with Know Love Trust to be ready to create impactful and profitable content with Content Supply, no matter your business size.
Is there a payment plan?
Yes, you can either pay in full OR pay in 2 payments of $299 (for a total of $597). The first payment is done immediately and then the next 1 payment happens on the date of purchase for the next month. When you checkout, you'll see both payment options.
Is there a solid return on my investment into this course?
This course is a great investment that will make you far more money than we charge. We often price our products based on a prediction of a 10x ROI. So by investing $497, we expect most customers can easily earn well over $5,000 in the next weeks and months to easily justify the cost of the program and make a great return on investment.
Is this course right for me?
The Academy is the best fit for these types of businesses. — Ready to leverage YouTube, Facebook, Instagram and more to deliver predictable leads 24/7. — No real or successful marketing plan in place that is helping you achieve your sales and growth goals. — If you run or work with a freelance, service-based company, digital product business, consultant — any business who sells and delivers value online.
Is there a money-back guarantee?
We do provide a full refund within 30 days of your purchase but we do expect you to experience a massive return on your investment when you implement the framework taught. Any more questions then email us at [email protected]