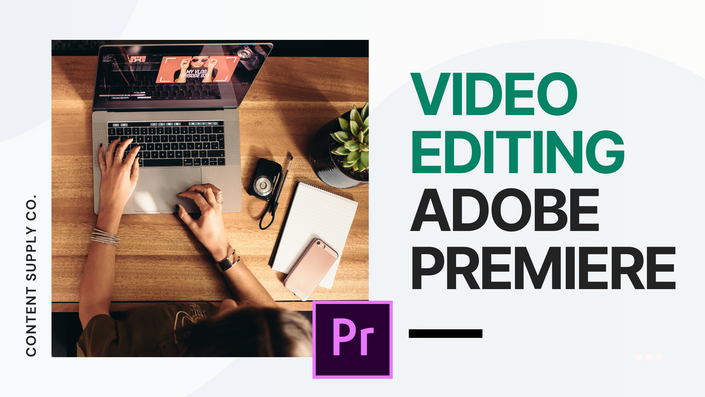 Video Editing in Adobe Premiere Pro
Learn to edit, design and optimize videos in Adobe Premiere Pro like an expert (even if you're a beginner)!
Watch Promo
Video Editing For Beginners
Perfect for total beginners

Learn to art and science of video editing to quickly make your videos looks professional and make you (and clients) money!

Get hands-on tutorials to know how to plan with distribution in mind for each video
See sample videos below.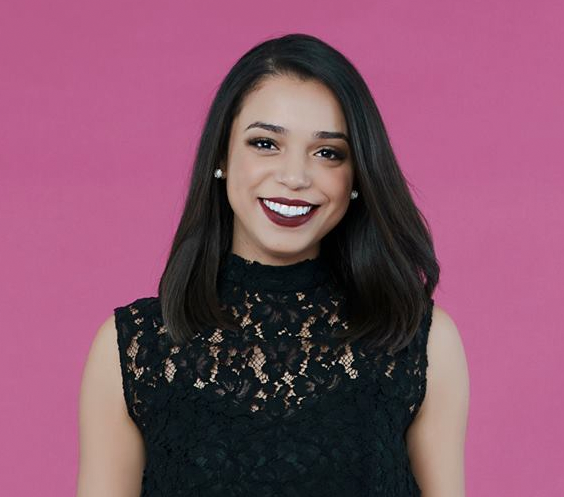 "We won a Telly Award! This video truly represented the passion of Teachable and I have for the creators that are saying yes to their passions, big ideas and sharing it with the world."
- Jess Catorc, Brand Partnerships at Teachable
How The Course Works...
What is the course about?
Video Editing for Beginners is an online course that teaches total beginners how to edit, design and optimize videos for maximum profit and impact. Guided by distribution across social media, funnels, ads, courses and more.
Who needs it?
Anyone looking to up-level their video editing skills to provide it as a service for clients OR become talented enough to do simple (or complex) edits themselves in the operation of their business and marketing efforts. This is for those frustrated with all the tech and hours of time invested in trying to learn and do it all yourself — fed up with trying to find the answers on search engines.
How does it work?
Once you enroll, you'll receive login access (through Teachable's platform) to the member's area to access the content and resources. You can ask questions in the comments thread and ask for feedback from our community.
Will it work for me?
As long as you're committed to putting in the work to learn the step-by-step workflows and skills required to be a talented (and successful) video editor for your business or others then this will work for you. The tutorials are shown with Adobe Premiere Pro but the principles and and trainings are applicable to any free or paid video editing software.
Where does it take place?
The program is 100% online and can be completed at your own pace. You can access it anytime.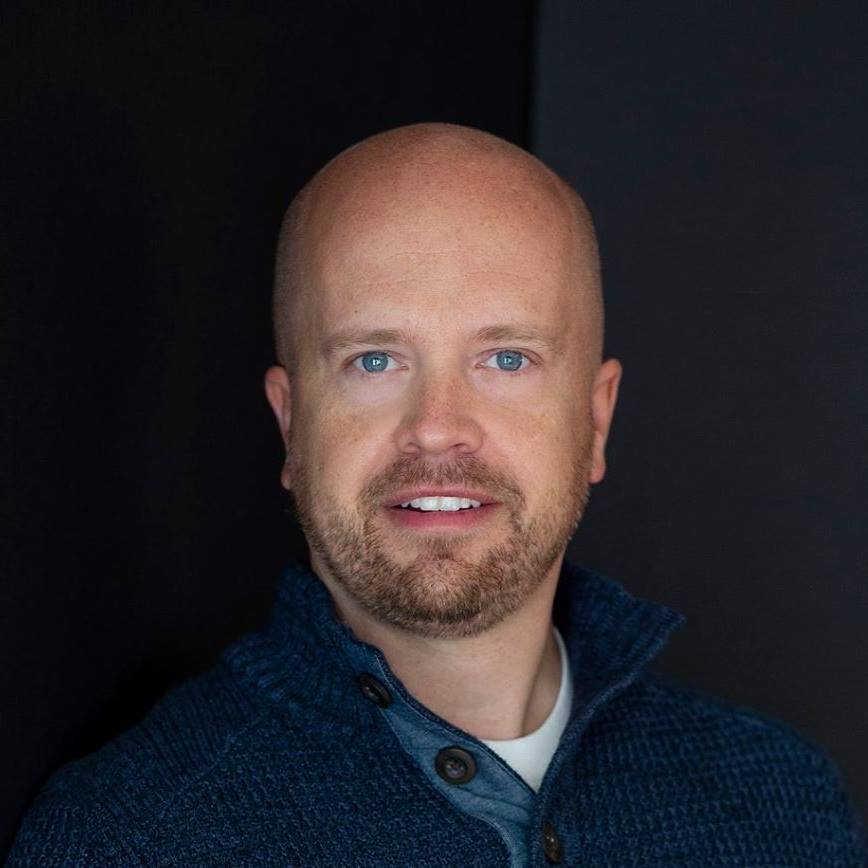 "(After 100k+ views) thanks for the FHL video you shared with us a few months ago! it's actually in our top 10 best FHL promo videos at the moment. Appreciate it."
- John Parkes, VP of Marketing, ClickFunnels
Course Curriculum
VIDEO EDITING in Adobe Premiere Pro
Available in days
days after you enroll
AUDIO EDITING
Available in days
days after you enroll
I believe in getting results quick so I give the first lesson away for FREE!
See the 'PREVIEW' in the Course Curriculum on this page.
Your Instructor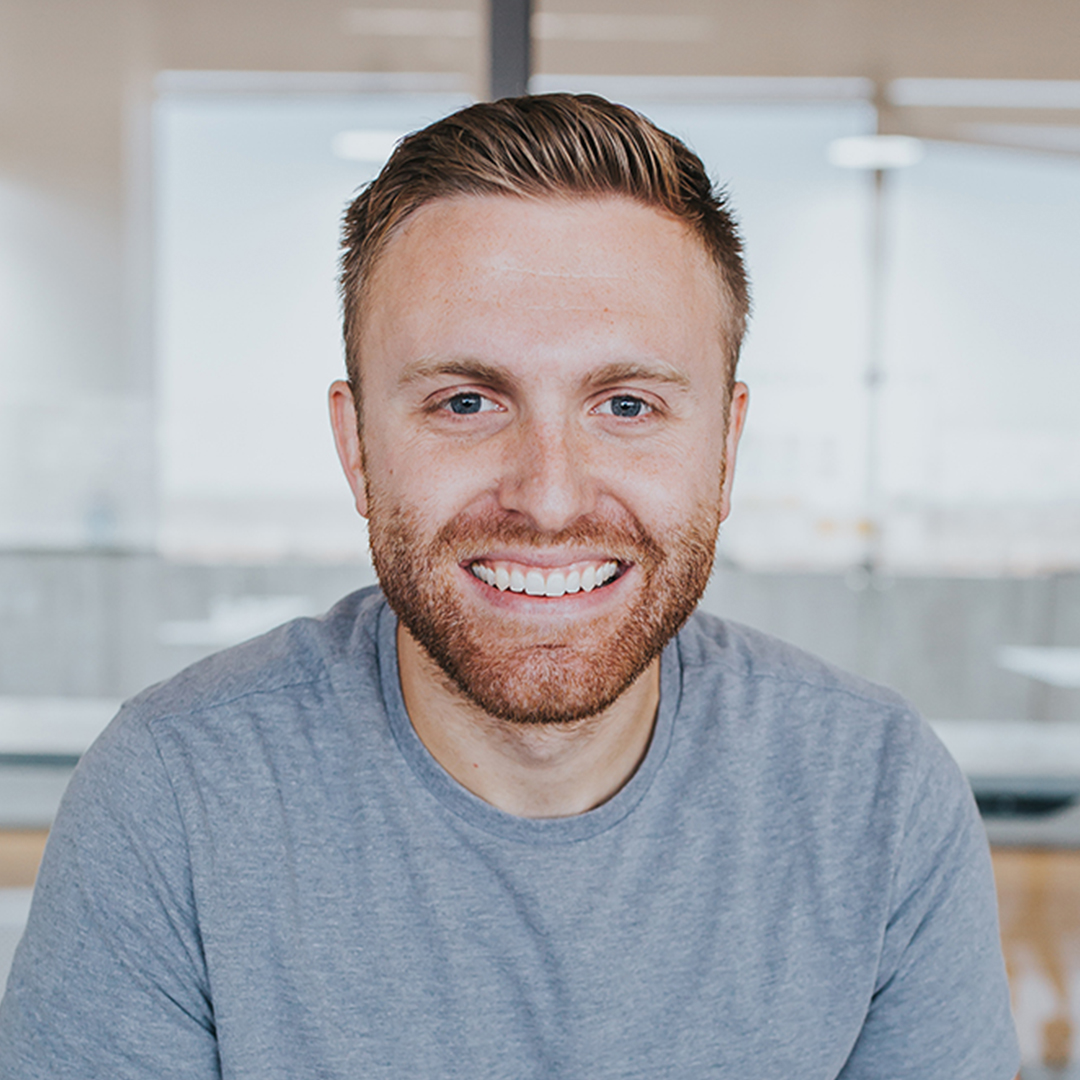 Dallin Nead helps entrepreneurs and businesses create authentic, results-driven media so they can share their message and vision with the world. He helps brands clarify, create, and communicate their vision for a happier, more meaningful life, business, and community.
He consults with small and large companies including Princess Cruises, U.S. Marine Corp., Teachable, Run Like Clockwork, Culture Add Labs, and many others.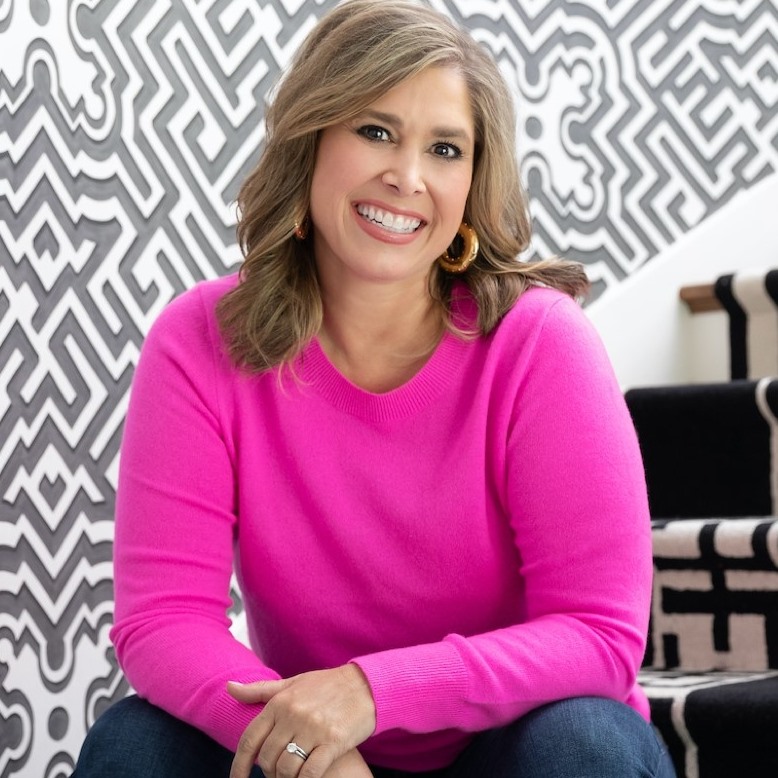 "I made $15k off this one video without ads! Love it!"
- Tobi Fairley, Design Business Coach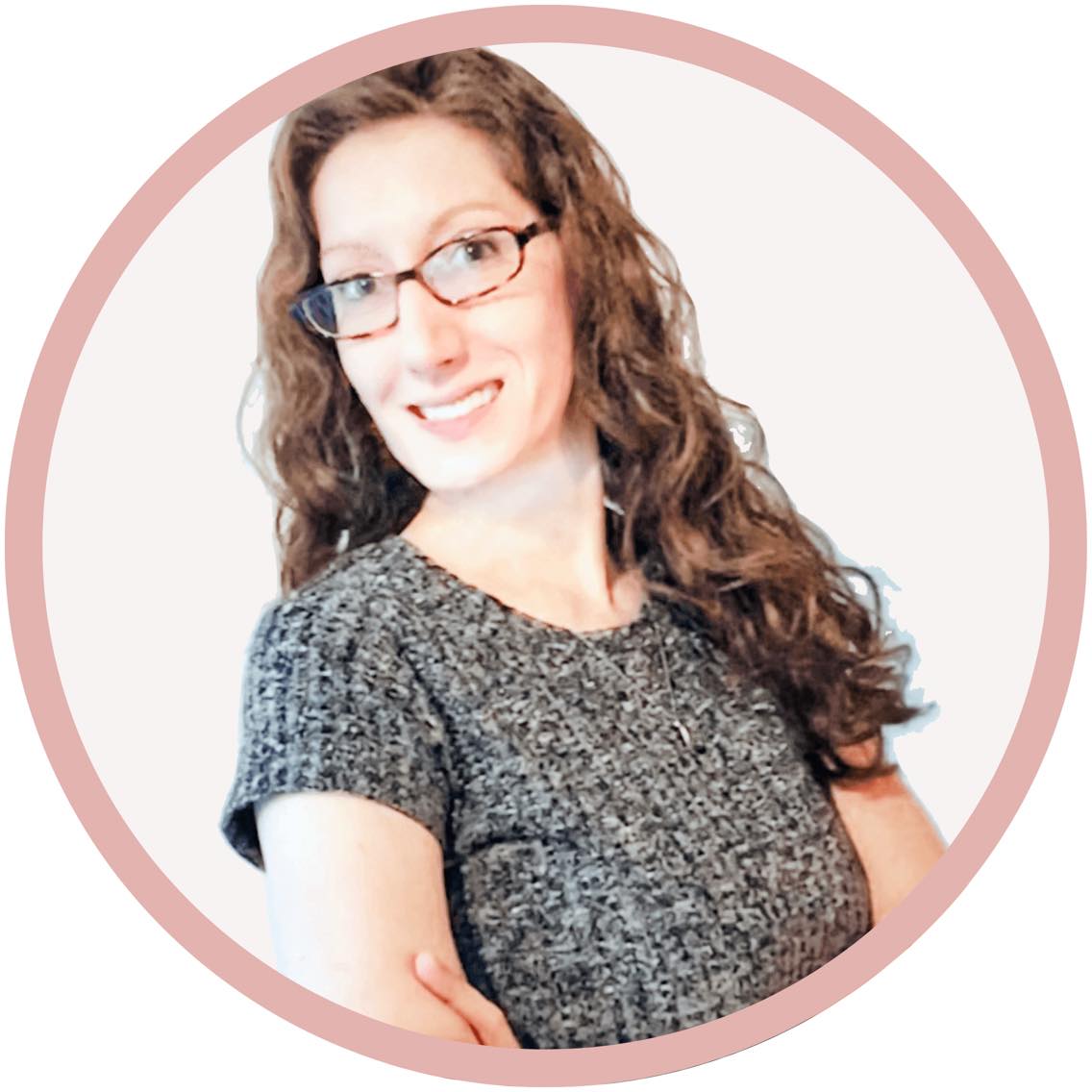 "Dallin you are a MASTER!! Amazing work! Also, please create a course on video editing so I can buy it — take my money!"
- Michelle D.
Sample Videos Edited For Your Consideration...