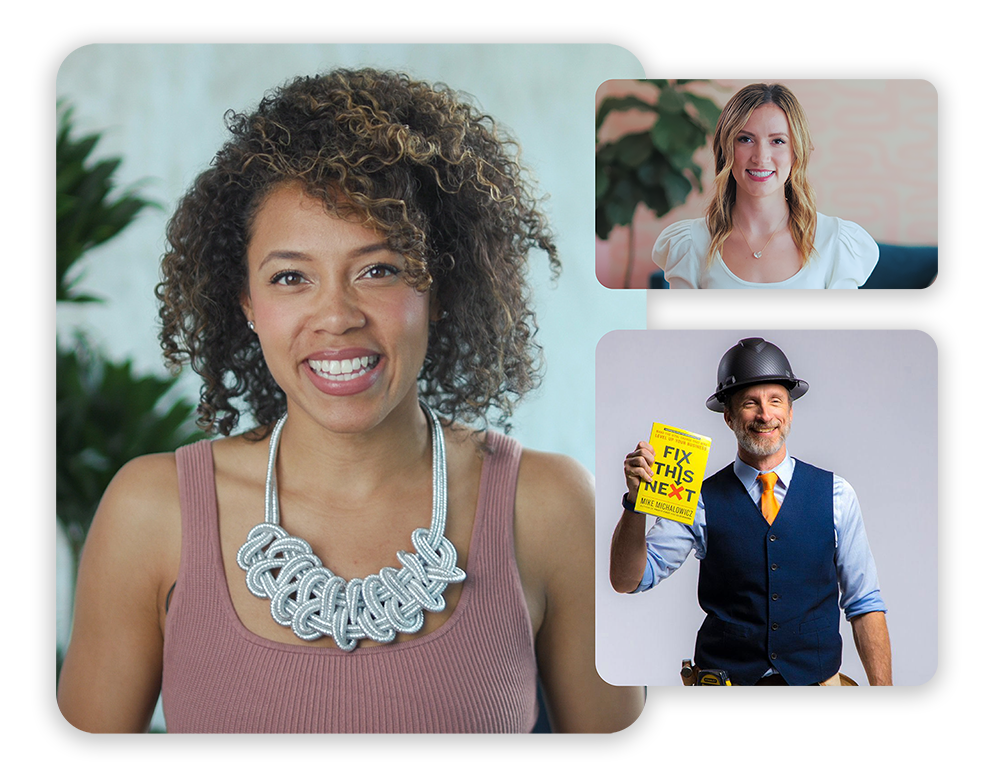 Story Supply™ is NOT
about sharing your story...
It's about YOUR CUSTOMER'S STORY and the simple words you can use to immediately attract paying customers to your business while eliminating any competition.
Why you're losing business to your competitors even though your offer is better!
Learn how top brands speak their customer's love language, eliminate their competition and explode their growth.
By the end of this workshop series...you'll have 3 essential messages created that will help you confidently talk about your business. 
Your message will be so clear, your customers will listen and take action!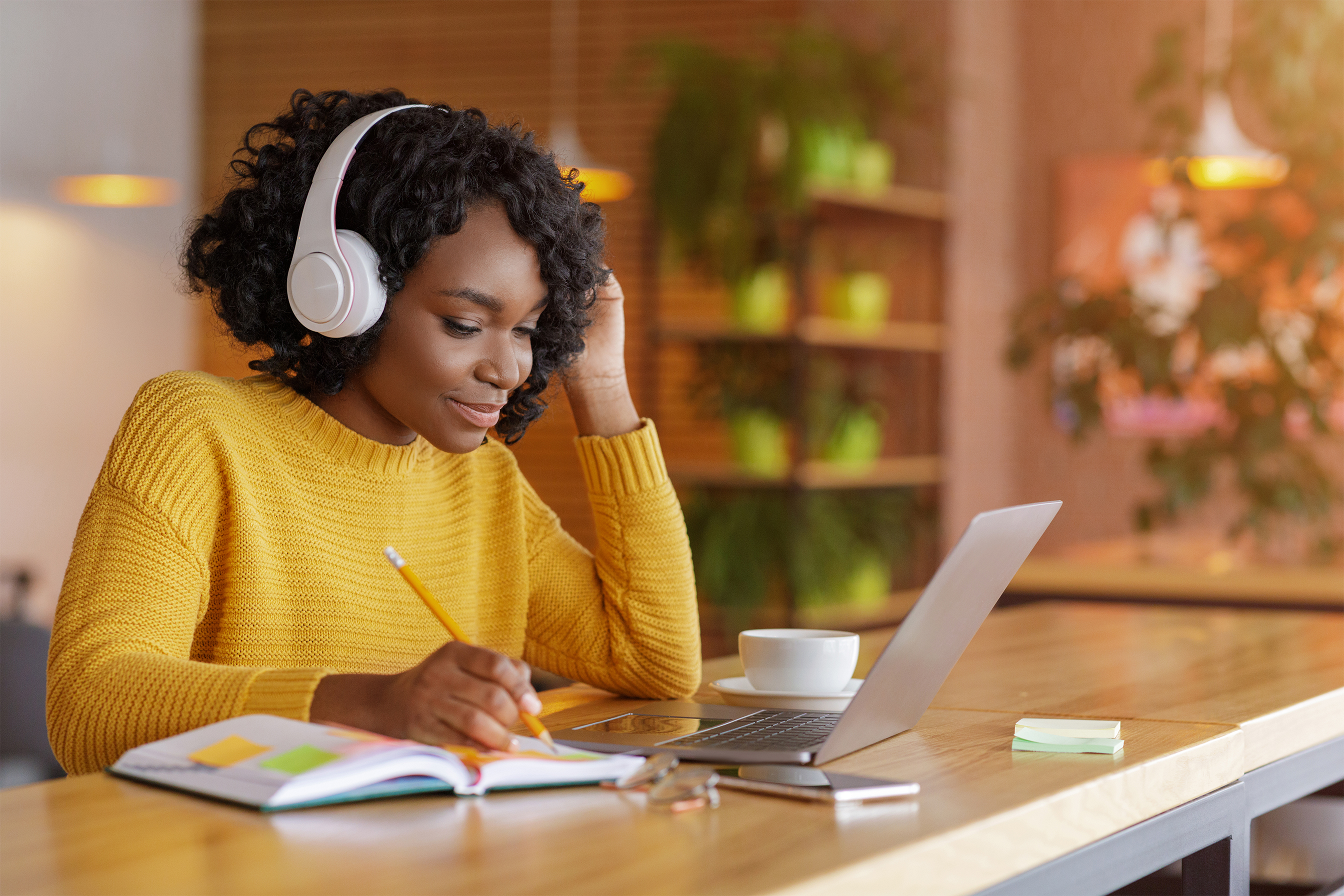 Imagine taking those messages and crafting the most impactful...
Videos, Emails, ​Webinars, Podcasts, Facebook + Instagram Ads, Keynotes, ​And so much more!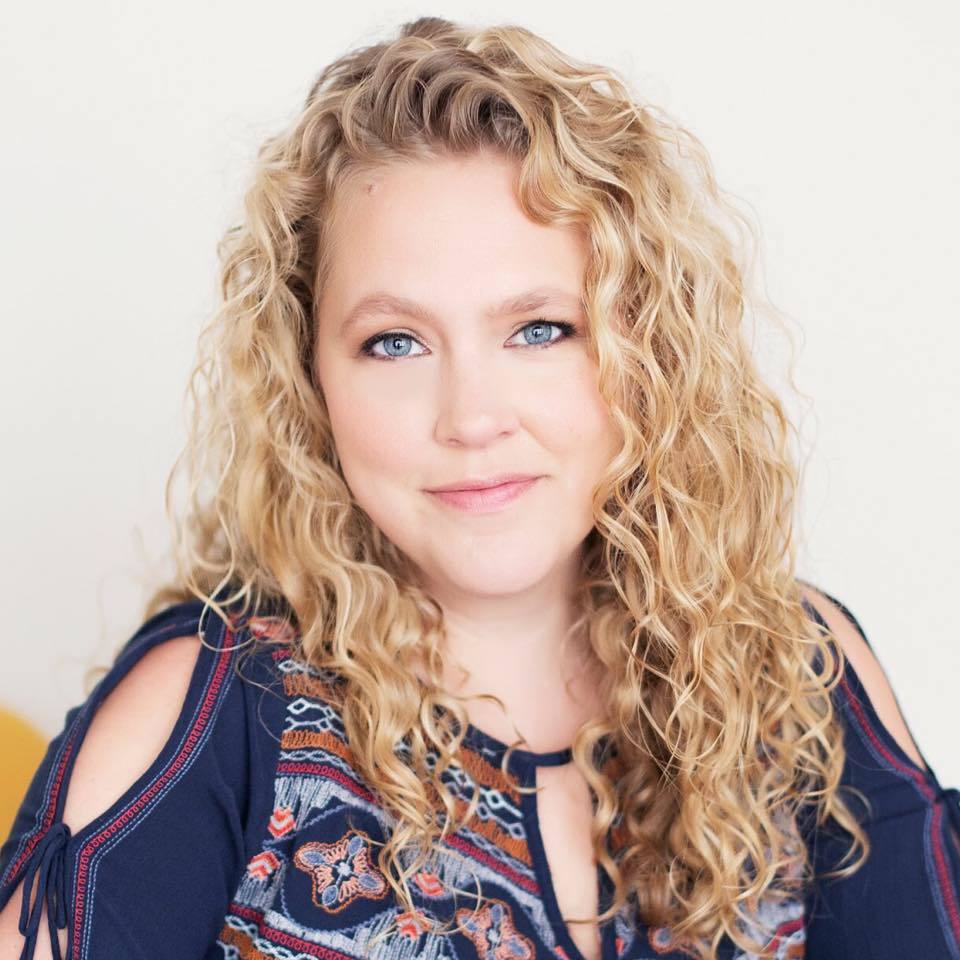 Julie Stoian
Master Marketer and Coach
"It worked so well I ended up featured on Forbes. My business will never be the same again."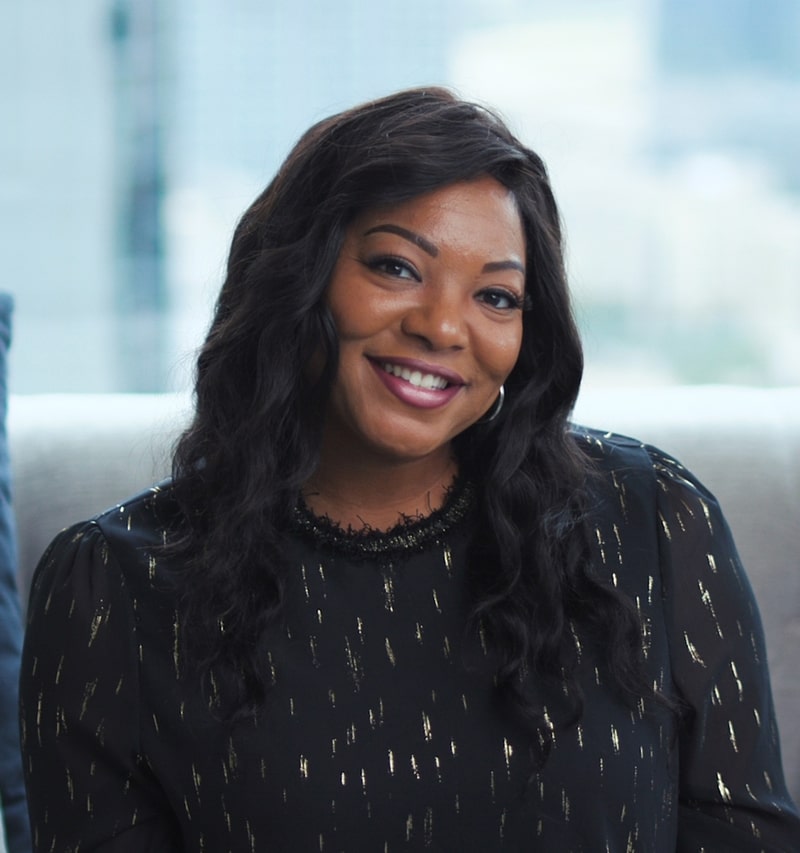 Teri Ijeoma
Trade And Travel
"Seamlessly came into my team and helped with messaging and thinking through the story and pain points that my audience have."
Generated 70,000+ leads using Video Supply™ driven campaigns."I'm seriously beyond grateful as this truly represented the passion Teachable and I have for the creators that are saying yes to their passions, big ideas, and sharing it with the world!"
Want to know a secret?
In spite of what some marketers would have you believe...
No one cares about your story, especially your customers!
They only care if the story you share is about them —
that's the magic of a clear message.
To discover and actually use the only power-packed way to skyrocket your business with a clear message, let's get real about where you currently are...
You have an irresistible offer but people aren't buying — your revenue is not where you want it to be.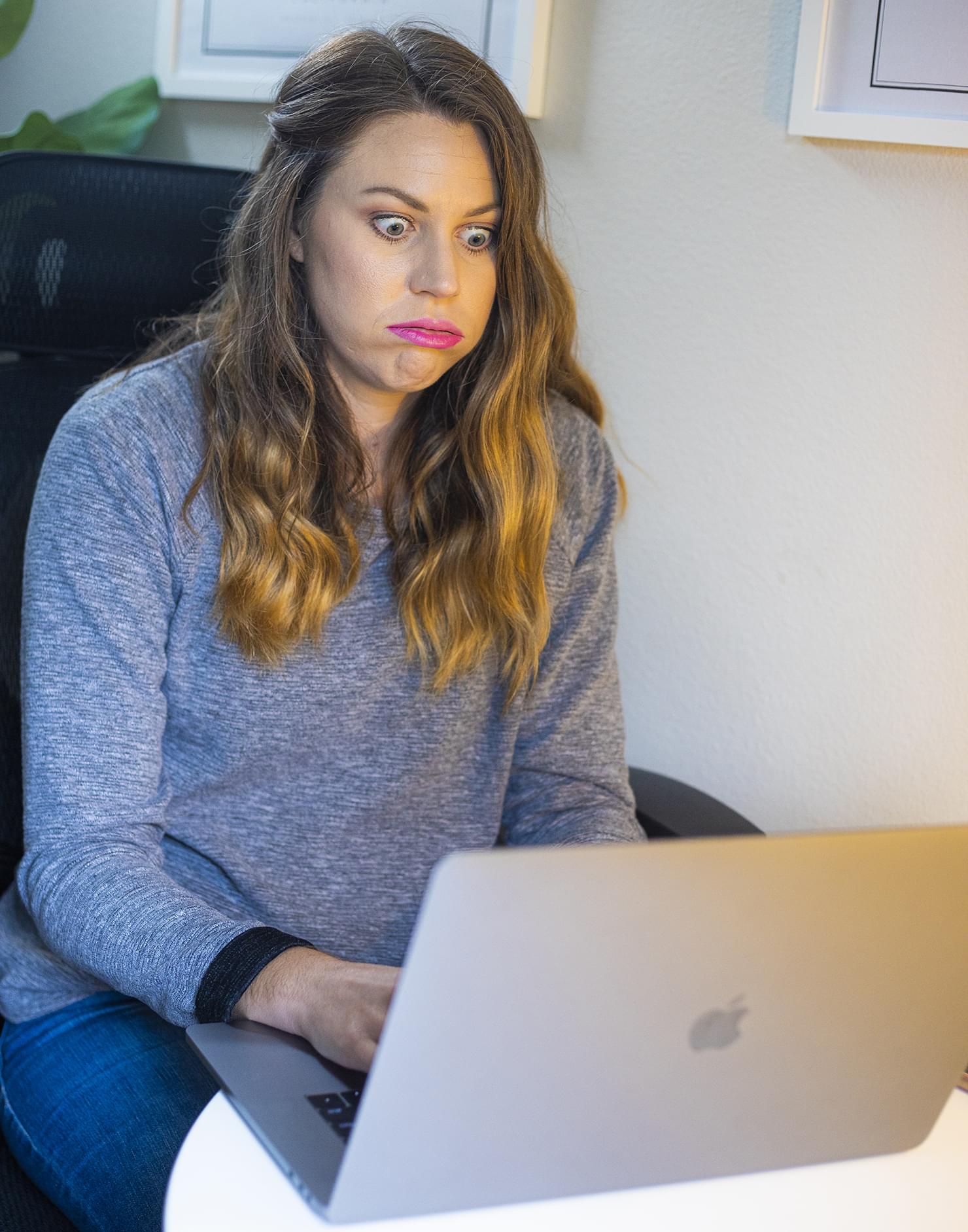 Here's the real problem...
You are confusing your customers with too much info and clever language.
You don't know how to talk about what you do in a simple yet powerful way.
More eyeballs on your offer won't make you more money without a message that connects.
Losing business to less-skilled competitors.
Your customers don't understand how you can help them.
You stumble over your elevator pitch... as you watch your sales opportunity disappear as your prospects glaze over.
Raise your hand if you've ever…
Lost business to your competition even though your offer is way better!
Responded to the question, "What do you do?" with the boring answer — "I'm an entrepreneur", "I coach business owners." YAWN!
Had your marketing efforts completely fall flat.
What Is A Confusing Message Costing You?
You're either in one of two places in your business.
One, your customers love and trust you because your products and services are transformational and THEY KNOW IT! So your sales keep going up because what you say in your marketing is simple and easy to understand, attracting paying customers consistently.
Two, your customers are confused and overwhelmed. There are too many choices for them. Whether you have too many offers... or the competition is intense. So you are the best-kept secret. You probably have the best product or service BUT no one knows about it cause you don't stand out!
When you create a clear message then all your marketing will work. Your team members and customers will know exactly what you do and you'll be the FIRST CHOICE for your customers when they're ready to buy. 
Stop wasting time and money with a communication plan that doesn't work. Apply the Story Supply™ framework to your message — so you can stand out and grow your business with ease.
Most brands confuse their customers when they try to talk about what they do.
Which means...
You use clever industry words to sound smart and credible but instead, you're just overwhelming your customers.

Your prospects and customers don't fully understand how you can help them. 

Less-qualified competitors get 

your

 business from right under your nose!
And what do people do when they're overwhelmed?
ANSWER
They procrastinate, won't buy from you and eventually, take their business elsewhere.
Many people (you included!) probably know that there must be a better way.
But You Haven't Actually Found It Yet…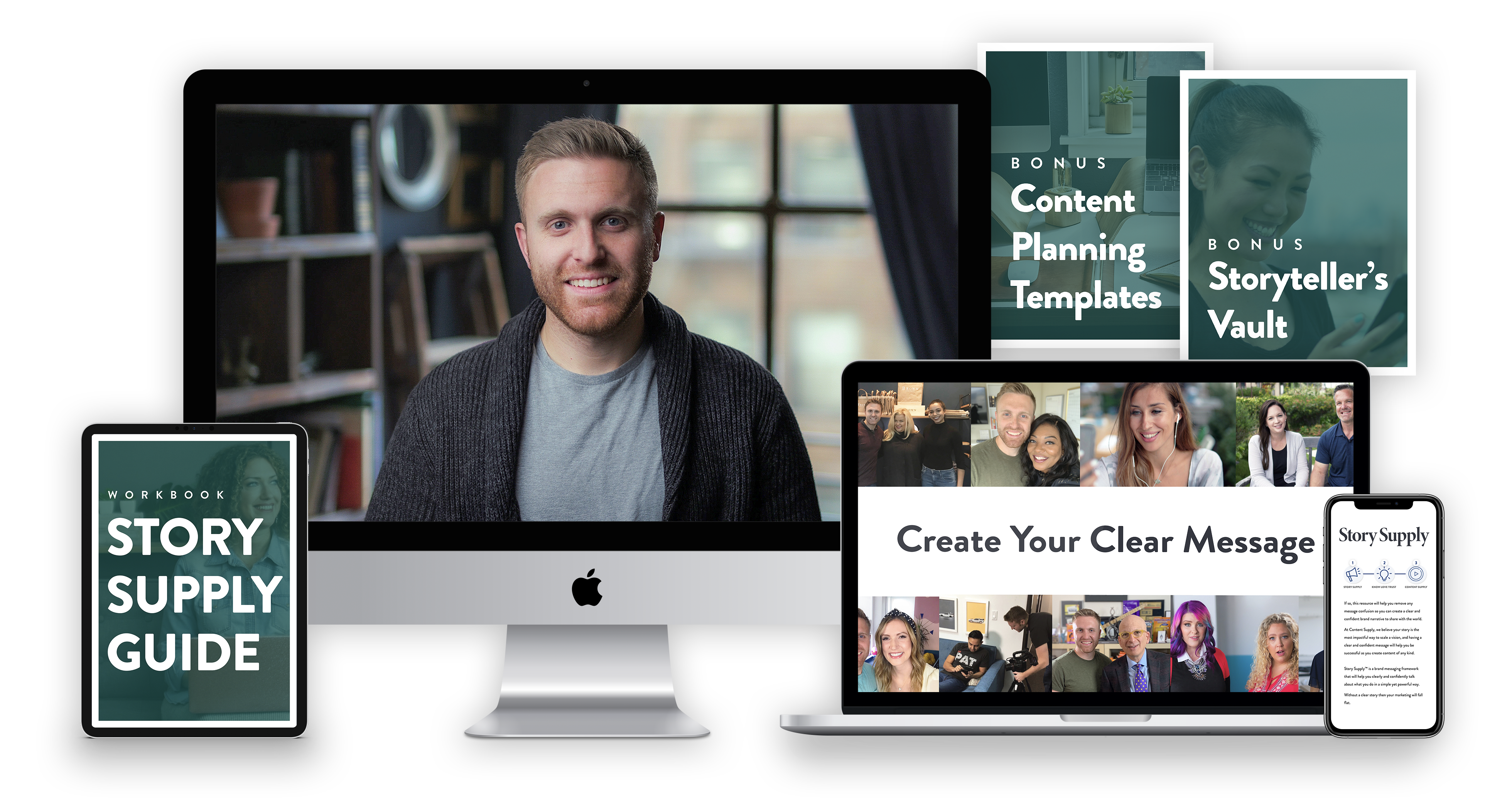 A transformative workshop series and toolkit that will help you create powerful messaging (about your customer's story) to immediately attract the perfect buyers!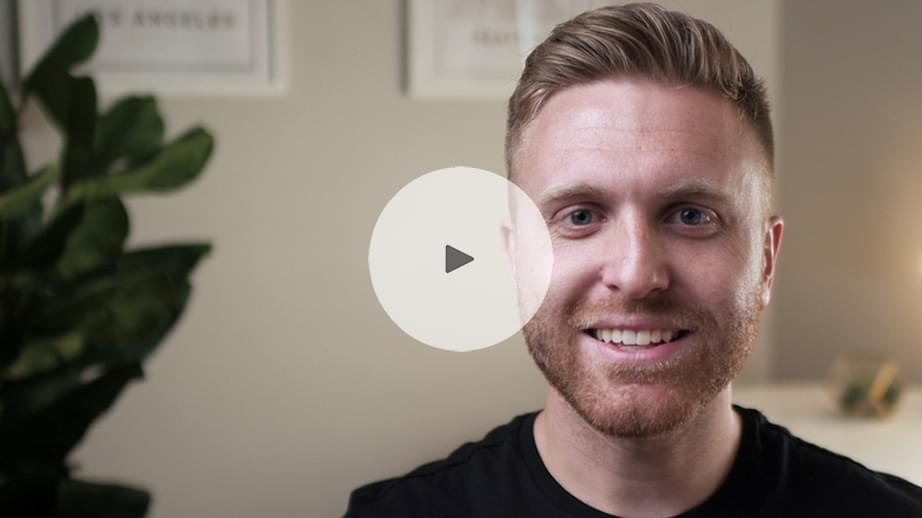 The Story Supply™ Workshop:
Discover your signature brand story with the 5 P's Formula.
Create a unified message that instantly attracts your perfect customer in seconds.
Identify your brand keyword theme so you never struggle with your marketing message again.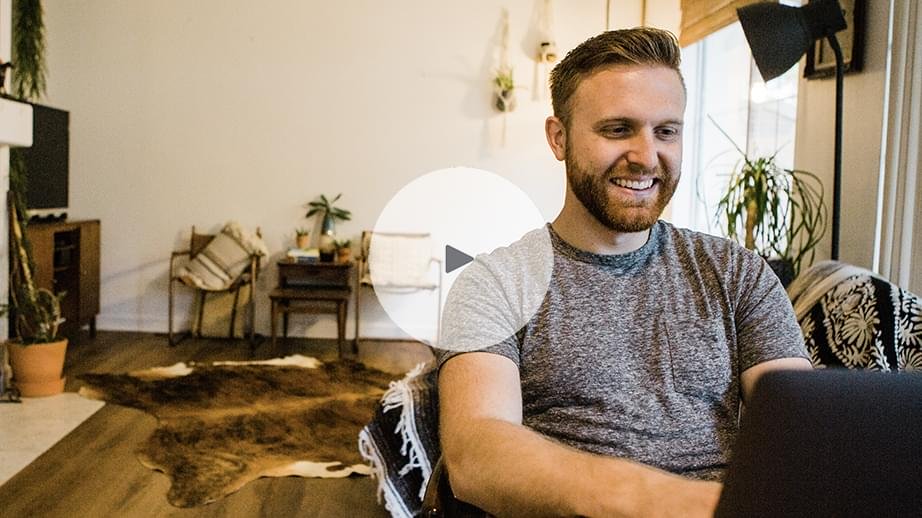 A simple yet comprehensive, fill-in-the-blank, digital guide to help you create and clarify your message — so you can implement with complete confidence. 
This workbook alone is pure gold and will guarantee you're creating the right message for the right customer.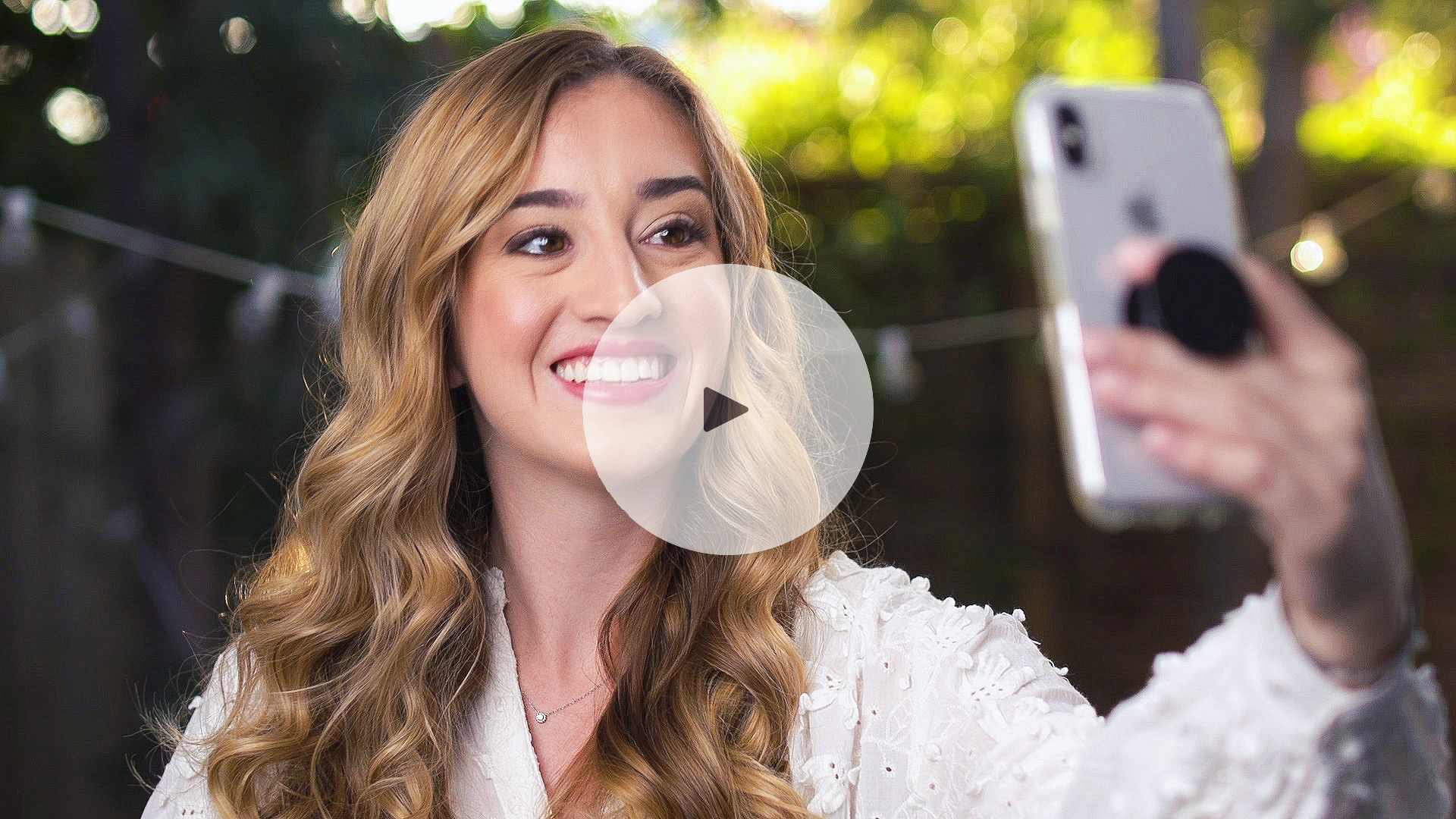 Learn how to apply your newly created message powerfully across all your company's content like video, podcast, social posts, email, blogs, website, and more. 
Amplify your message and attract paying customers faster to build authentic and profitable relationships.
A Sneak Peek Inside:
Here's exactly what to expect inside Story Supply™!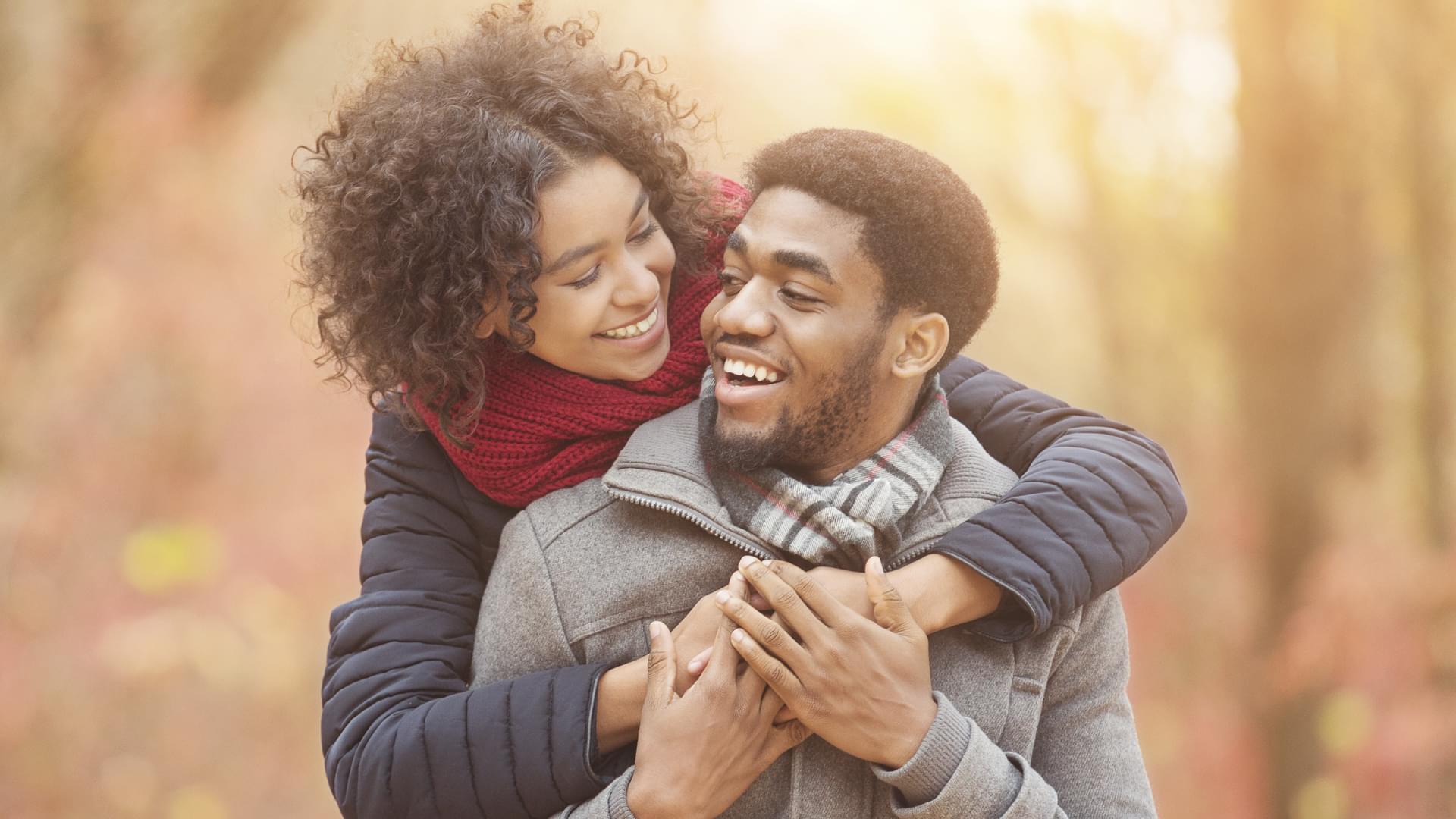 The secret to any long-lasting relationship is understanding another's love language.
 People often skip this step in business building and sacrifice a fortune in the process!
At Story Supply™ — our mission is to create happy, profitable and long-lasting business relationships.
So by the end of this workshop, you'll have the clarity, confidence, and words you need to re-ignite the flame in your current marketing efforts, or launch new, successful ones!
Imagine how much your business will grow when you can...
Stand out in a crowded marketplace with no more competition
​Have confidence in a clear message to filter all your marketing decisions
​Align your customers and team with one, unified vision for your business
​Gain clarity to know how to talk about what you do and why in a simple yet powerful way
​Collect quality leads on autopilot
​Grow authentic and profitable relationships with your customers so they become loyal fans and ambassadors
PLUS, to help you create message CLARITY, remove customer confusion, and build profitable, long-lasting relationships…
CHECK OUT THESE
Incredible Bonuses: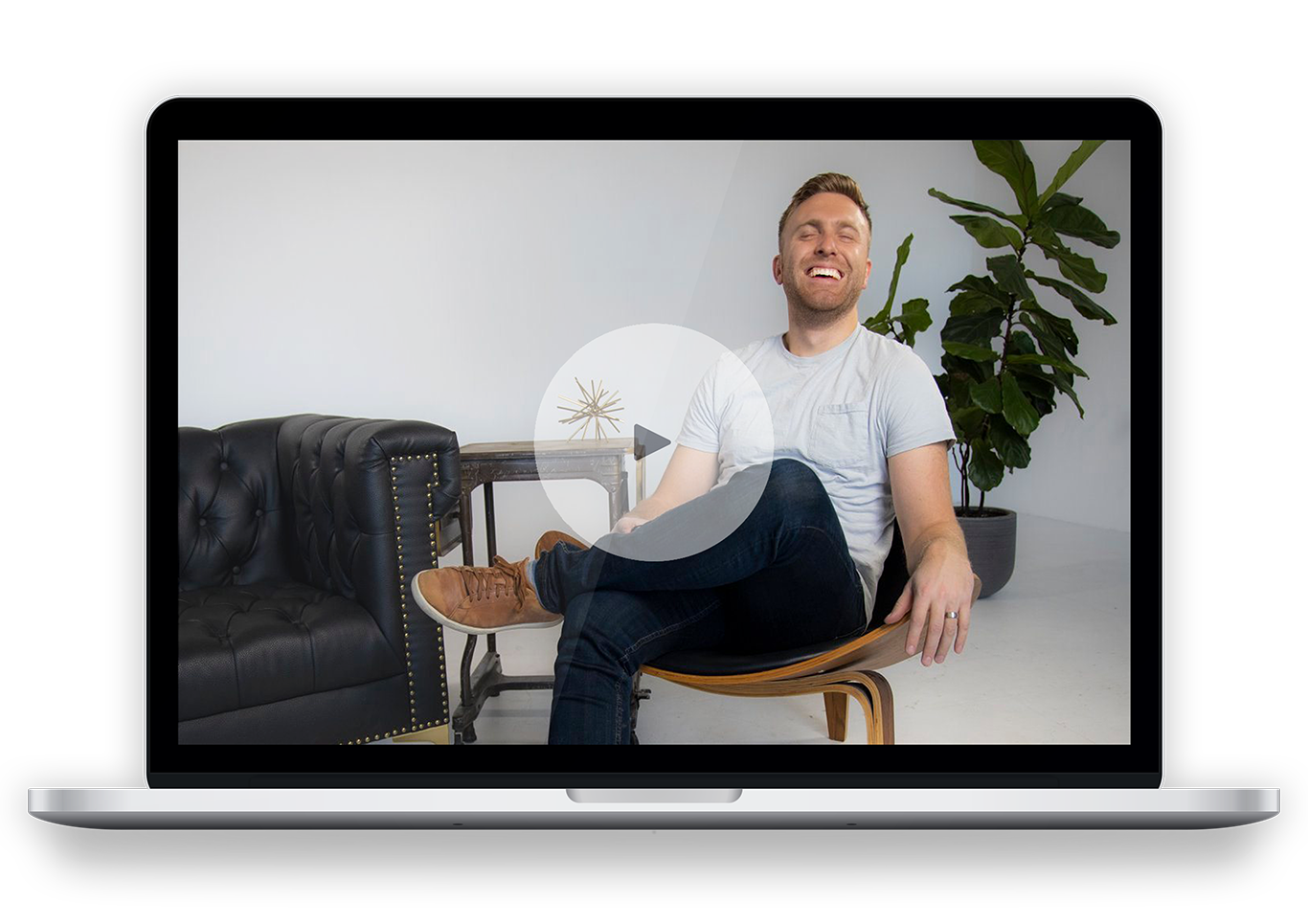 For the entrepreneur who feels like there's nothing unique about their brand story. You think it's BORING with no great HOOK — "I'm just a coach…" Or, "I just run an agency." This bonus workshop will help you understand how to stand out from the crowd so you're no longer your industry's best-kept secret.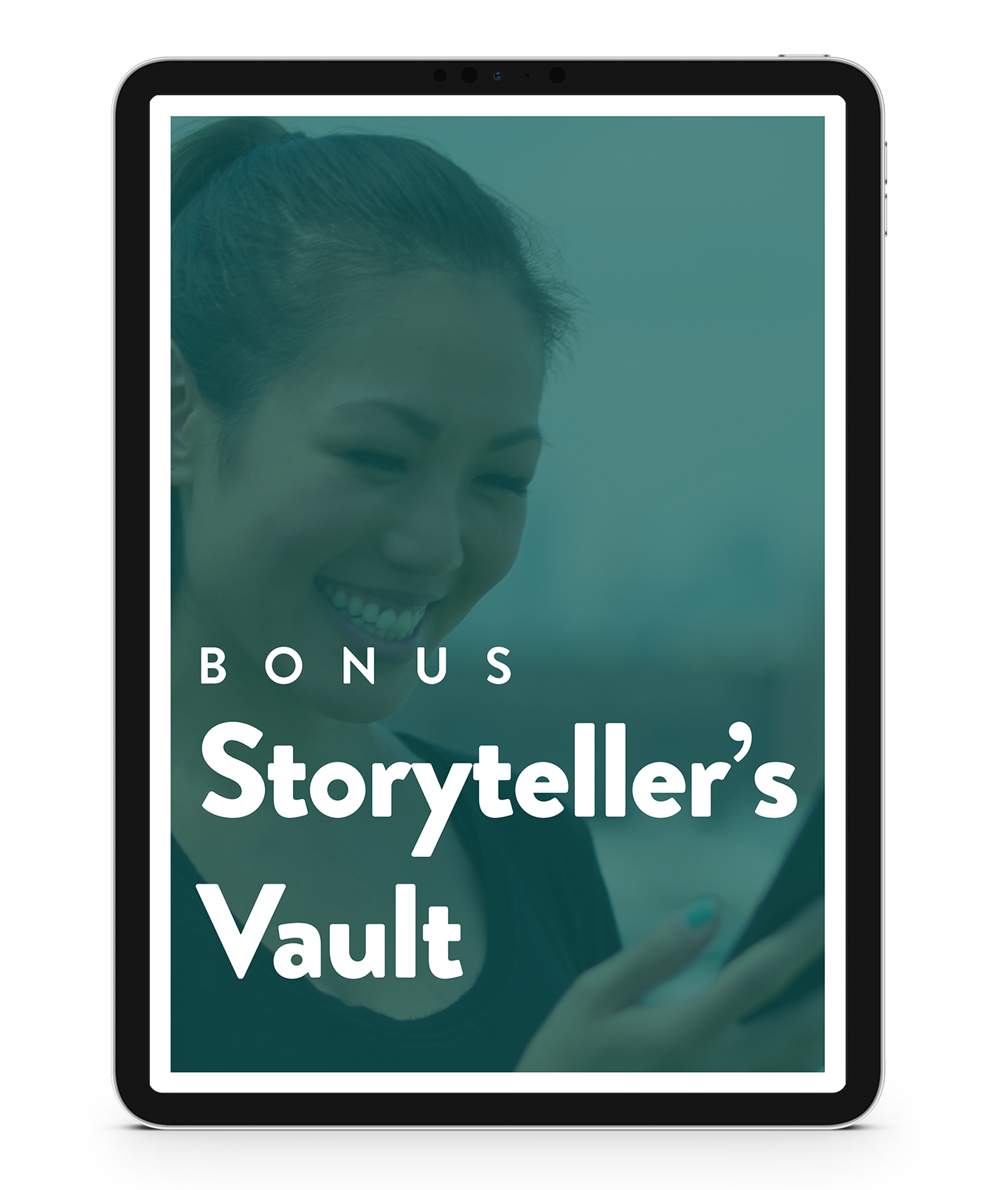 BONUS#2
Storyteller's Vault
No more endless searching, I've put together a curated list of tools, apps, and resources to help you plan, create, market, and automate your marketing. So you'll have everything you need to spread your message effortlessly while keeping your team organized.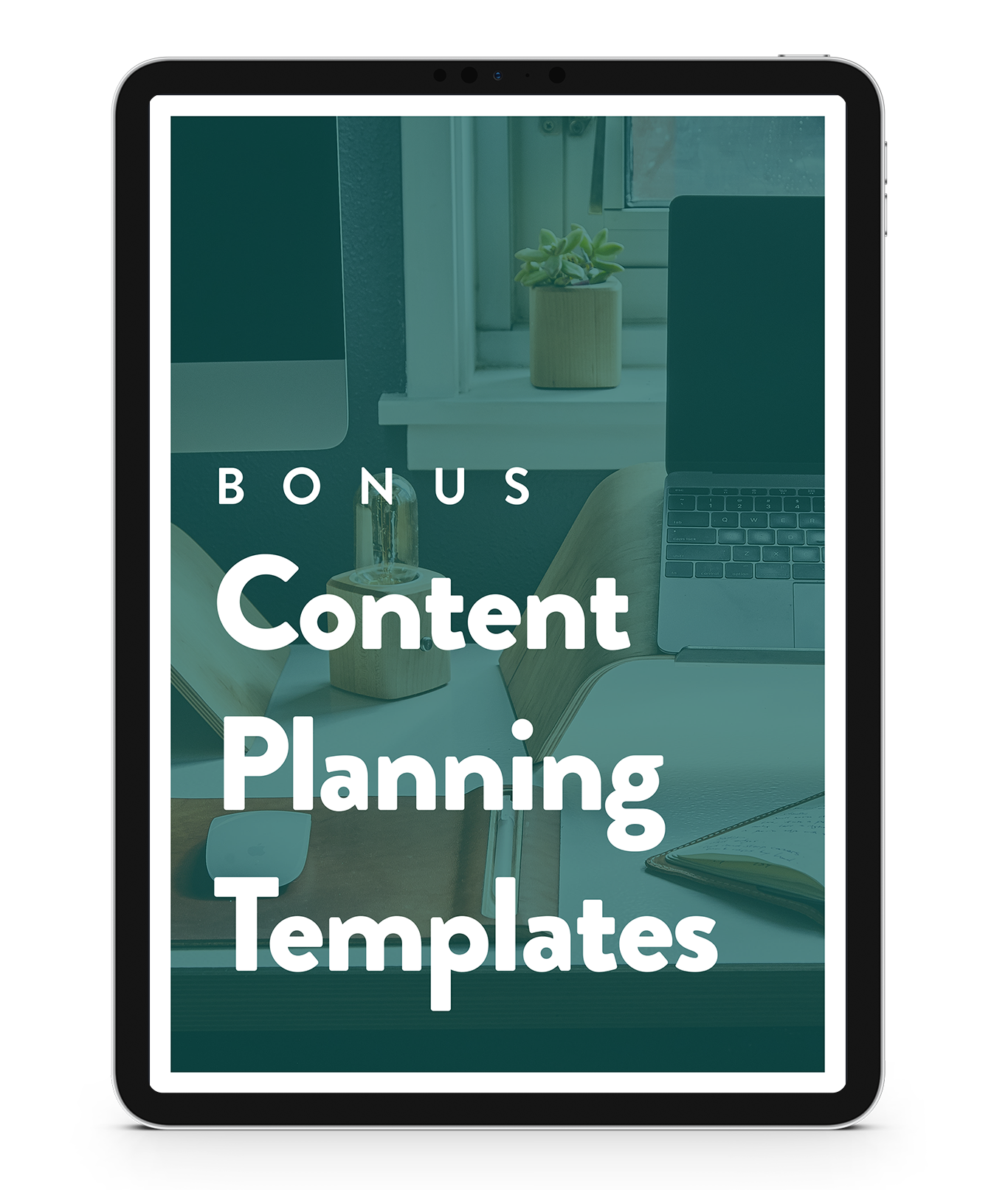 BONUS#3
Content Planning Templates
No one likes to plan from scratch. Use my exclusive content planning templates (formerly only available to my private clients) so you can map out your unique brand content with ease.
The truth is we could easily charge thousands of dollars for this workshop BUT I have refined this small but powerful training that will allow you to experience Story Supply™ and get impactful results for your business.
So that's why I want to make the price a no brainer for you —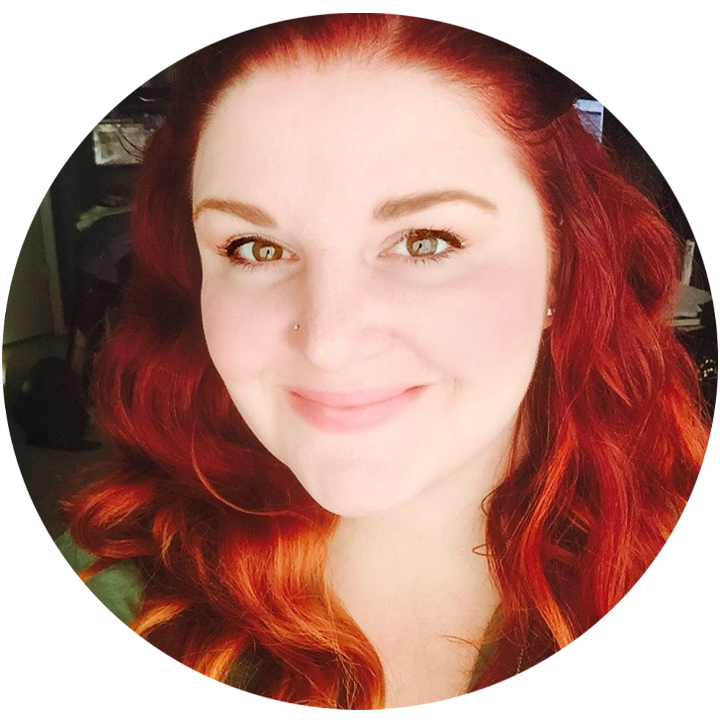 Stephanie Dove Blake
Social Sparrow Agency
"Dallin is one of THE top industry leaders in helping business owners tell their story!!"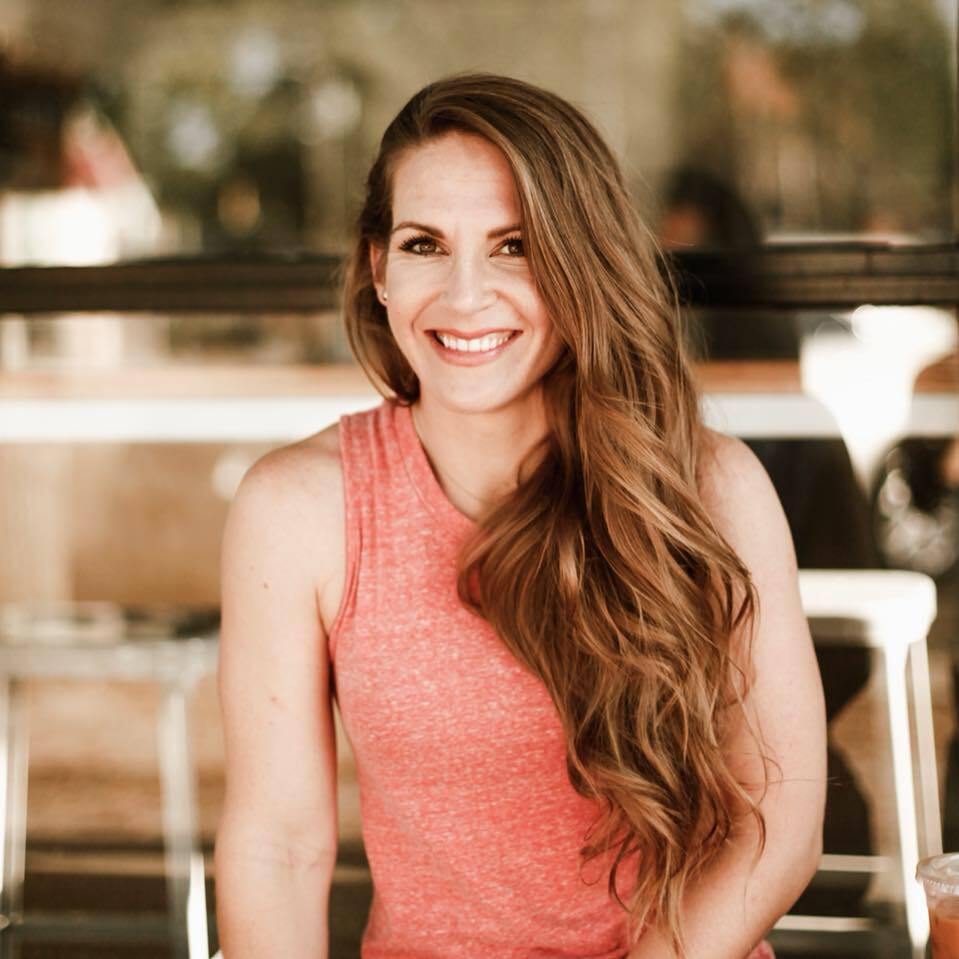 Adrienne Dorison
Co-Founder, Run Like Clockwork
"I just can't say enough good things about it...I love working with people where they own their zone of genius. It made my life a lot easier!"

"This is golden, Dallin. I had all these pieces in so many places it's hard to find them all. It's a more practical, comprehensive guide — Great to have a complete framework. I can't wait to help sell this"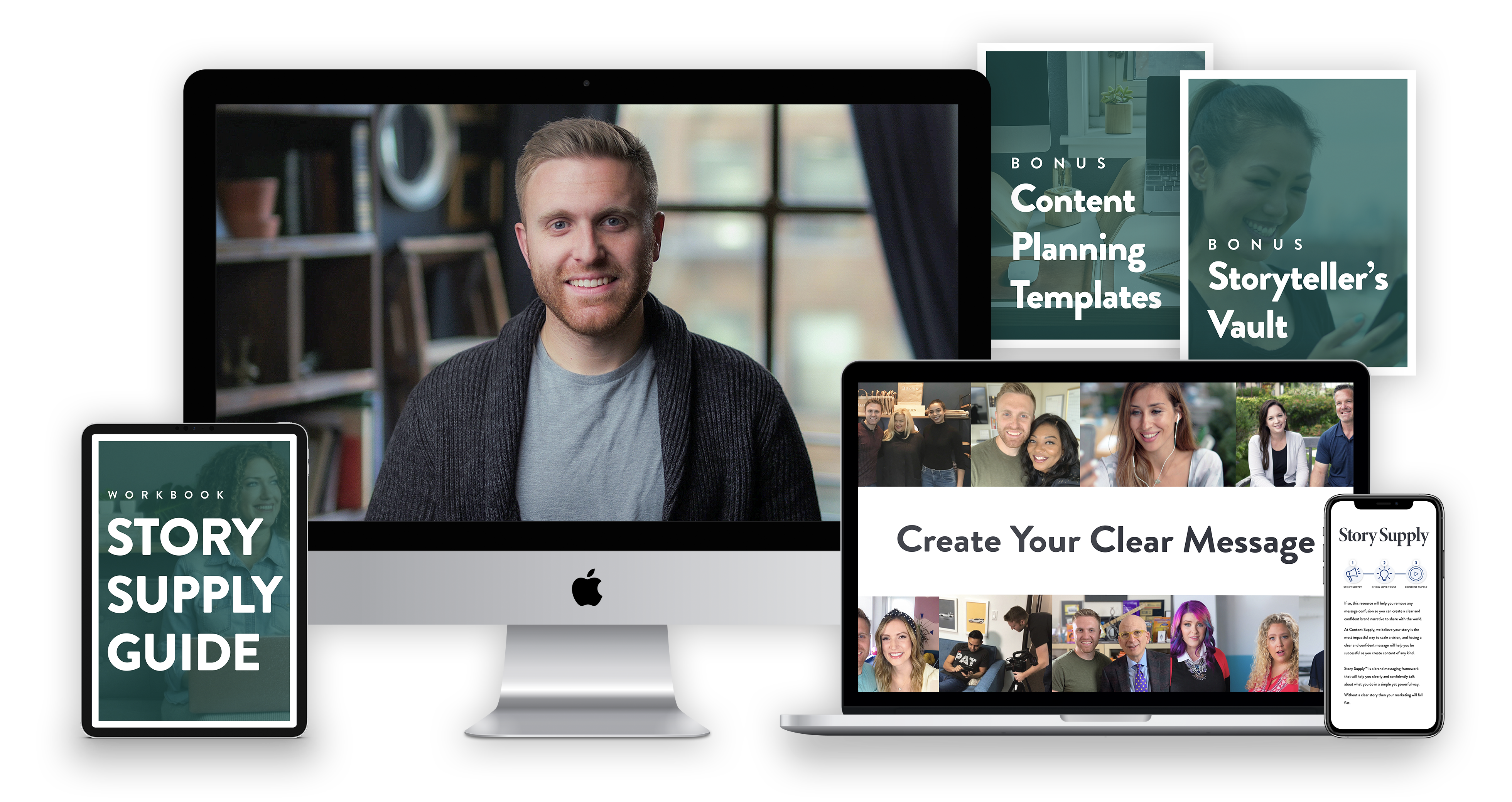 Story Supply™
Story Supply™ Workshop ($197 Value)
​Story Supply™ Guide ($47 Value)
​Story Amplifier Formula ($197 Value)
Bore No More ($97 Value)
​The Storyteller's Vault ($47 Value)
​Content Planning Templates ($97 Value)
Messaging Expert Workshops

 ($499)

*Bundled as an extra workshop series.
Total Value = $1,182
Today's Price = $99

Marguerite M.
Business Coach
"Thanks - the workbook helped me gain a lot of clarity about my business's marketing strategy and crystallizing our story."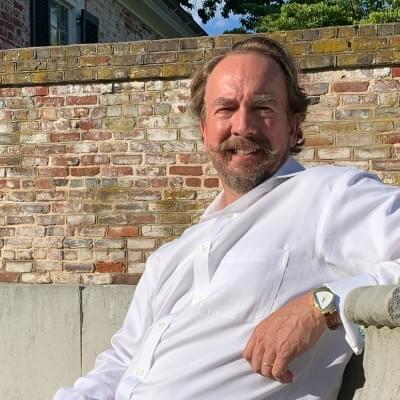 Jeff Tlapa
U.S. Marines Corp, II Corp Consultants
"I've seen all products and it says a lot about your team, products, creativity, and business strategies, and it's incredible what results you deliver."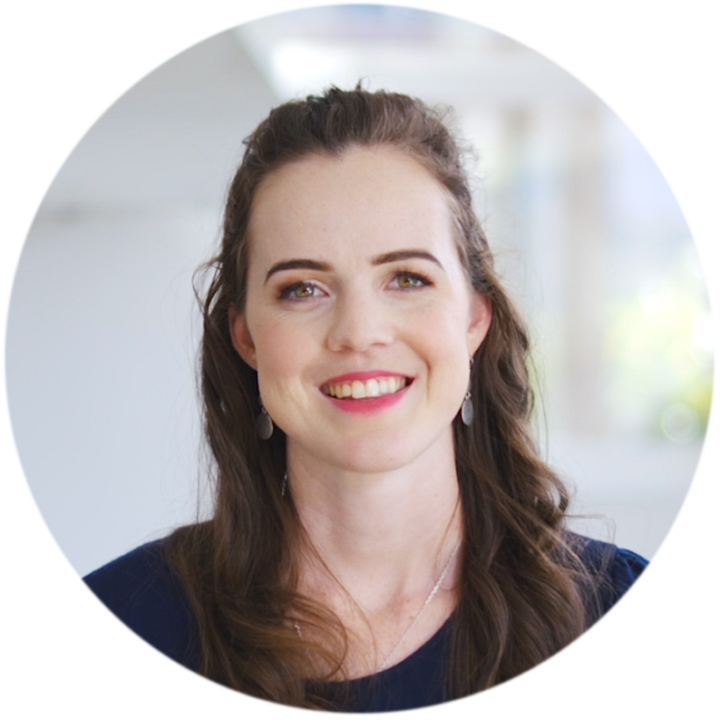 Emily Hirsh
Founder, Hirsh Marketing
"The final product was amazing and it's obvious as soon as you start working with Dallin how much thought, care and innovation goes into his work."
Top Questions About Story Supply™
What type of business does this work for?
Any business that requires loyal customers to grow, who's interested in rapid growth, and who sell physical or digital products. If you're ready to stand out and not be left behind then Story Supply™ will work for you.
I already "share my story" so how is this different?
This is NOT about sharing your story. It's about your customer's story and what simple words you can use to immediately attract paying customers to your business, eliminating any competition. You'll stand out and win in the marketplace because you have a clear message.
What's exactly inside of Story Supply™?
There are 3 workshops (all as videos). You'll also get download access to the PDF guides, templates, and files to clarify your message quickly. Everything you need to get it done fast.
Is the content available immediately?
Yes, all content is available right away in the member's area. You'll get instant access after your purchase is complete.
Who is this Dallin guy and why should I buy from him?
Dallin Nead is a visionary marketer and storyteller who has taught thousands of freelancers, marketers, and some of the best-known names in business today how to grow their business with impactful content by using Content Supply™. He serves clients that range from the biggest brands in the world to visionary entrepreneurs at the start of their journey, including Princess Cruises, U.S. Marine Corp., Teachable, Run Like Clockwork, Melyssa Griffin, Mike Michaolowicz, Julie Stoian and many others.
Is there a money back guarantee?
THE STORY SUPPLY™ EFFECT GUARANTEE
We expect you to experience a massive return on your investment when you implement Story Supply™ in your business.
So if you don't agree that Story Supply™ is the easiest and most effective way to connect with your audience and easily grow your business, we insist on giving you your money back.
Take 7 days to experience Story Supply™ for yourself and your business…
And if you don't feel that it deserves the same rave reviews as other top influencers have given us, email Taylor at [email protected] with your completed guidebooks for a full (no questions asked) refund.
Any more questions, feel free to reach out at [email protected] for a speedy reply.
Your success is our success!
Dalli