Transform Your Home Office Into A PRO VIDEO STUDIO 🎬✨
Build a professional video studio you love and know how to use, from the comfort of your own home or office with this on-demand course.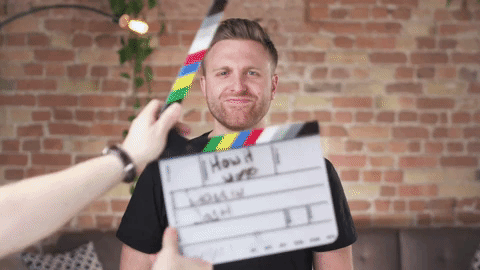 You know video is essential for business growth and connection.


And you're ready for brand new look, but...
Filming PRO Videos By Yourself Is Not Easy
Maybe you feel like…
Your home office is not creative at all
You're no "filmmaker" — All the fancy gear and setup is expensive and time consuming
All the design and tech know-how are just too overwhelming — bring on the headaches!
You have a face for radio — video is not my thing
You have to settle for boring, generic videos of yourself that don't stand out
This is sooo awkward talking in a room by yourself
YOU Need A New Way To Stand Out With VIDEO
... A simple way to create professional-looking videos by yourself, from the comfort of your home office — without dealing with all the complicated tech, over-thinking and unflattering angles.
Whether you're filming for social media, online courses or you simply want to improve the quality of all your video calls, this course will help to quickly capture people's attention, impress your audience with stand out visuals (while looking amazing yourself) and build trust of your future customers as a SOLO CREATOR.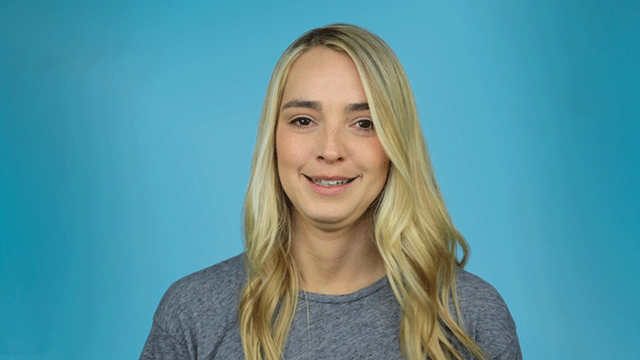 That's why I've created the SOLO CREATOR WORKSHOP.
It's an easy way to build your dream filming studio that: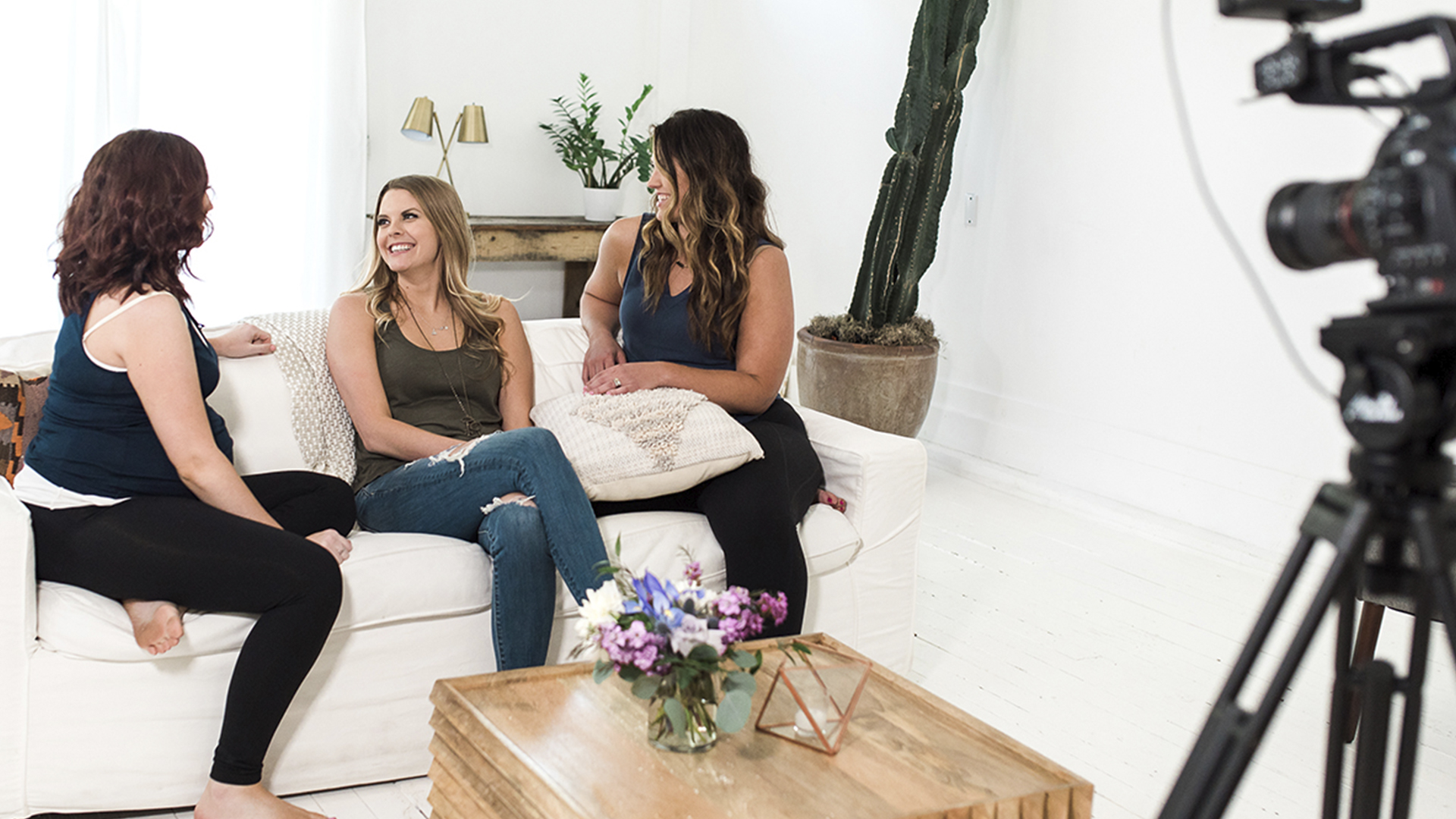 Transforms your home office into a pro video studio you love while standing out from all the boring webcammers out there.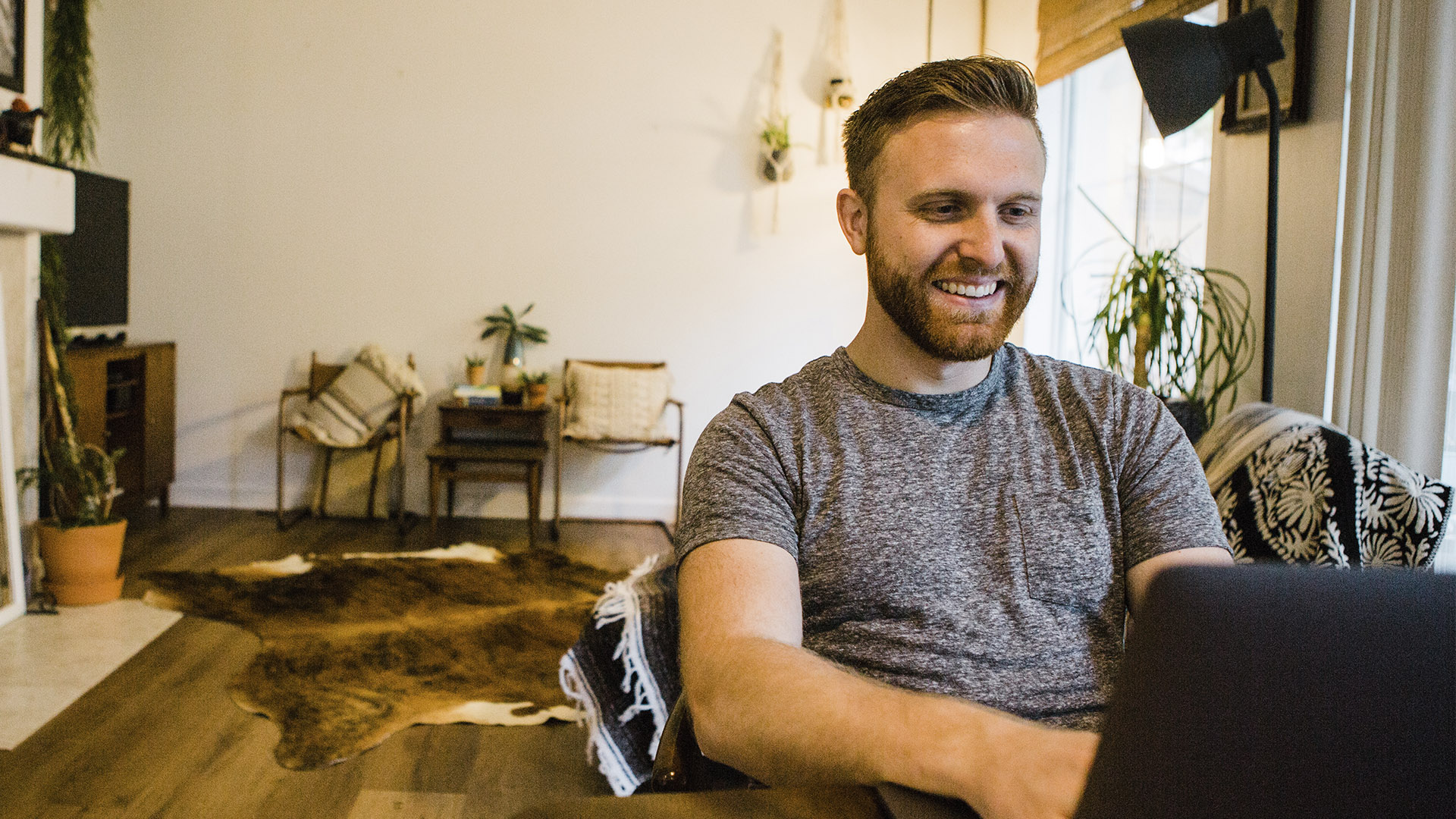 Immediately captures your audience's attention to generate more leads and sales while looking professional and cinematic.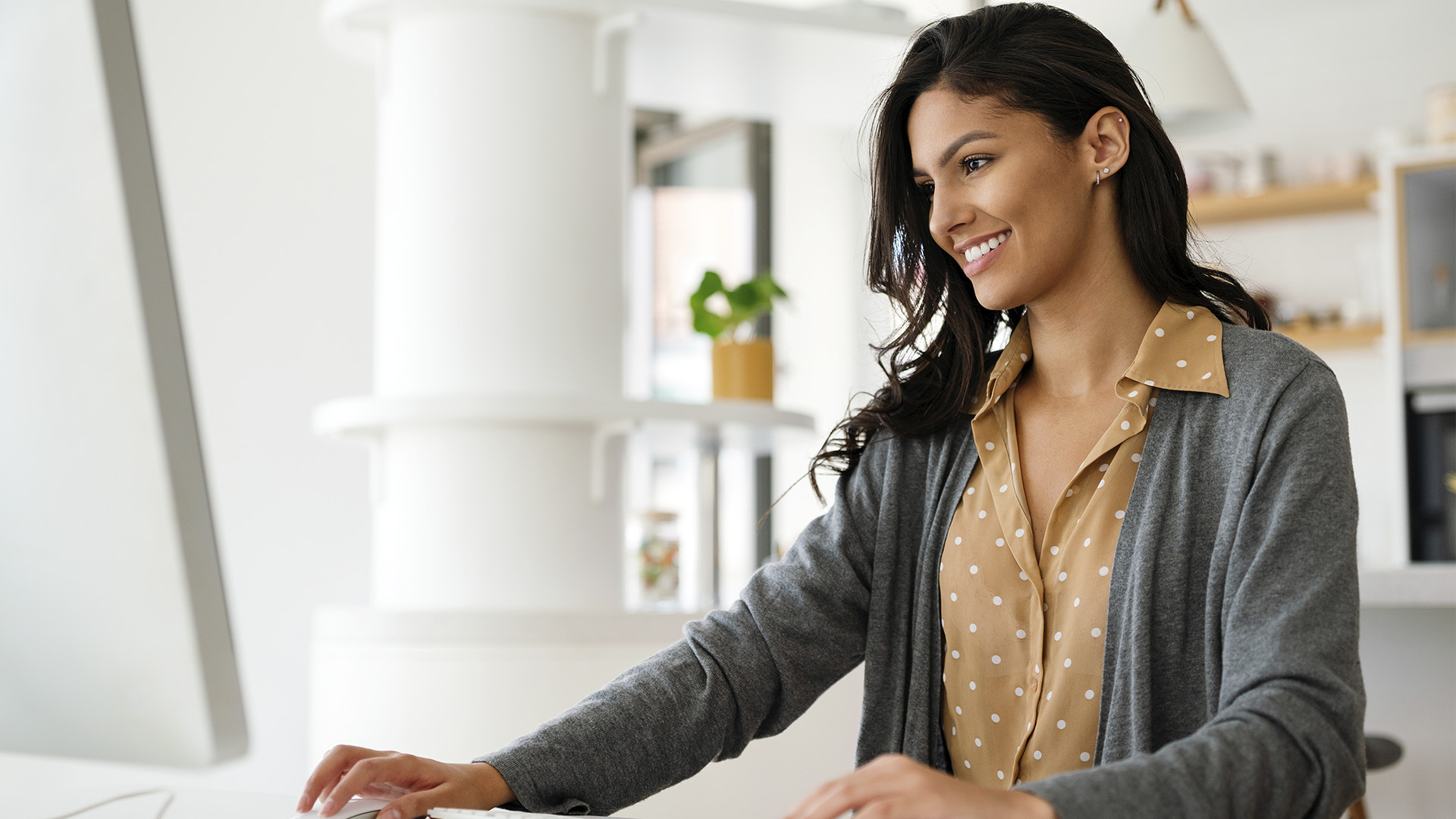 Inspires you to quickly create the best content by yourself with confidence and excitement to hit record.
Is always ready to use for every single video you'll ever create for your business — YouTube, online courses, webinars, podcasts, Zoom meetings… you name it! It's kind of like having your very own pro film crew on call.
All of this is possible with the Solo Creator Workshop.
I love being a Solo Creator because it's changed the way I create content for my own business, forever!
Hi, I'm Dallin…
I've been producing professional videos for over 10 years and I've discovered the power of videos with a clean, cinematic look — helping brands stand out and feel proud of their space and content.
I help entrepreneurs and businesses create authentic, results-driven media so they can share their message and vision with the world. I help brands clarify, create, and communicate their vision for a happier, more meaningful life, business, and community.
I consult with small and large companies including Princess Cruises, U.S. Marine Corp., Teachable, Run Like Clockwork, Culture Add Labs, and many others.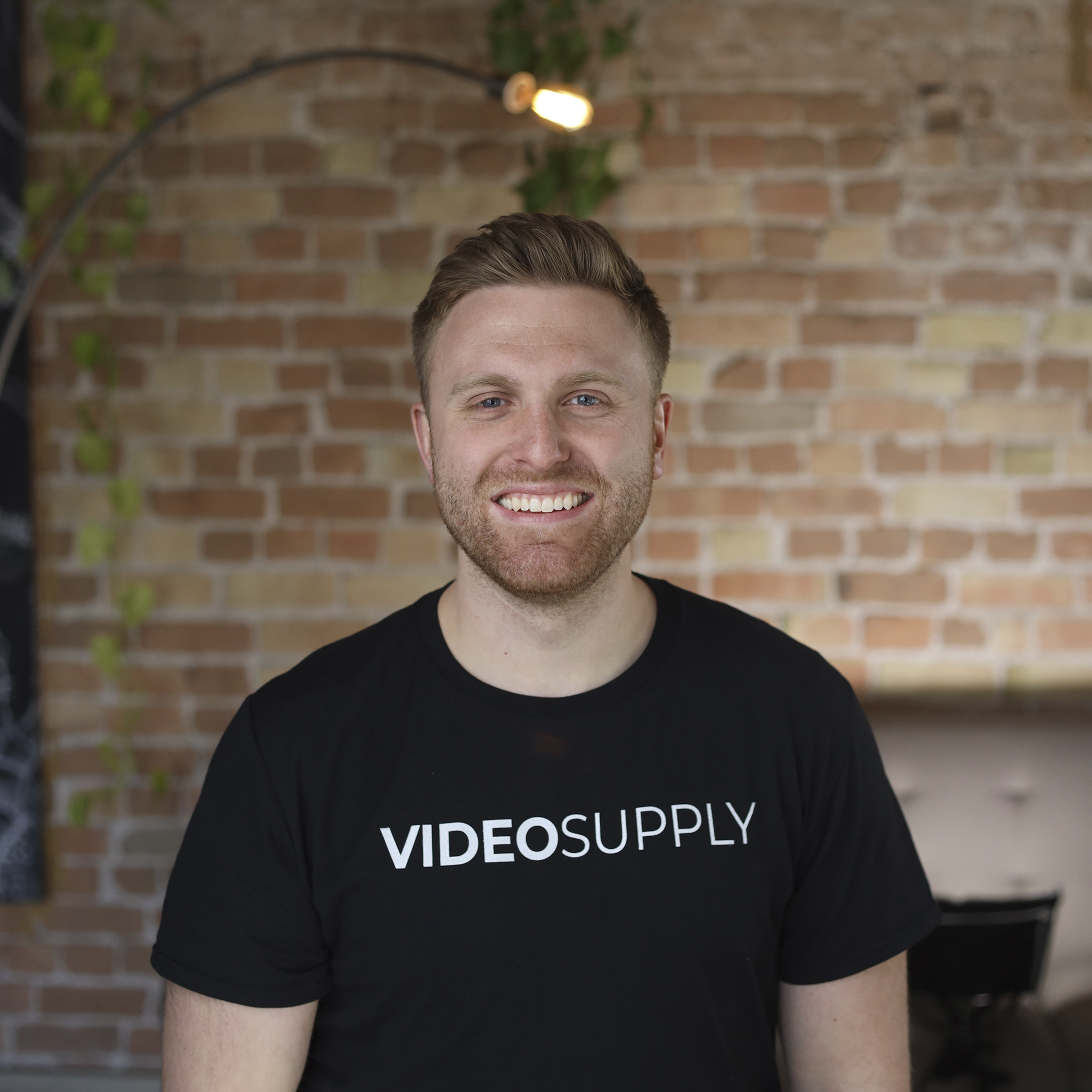 Watch A Quick Sample
This is just a mini clip of all the value and transformations in store for your content.