On this 1-hour strategy session,
Dallin Nead will help you...
Improve your marketing
Pivot your offers or positioning
Brainstorm money making ideas you can implement immediately.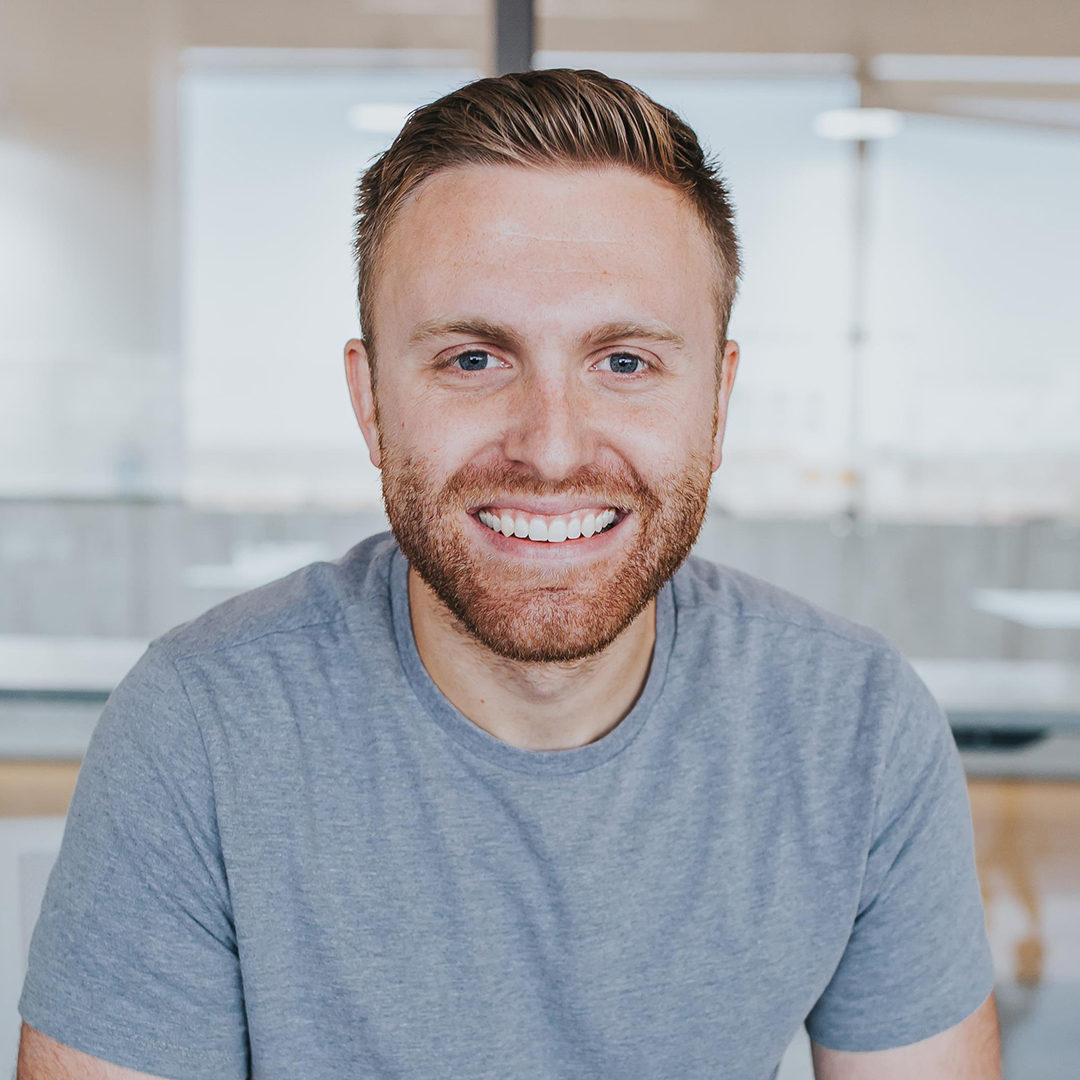 Dallin Nead
 is a visionary marketer, brand builder, and messaging expert who has taught thousands of freelancers, agencies, marketers, and some of the best-known names in business today how to grow their business using Content Supply™.