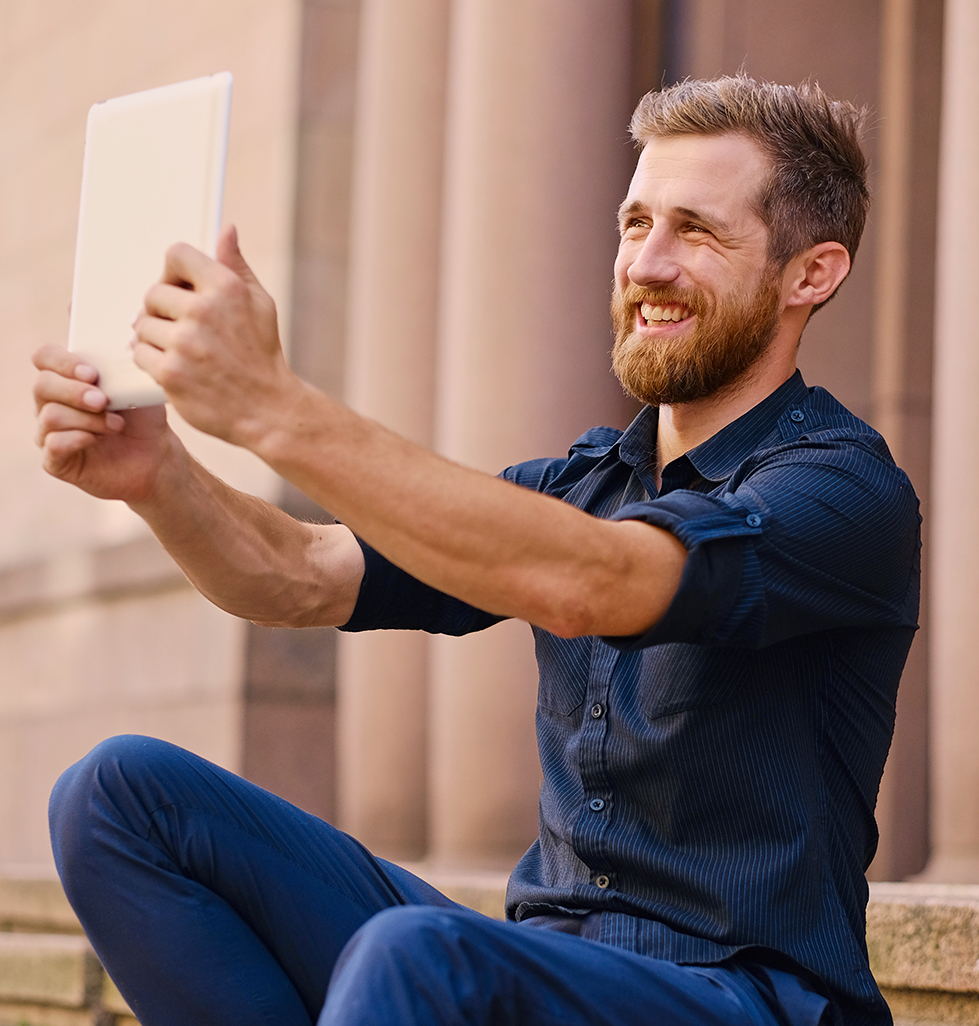 Time And Money Wasted With Marketing?
There's no clear plan for your marketing
People would buy your product, if they knew it existed
You're not sure if your marketing efforts actually work
You don't have a proven strategy that works
Paid ads and social media are a mess and overwhelm
If this is true then you need a proven framework that helps you build a simple yet powerful marketing plan to grow your business — often called a sales funnel.
Ready To Grow Your Business
With Marketing That Works?
So you can...
Stand out and grow authority with brand message clarity.
Have a video-driven marketing framework in your business that is hands-off for you, so you can have the time to focus on your vision and other brand growth opportunities.
Grow a profitable connection with your audience across multiple channels like YouTube, Facebook, Instagram and your Email List.
Increase your traffic, leads and sales with a proven marketing plan.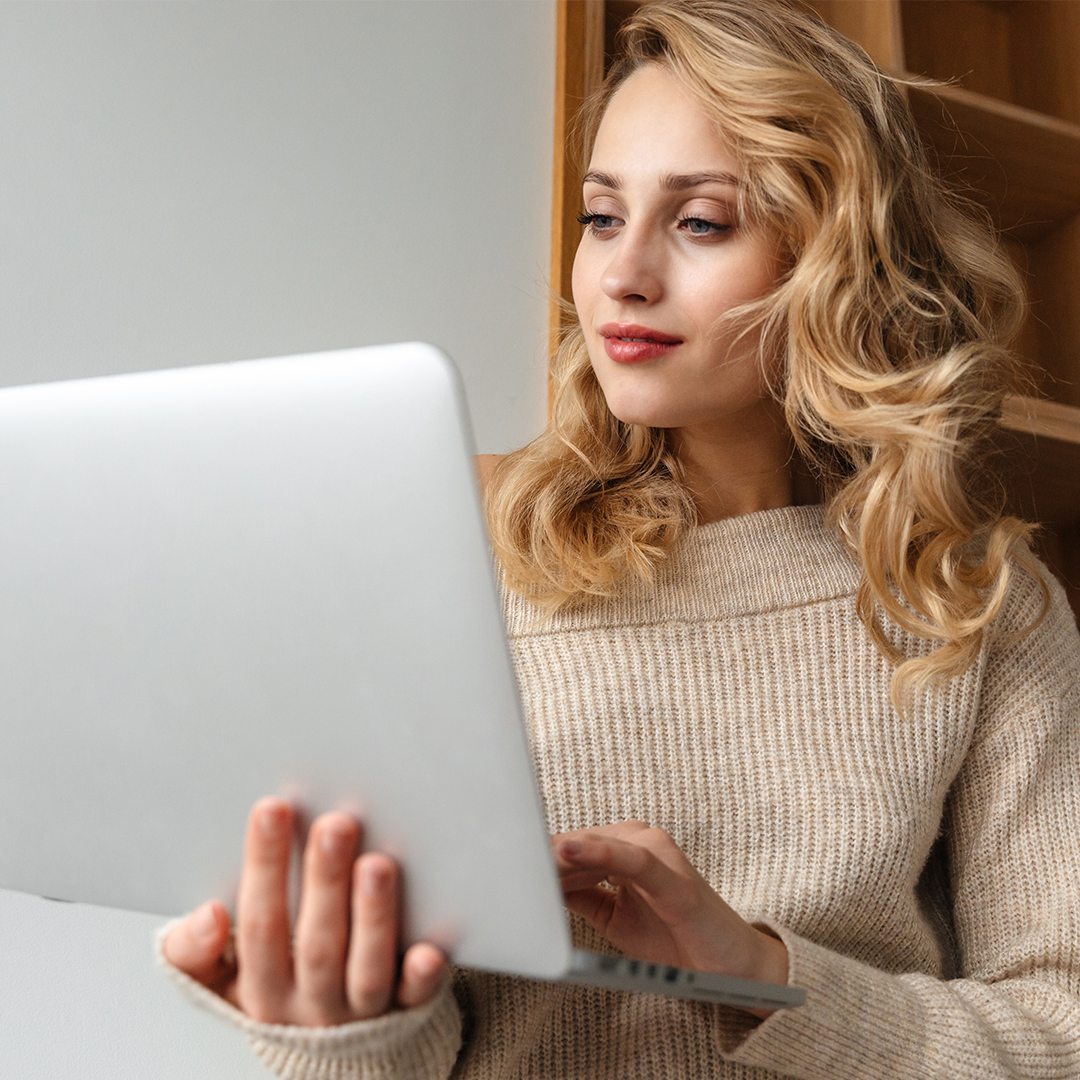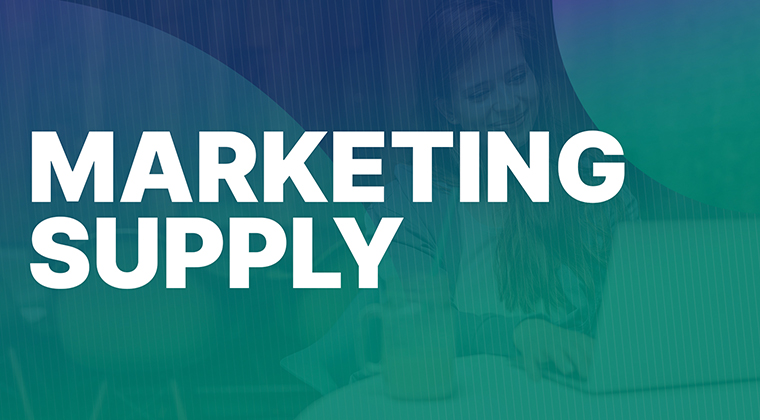 Create A Successful Marketing Plan By Building A Profitable Relationship With Your Perfect Customers
Learn how to build your essential marketing assets and a simple 3-part sales funnel that grows your business, authority and profits without wasting time and money on marketing.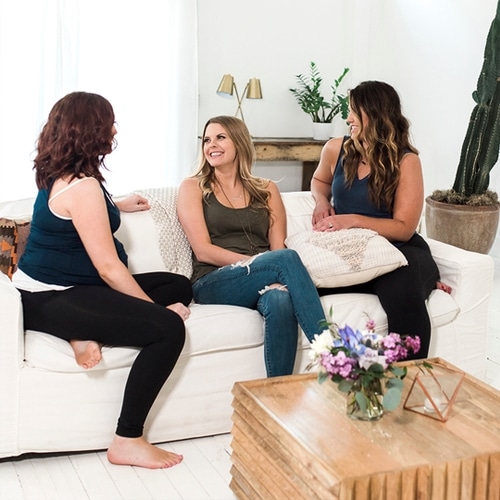 The first step of marketing is to get to know your customers (and for them to learn about YOU!). We build your essential customer relationship with a focus on 3 parts: who, what, how.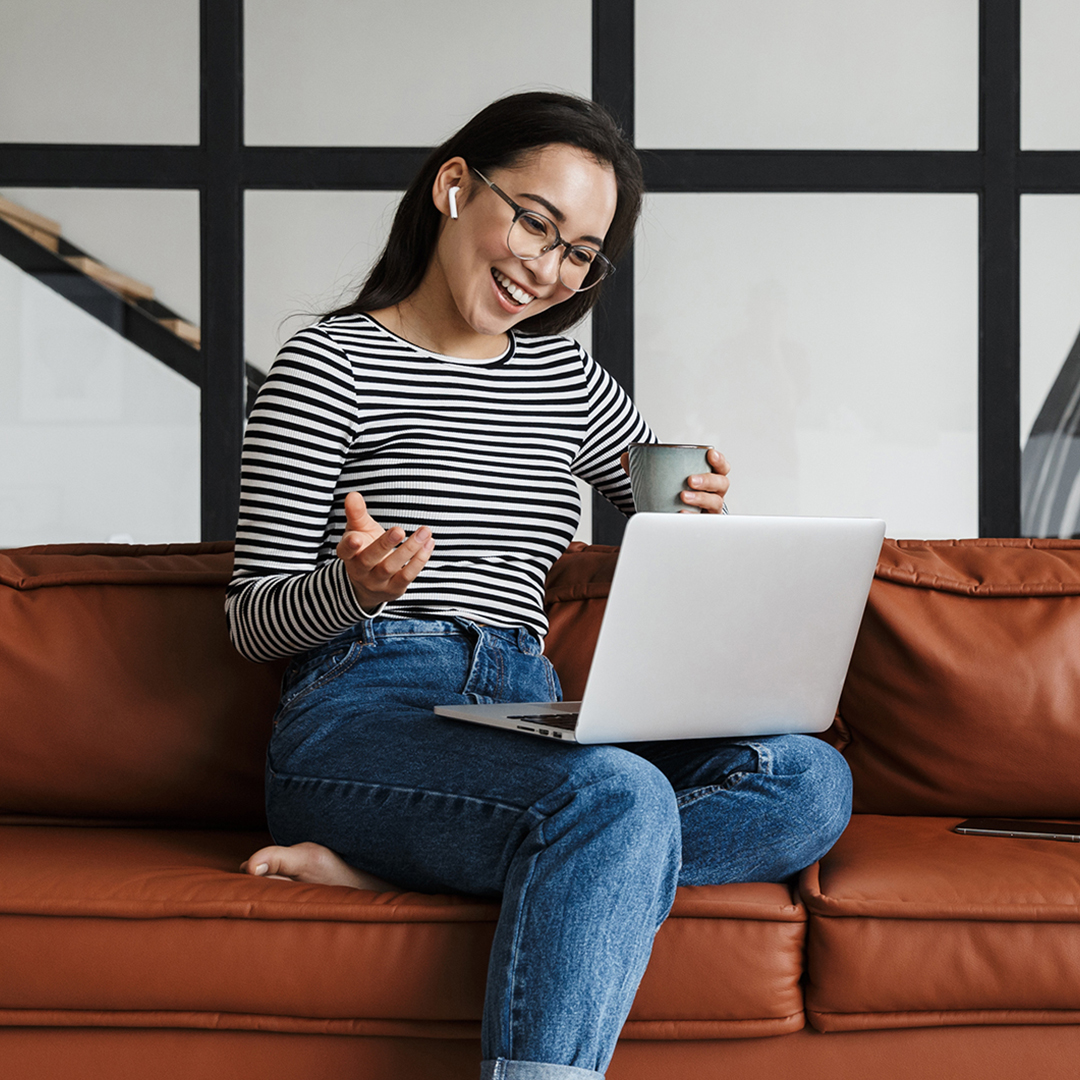 It's now time to get your audience to fall in love with you by being relatable, genuine and inviting. All about the love languages of marketing.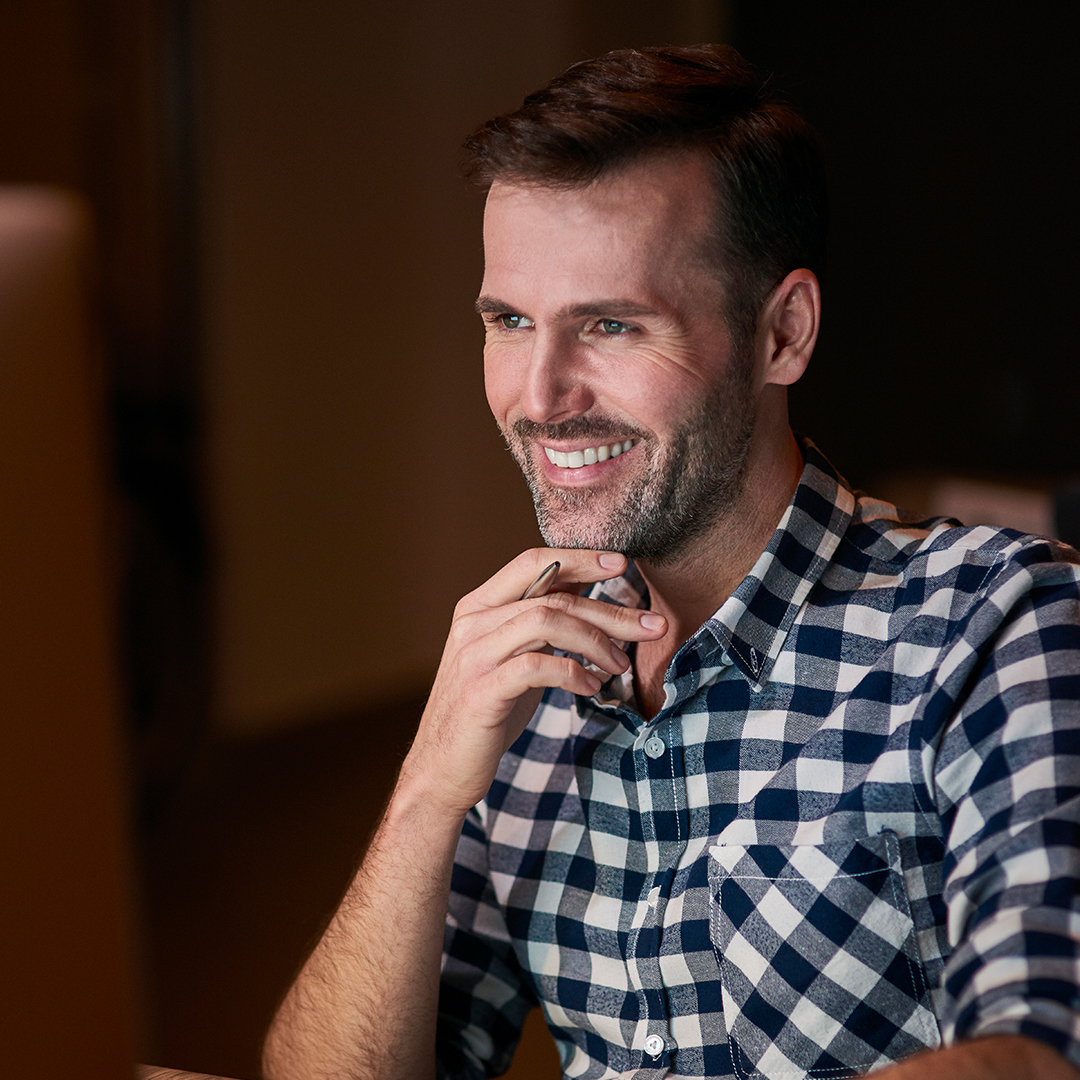 Your customers will show they trust you when they pay you. This is when you make the sales and focus on keeping your customers for a lifetime!
Your Need A Successful Marketing Plan


To build a successful brand, you must stop doing random acts of marketing and instead follow a proven, reliable plan for business growth.
Marketing to get attention, sell things and grow can often be overwhelming or time consuming.
But it doesn't have to be.
Marketing should be simple, quick and fun!
In Marketing Supply, you'll discover how to build an entire customer experience that predictably generates traffic, leads and sales 24/7, on autopilot.
In this 3-phase sales funnel, you'll build essential marketing assets to attract, convert and serve your customers. This includes your sales page, lead supplier, email campaign, and more.
Follow a simple, yet comprehensive checklist and guide to help you complete and use intentional marketing for your business. And no longer waste your time and money in the process.
And the best part, the Marketing Supply Course is included in your Academy subscription with our growing library of courses.
Your Course Includes:
Access to ALL Transformative Lessons

Expert trainings and real examples

Digital workbooks to track results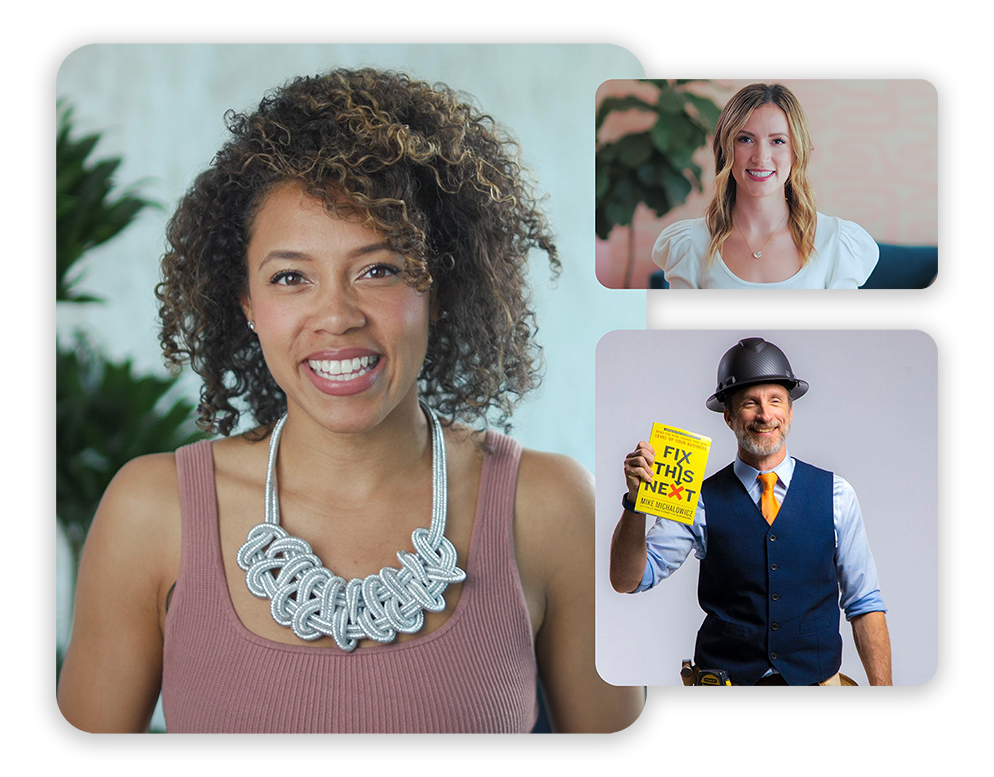 Marketing Supply™ Curriculum