Your Marketing Deserves
Measurable Results
You have a business you love but not sure about your next right step.
You have a vision for what you want (retire early, more vacation, business that grows like clockwork) but your marketing is falling flat.
You have something amazing to offer the world, you just need more people to buy it or get it launched!
You're unseen and unheard without content that makes your brand known, loved and trusted.
You're not visible online.
You've wasted time and money on failed agency services, inaccessible coaches and DIY-ing with little to show for it.
If this is true, you need a proven growth plan.
The Content Supply™ Accelerator has everything you need to 
quickly grow your business to the next level
.
*Choose a payment plan below.
A Coaching Program To Help You Scale Your Business
Everything you need to monetize your message, grow your business, and achieve your vision.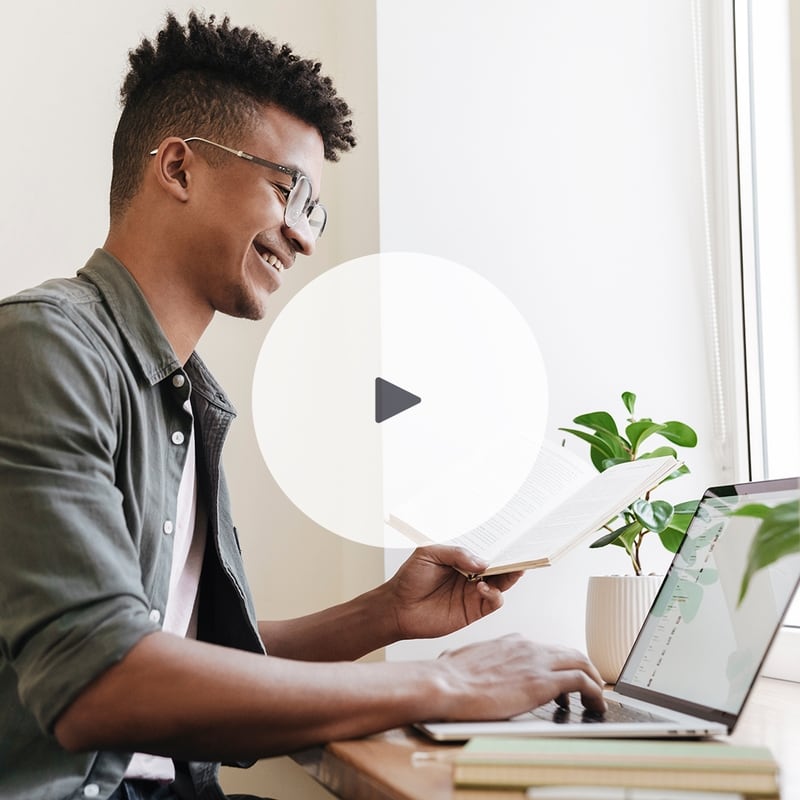 You Will Benefit From The Accelerator
Together we will...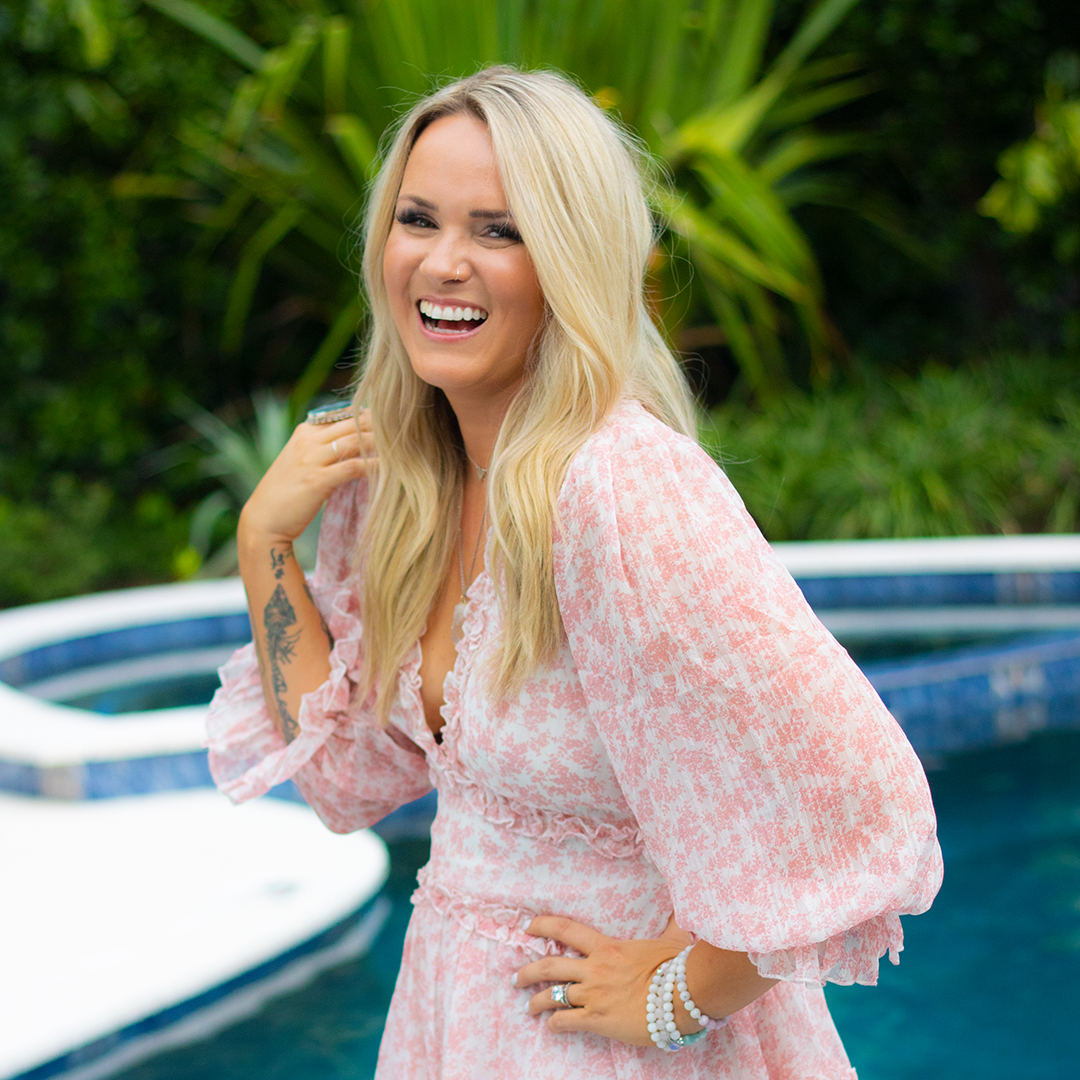 Build A Marketing Machine: Build, systemize, and scale your Content Supply marketing machine that creates many experiences for your customers to go from lead to buyer.
Sales On Autopilot: Effortlessly and predictably sell your current or next product like clockwork.
Prioritize Your Vision: Prioritize your vision and get your first or next product launched in the next 3 months.
Organize Your Expert Team: Organize, train and hire an expert marketing team inside your business to do all your marketing.
Level Up Your Business: Manage your time and resources efficiently and take ownership of your vision, priorities and results that will level up your business.
Automate With Templates: Use proven Content Supply templates, checklists and resources to automate your marketing.
Daily Visibility And Traffic: Quickly build trust with paying customers daily so they easily find you online.
Create Confident Messaging: Confidently create messaging for your website, social media, videos, emails and all other content to easily lead your customers to buy.
Ready To Take Your Marketing To The Next Level?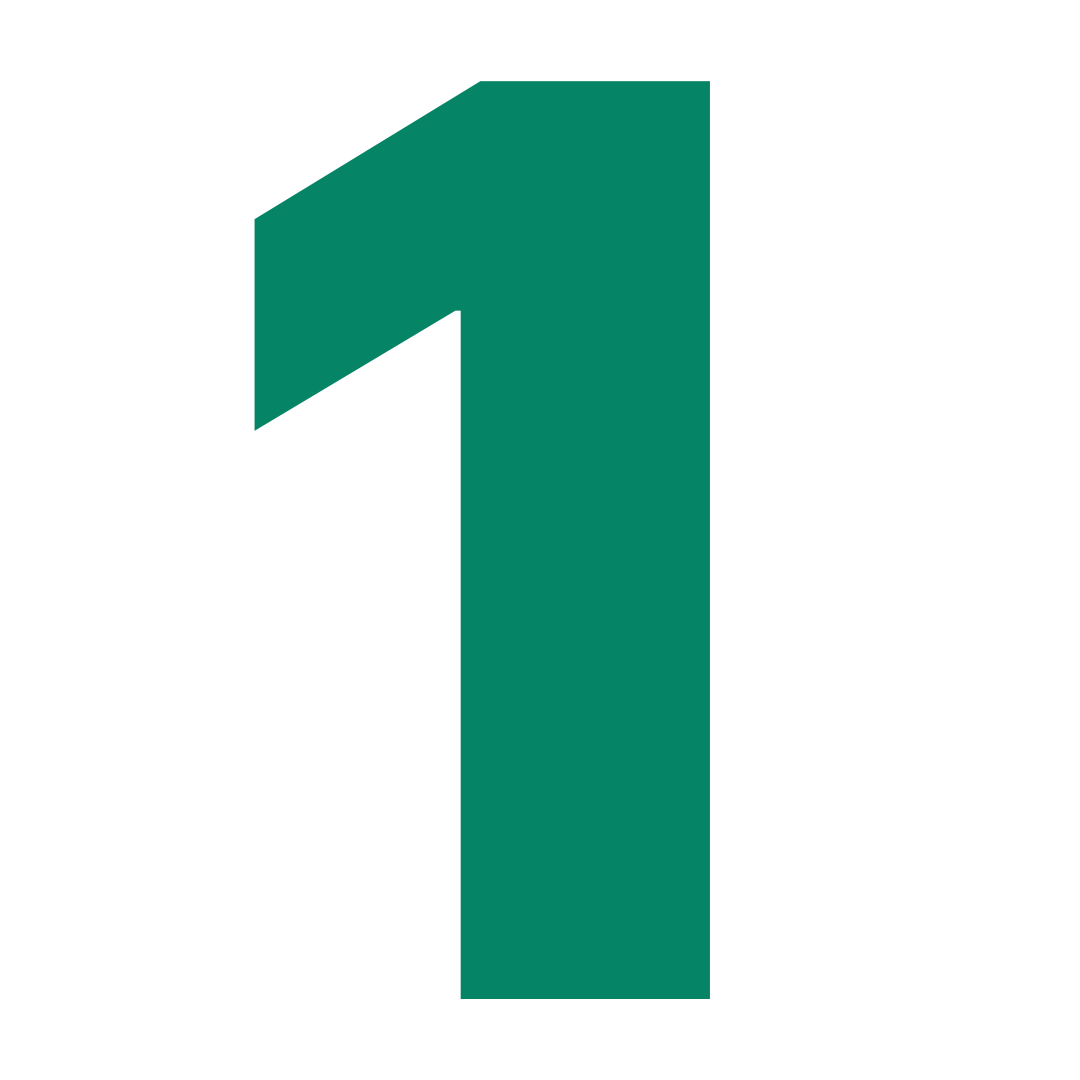 APPLY
Click below to complete an application, book your clarity call, and discover if you're the right fit.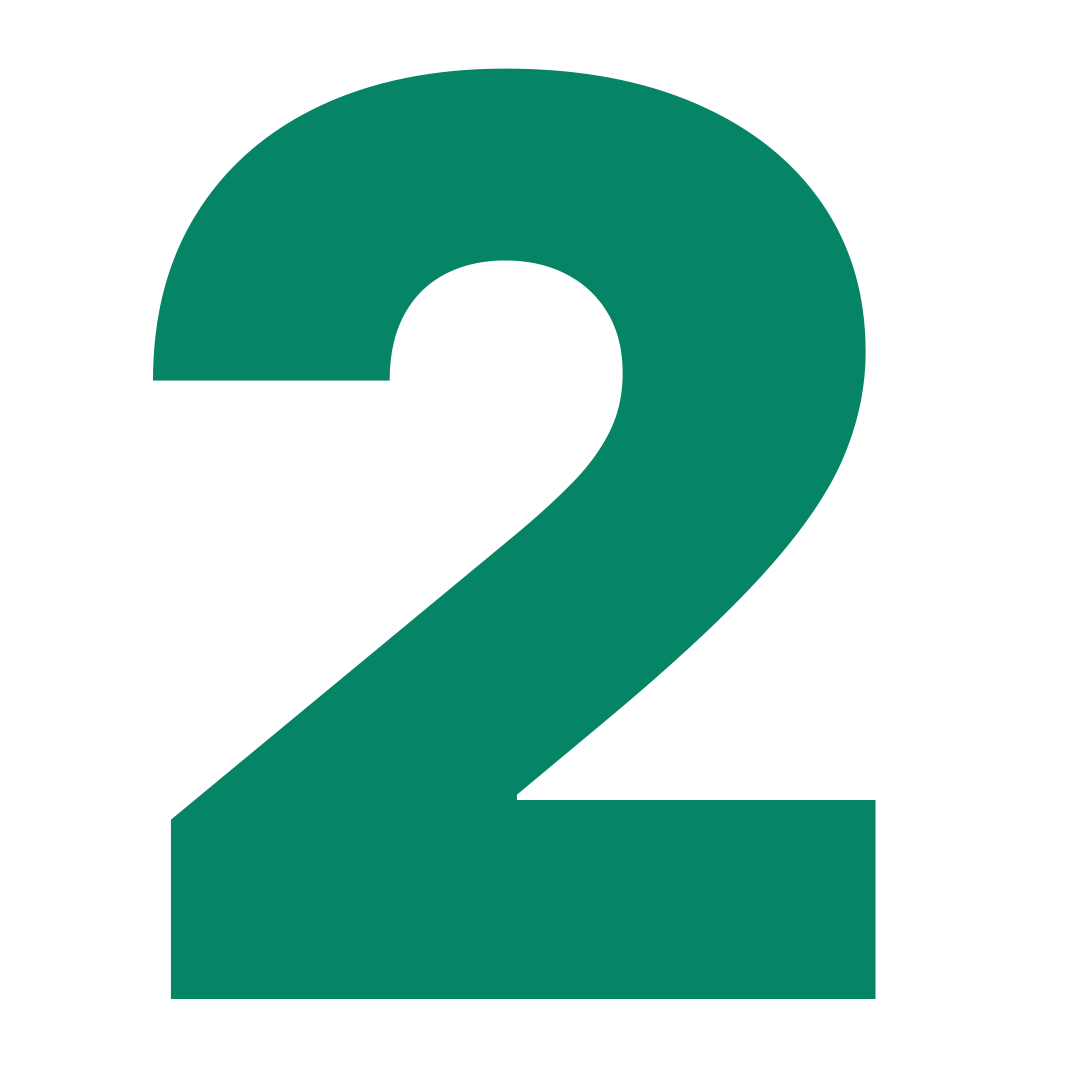 IMPLEMENT
Commit to leveling up your business, direct access to expert coaching and taking intentional action.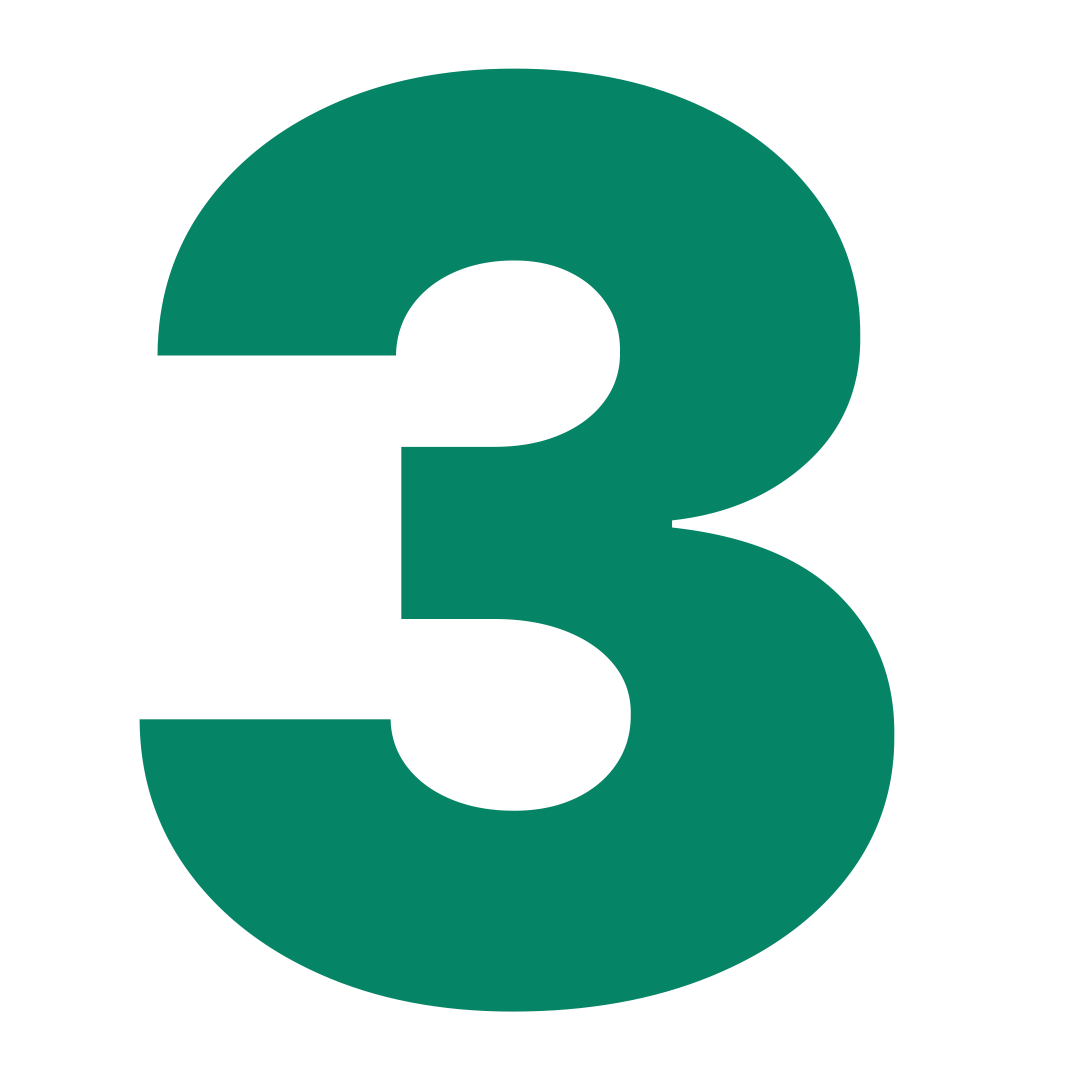 PAYOFF
Achieve predictable results in your business by setting up your Content Supply to automate and monetize your marketing.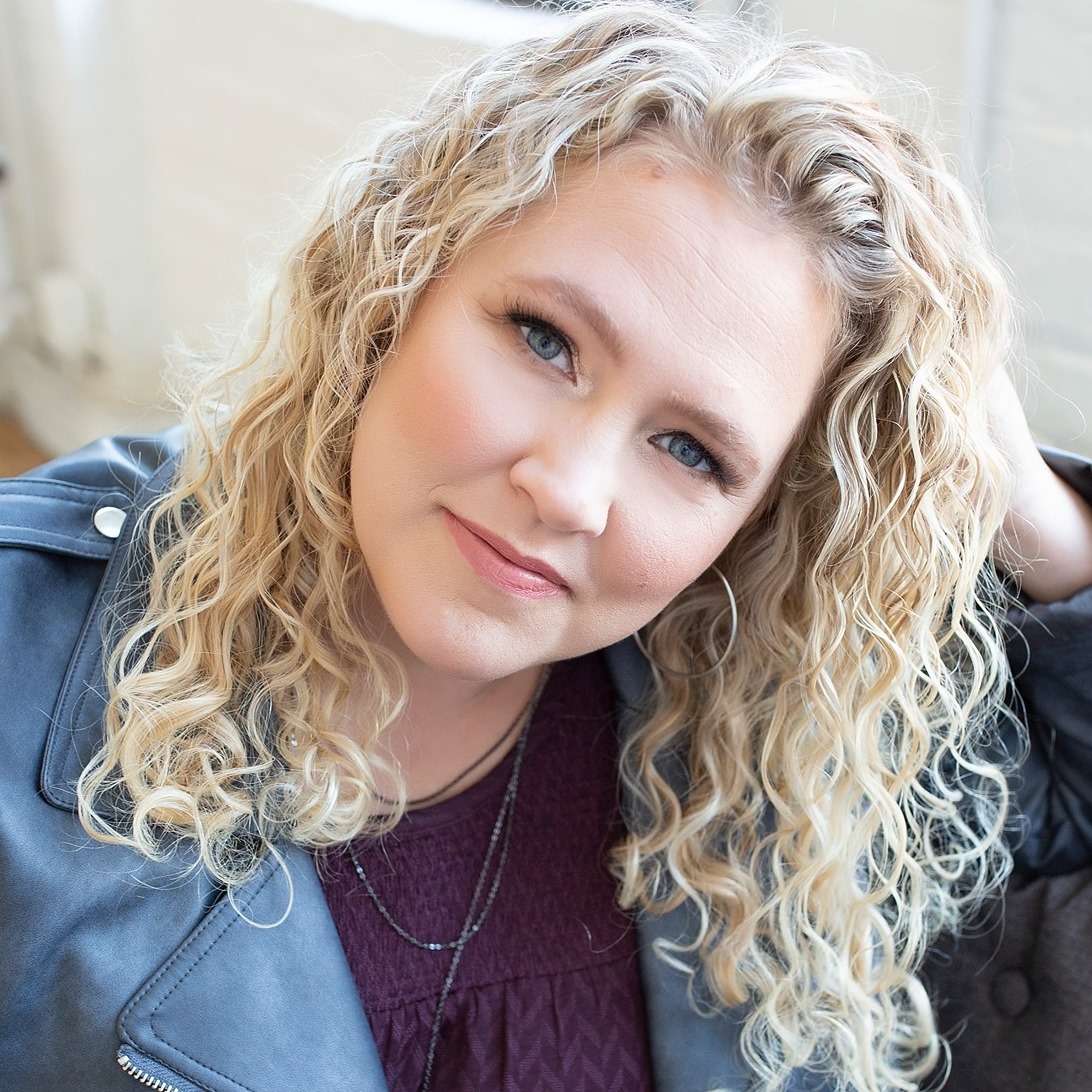 $1M+ Profit. 300,000+ Views. Forbes Authority Feature
Julie is a master marketer and coach who has built her business from scratch. She needed a way to become more visible and grow her authority…basically be more famous!
She partnered with Content Supply to craft an impactful brand story film, messaging and video advertising campaign to deliver amazing multiple profits, land exclusive features on major publications and completely transform her brand!
— Julie Stoian, Funnel Gorgeous
$4M+ Sales. 100,000+ Views.
Danielle partnered with Content Supply to build a strategy to further clarify her message and map out videos needed to grow her business to the next level.
Our expert team scripted, produced and promoted videos for ads, sales funnel, website, retargeting, webinar, online course and more to guide her customers through their entire buying journey to help drive brand growth.
— Danielle Leslie, Culture Add Labs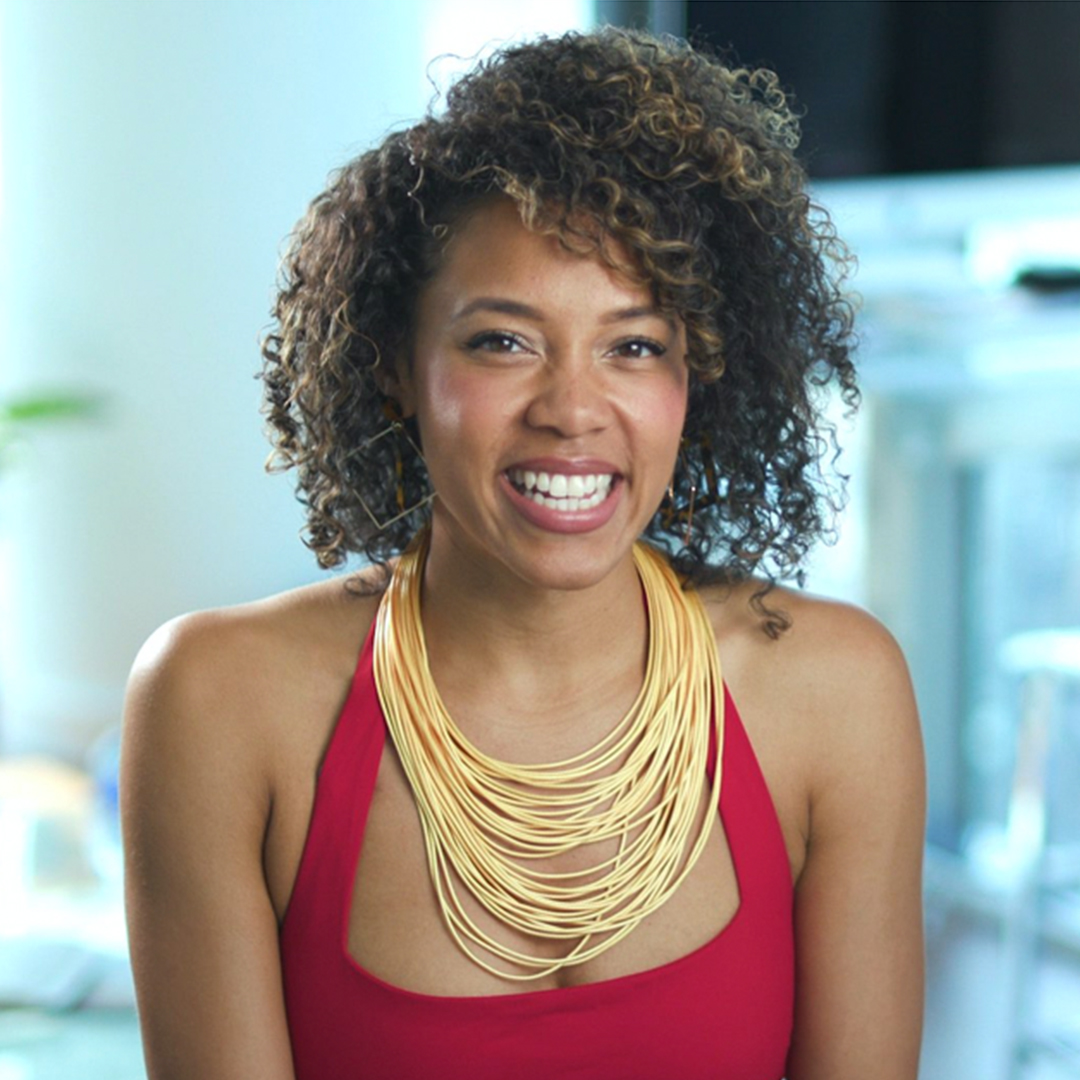 The Accelerator Includes
In just 12 weeks, we'll help you turn on and accelerate your content marketing machine.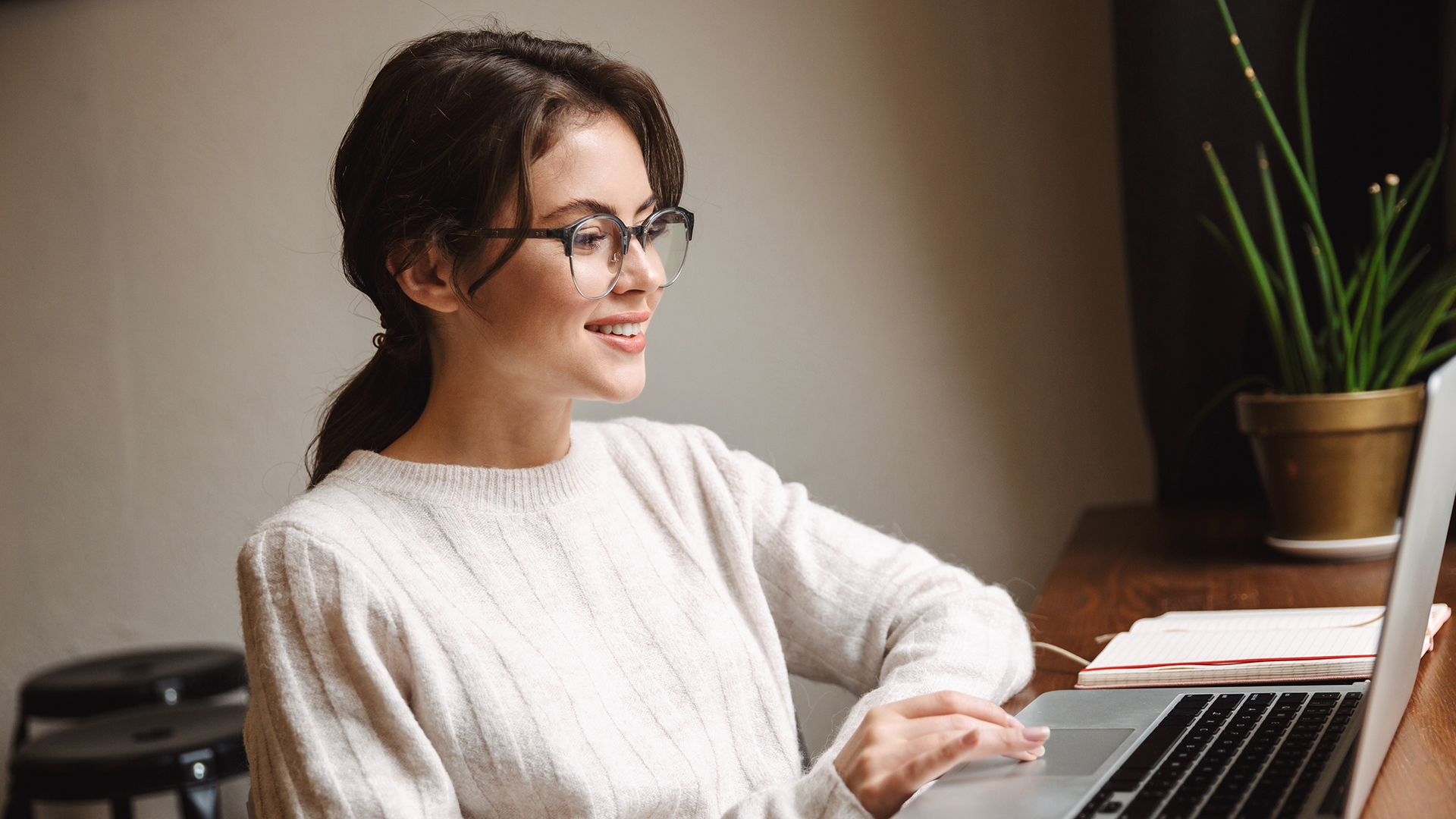 Content Supply™ Academy
Foundational library of online courses that guide you through step-by-step instructions proven to work for your team and business.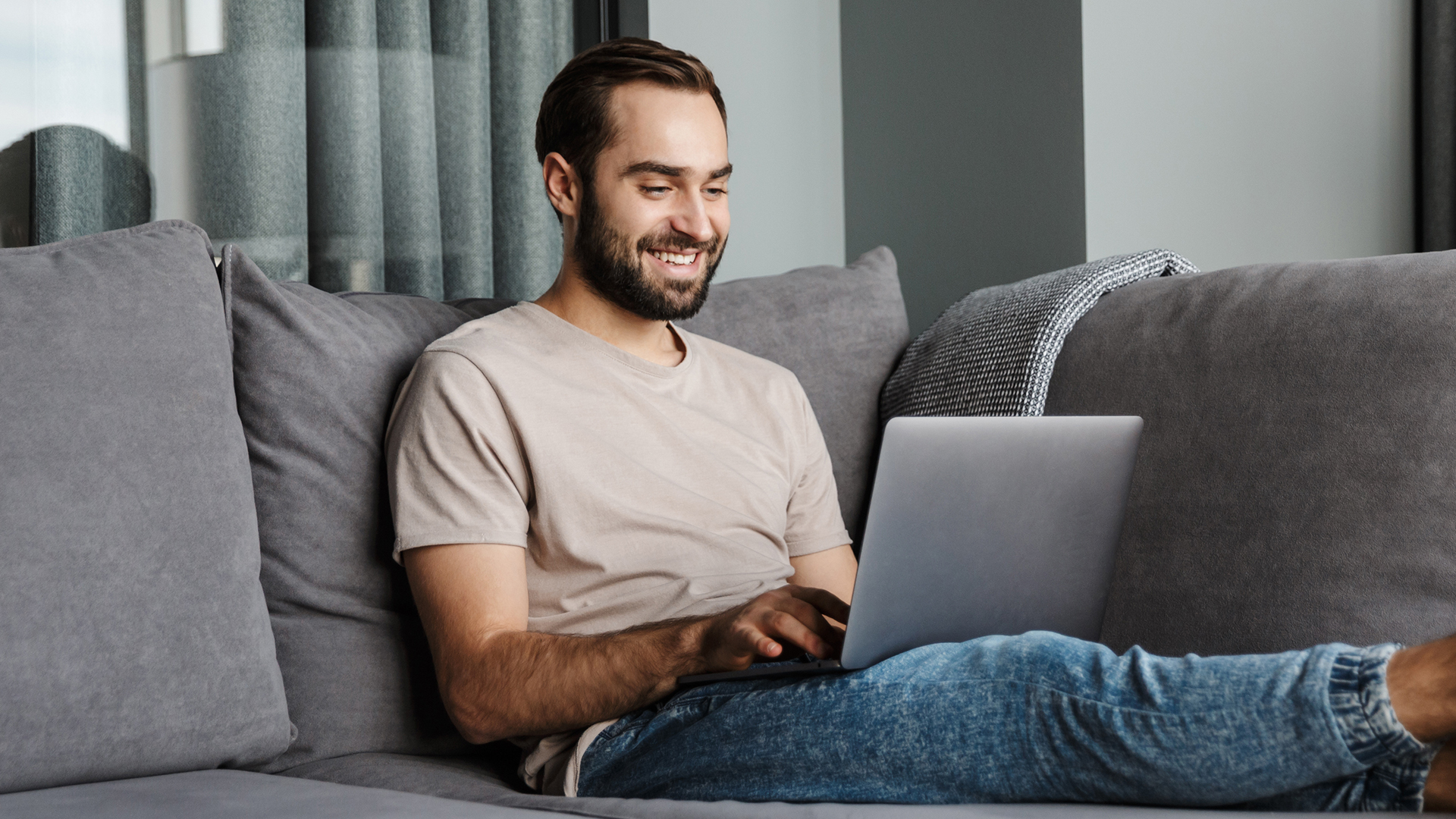 12 Week Done Together Coaching and Implementation
Easy access to all training, resources and expert mentorship.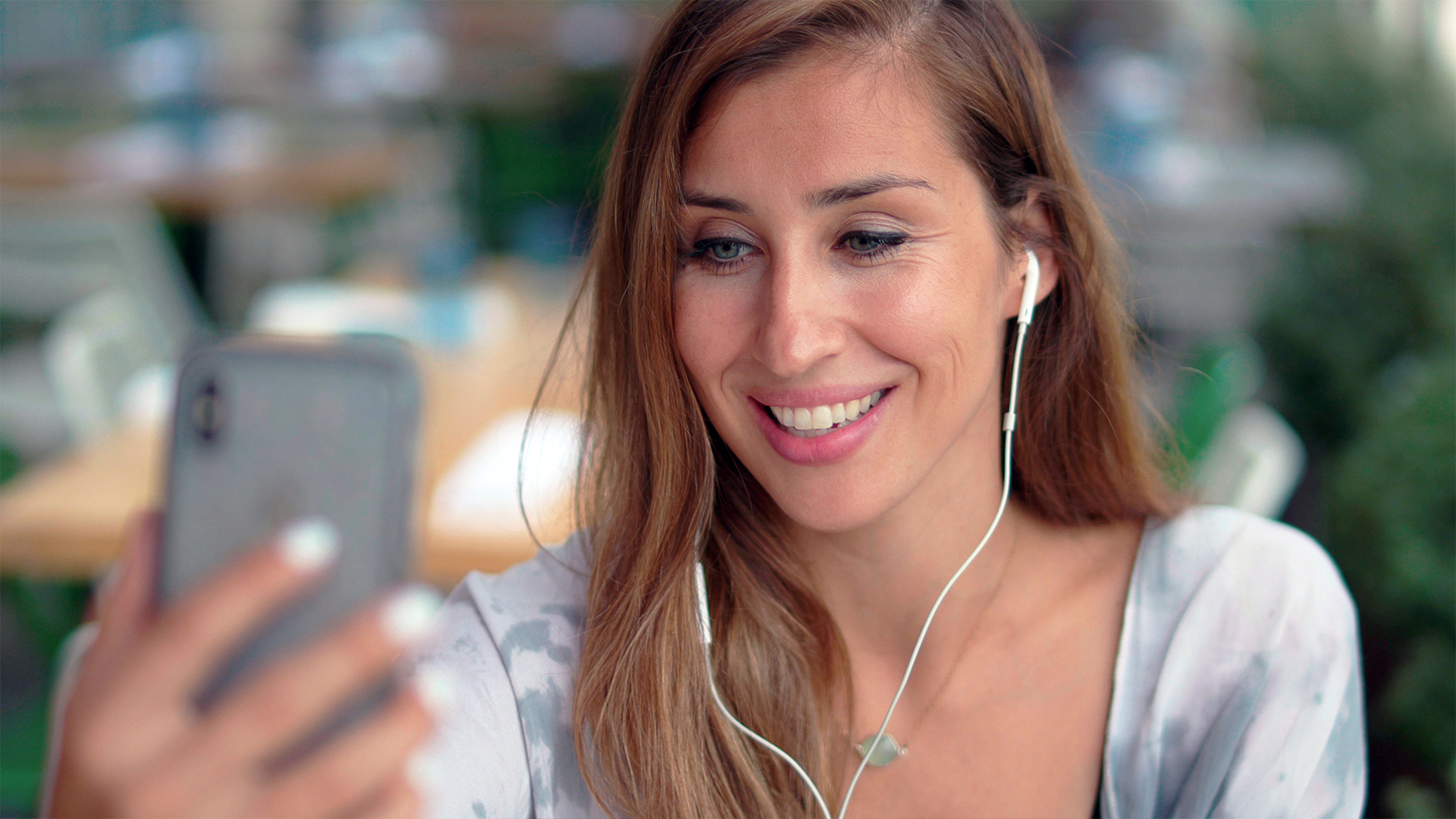 12 LIVE Q&A Coaching Calls
Get answers, support and feedback to all your questions in weekly LIVE group coaching calls available to all members.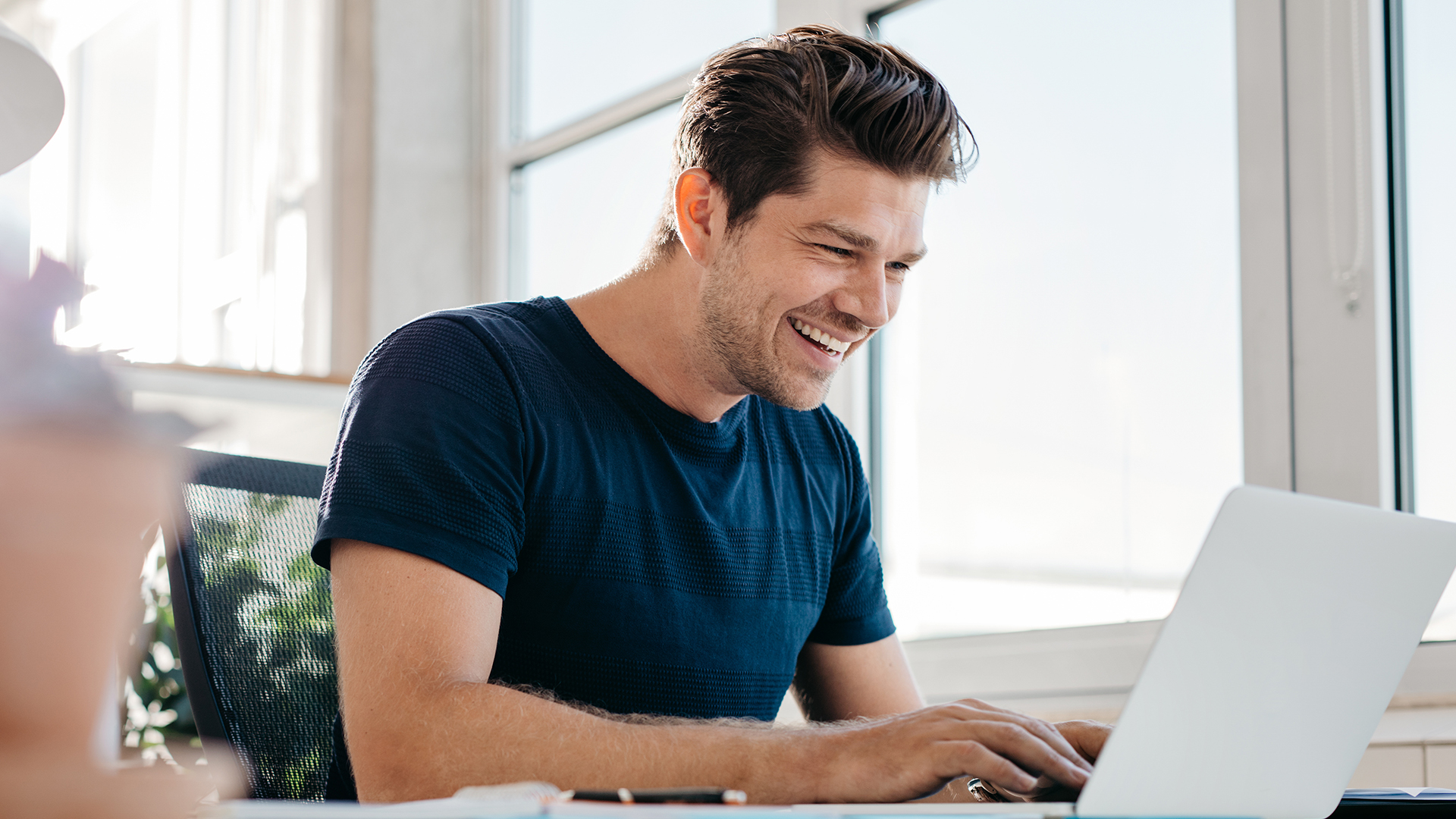 3 One-On-One Consulting Sessions
Get personalized feedback and access with Dallin to know you're doing everything right to plan, launch and scale your marketing.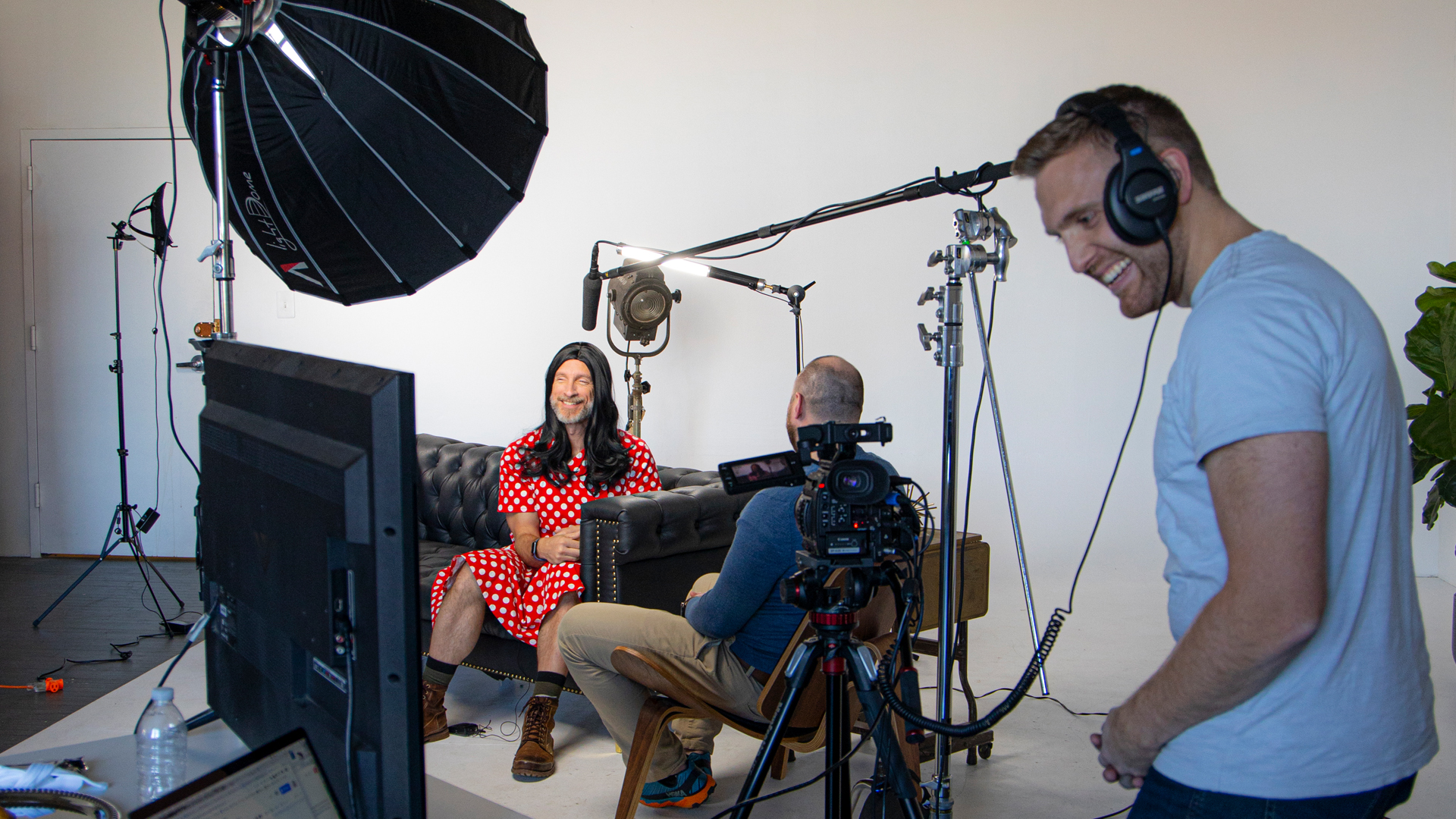 Certified Content Supplier Directory
Get access to trusted partners, agencies and service providers to become your team and complete milestones for you.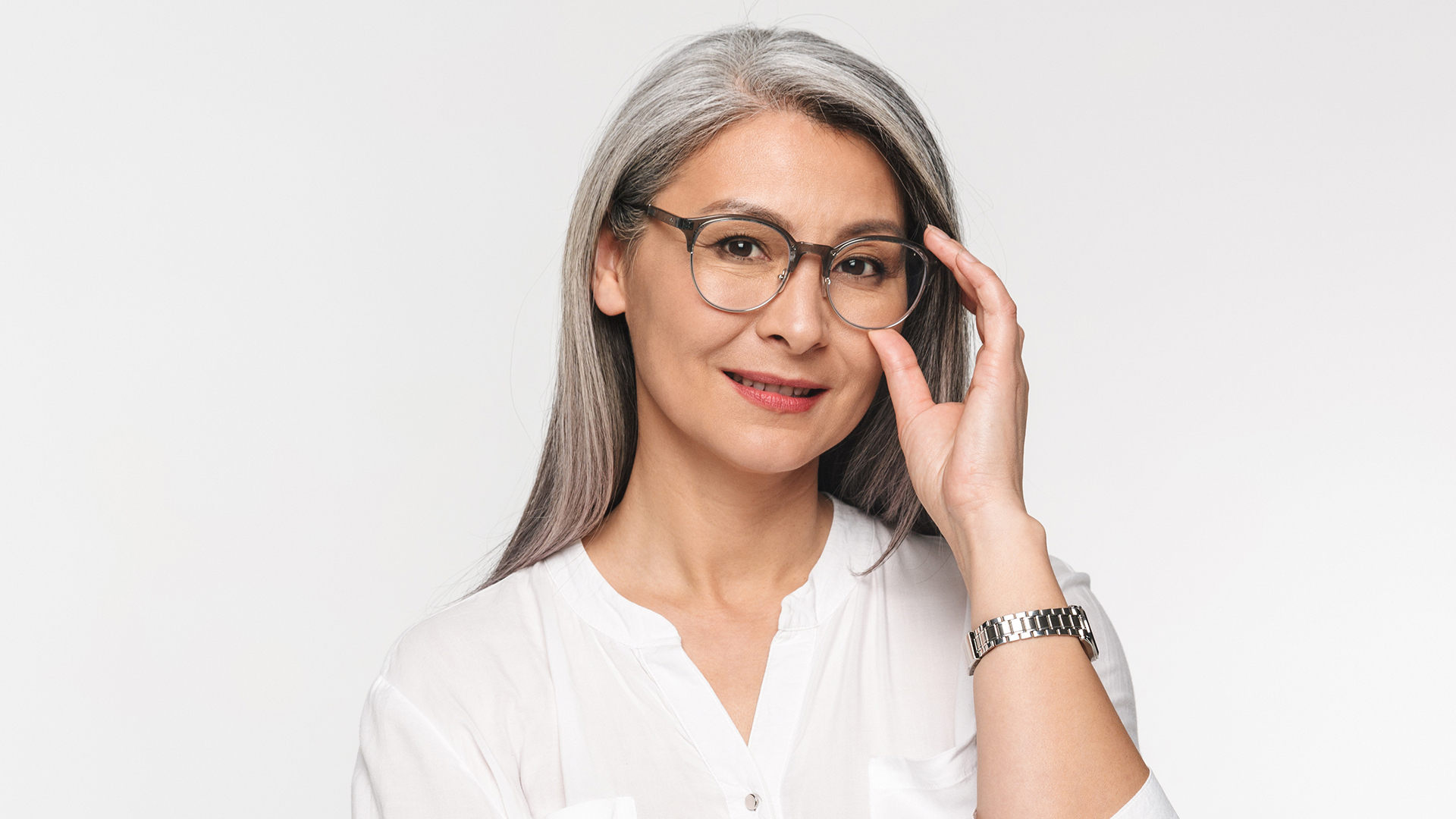 Guest Expert Presentations
Training workshops from all types of marketing experts in video, podcast, email, sales writing, webinar, ad buying, and more.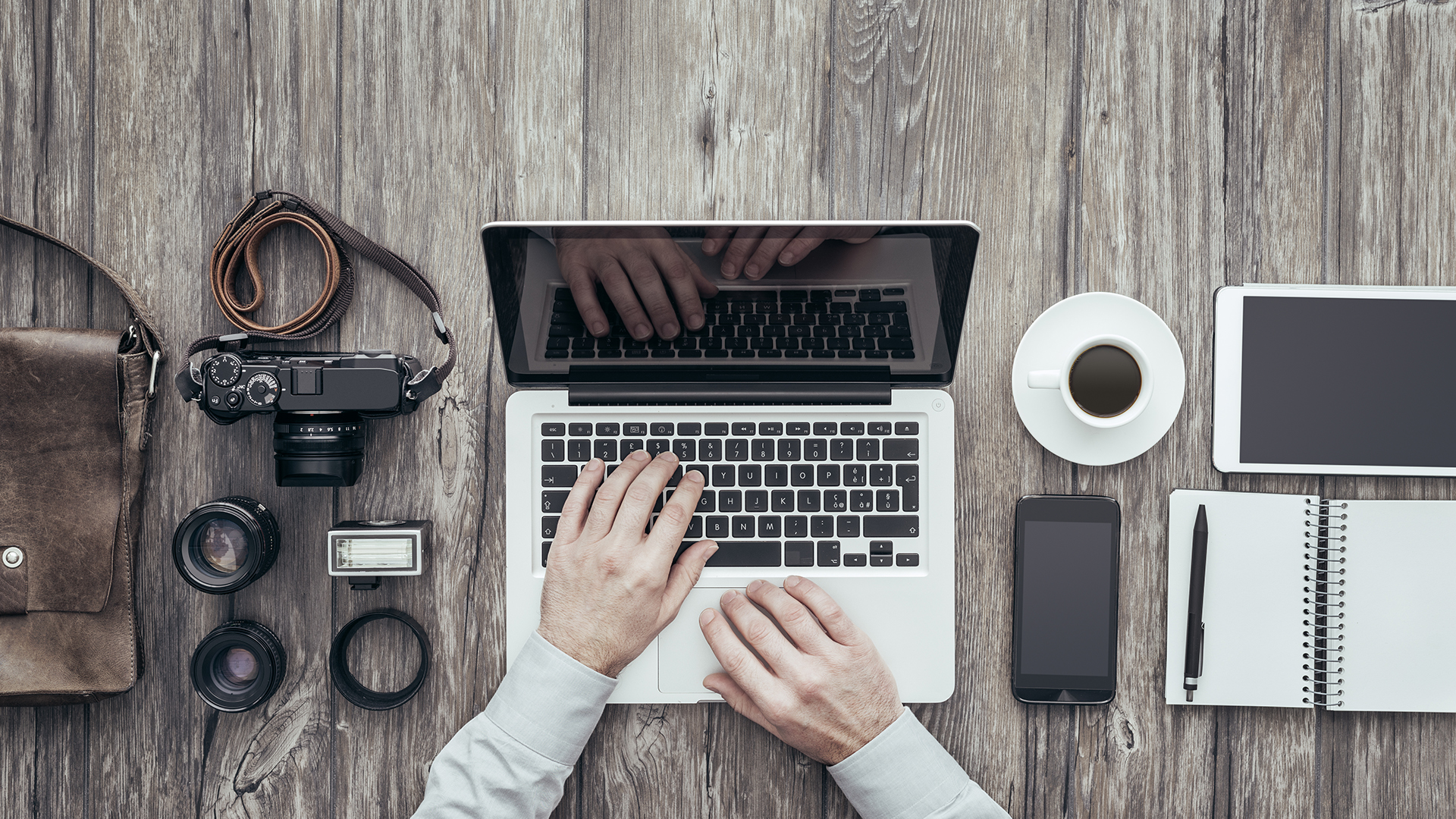 Interactive Workbooks, Templates & Milestones
Action-focused implementation with a focus on learning, applying and making it easy for you for each step.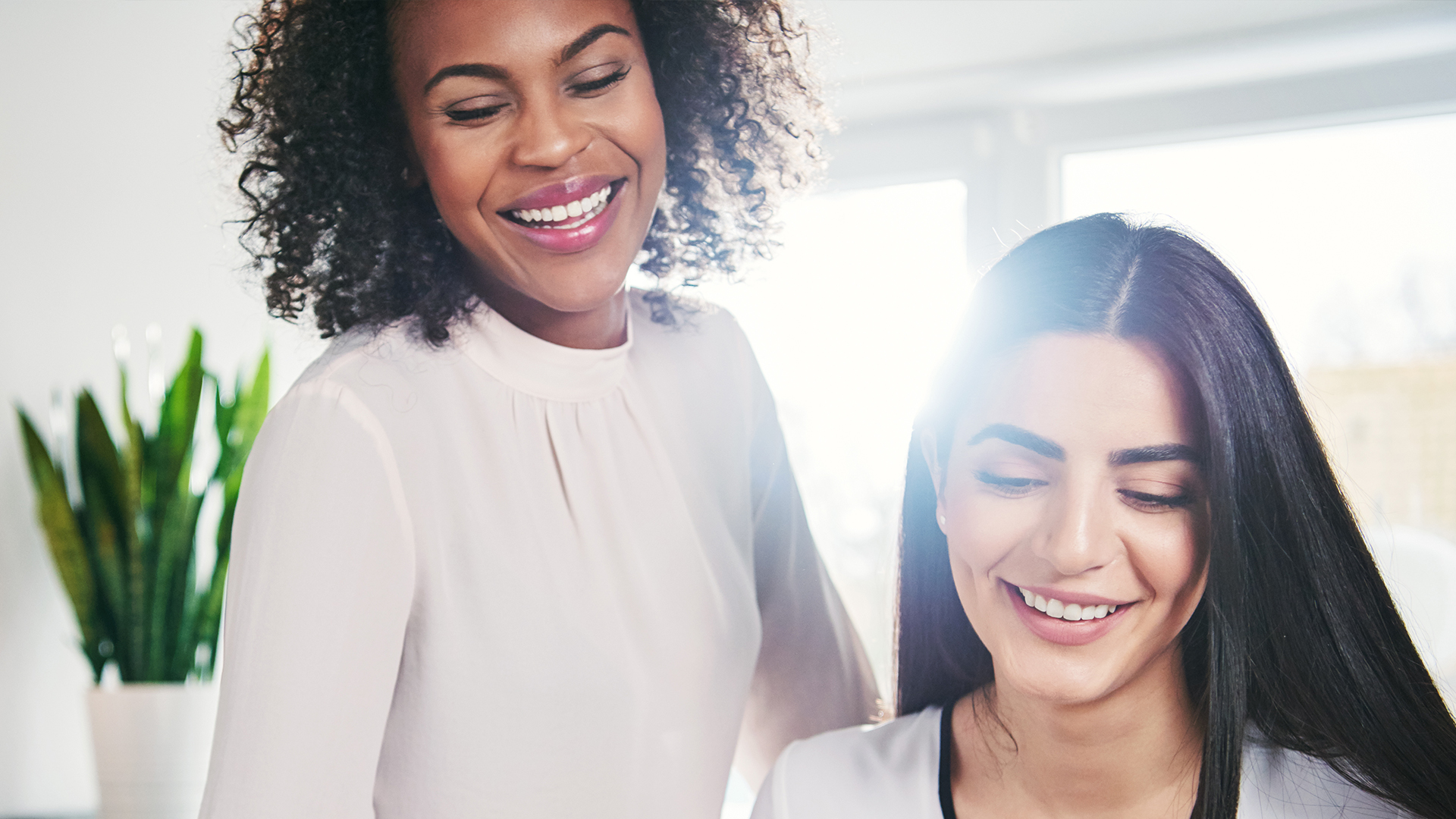 Messaging and Scripting System
Bridge your powerful messaging to how you script marketing videos, webinars, podcasts and all other content.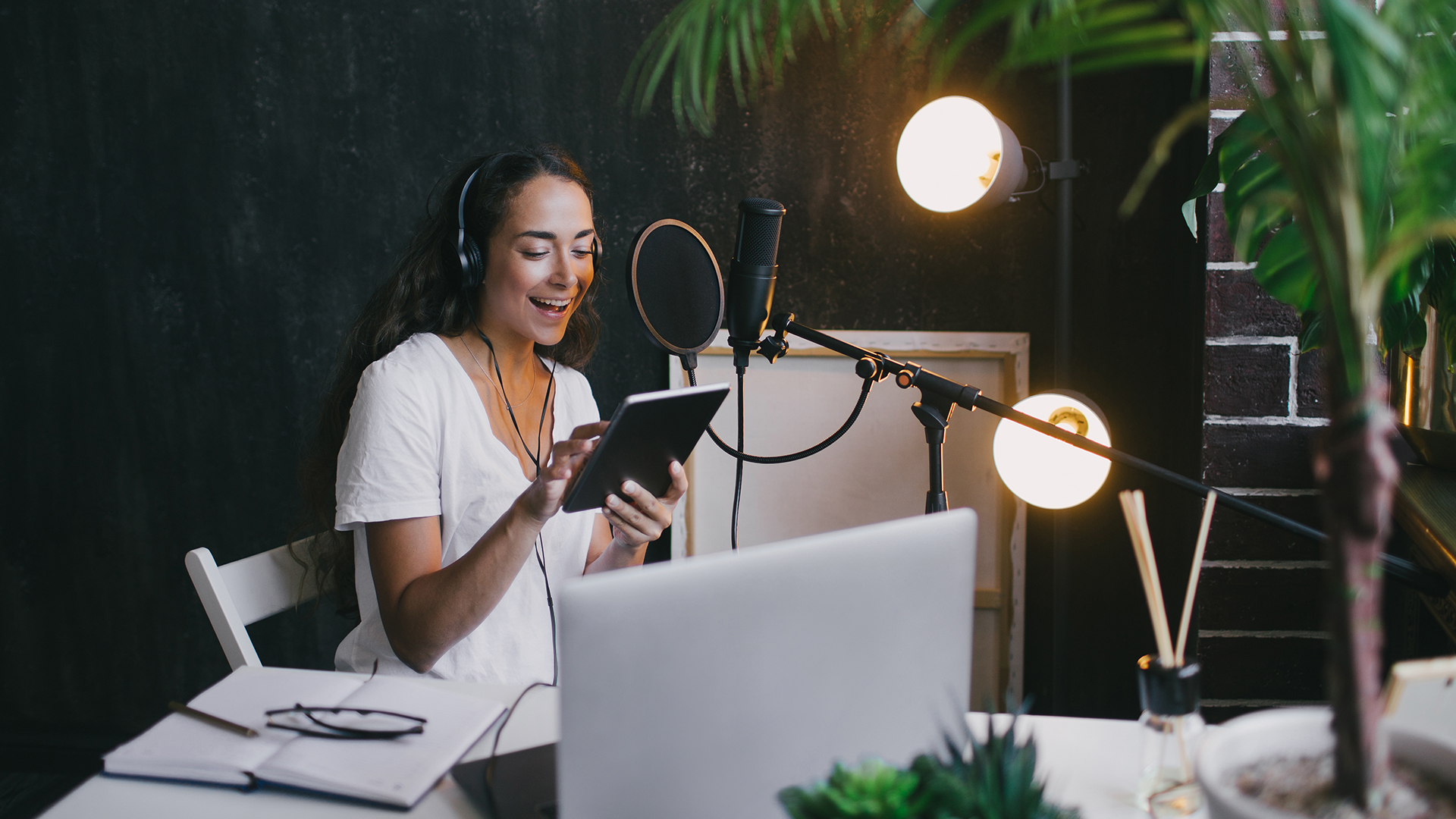 Workflows To Streamline Your Content Marketing
We'll give you the exact tools to set up your project management and video and repurposing workflows to organize your team for success.
Accelerator Curriculum
We work together to achieve daily, weekly, and month milestones to launch a content marketing machine that works!
Get Access To Our Entire Academy Course Library
Plus, personalized coaching, community, guest trainings, systems and progress milestones to make sure you succeed!
*More courses added monthly.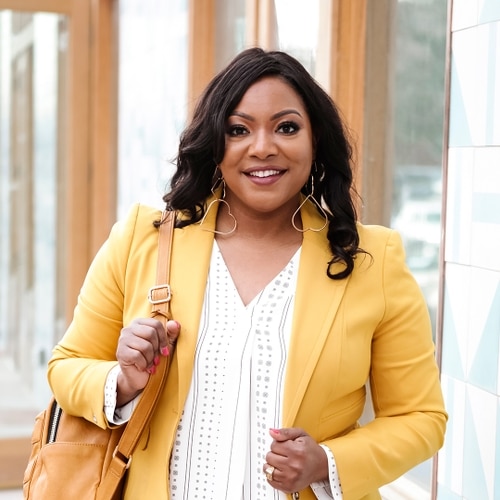 $300k+ Launches.
"Seamlessly came into my team and helped with messaging and thinking through the story and pain points that my audience have."
Teri implemented Content Supply™ into her high-ticket coaching program launch to re-market to existing customers through email, products and social media and then attract new customers to join her Million Dollars A Day Movement.
— Teri Ijeoma, Trade and Travel
$2804M+ Sales. 100,000+ Views.
We consulted with NYT Best-Selling Author, Dr. Will B. and his team to develop, produce and launch his new digital program to further position his health brand and message as the industry leader.
— Dr. Will Bulsiewicz, The Plant Fed Gut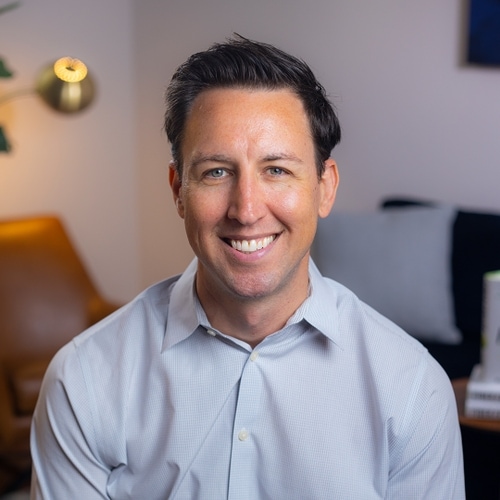 Answers To Your Questions
You can also email us at [email protected]
What is The Content Supply™ Accelerator?
Content Supply Accelerator is a 12-week done together coaching and implementation program with results-focused content, consulting and community.
Is the coaching program for me?
The program is a great fit for you if...
You're struggling with your messaging.
You want a marketing strategy that creates a profitable connection with your audience.
You need streamlined marketing systems for launching and selling your products.
You're ready for an expert (outside of yourself and your team) to be able to hit your 90 day goals. "I need someone else, outside of my existing team, to be able to pull this off for me."
You want to build an audience that will buy from you.
You want to make a difference and impact the world with your products and service.
You're ready to own your vision and build the platform for others to know about it.
The program is not a great fit for you if...
‍You aren't willing to invest the time (you and/or your team) that it takes to put a marketing machine together that works to grow your business.
You want our team to build out all of your tech, funnels, copy, etc., for you (that's a higher investment with our agency).
Not ready to put in the work necessary to build essential marketing systems proven to grow your business.
Will the Content Supply™ Framework work for me?
If your brand involves...
Agencies
​Coaches
Consultants
Course Creators
Ecommerce
B2B
​Non-Profits
Professional Services
Retail
​Network Marketing
​Real Estate
​Local Businesses
Or if you're just starting…then, this program is for you!
What is expected from me?
Invest 1-3 hours of your time each week for implementation.
Participate in weekly milestone training sessions to create all materials for your essential business systems in messaging, marketing and medium materials.
Participate in the Q&A coaching calls as needed for your business.
Continue to upgrade your marketing materials to to grow your business.
Complete the milestone assignments to build all essential systems.
Will I be able to share all my ideas, progress, and products with you to get feedback?
Yes. You'll have direct access to Dallin and his team in weekly group and 1-on-1 consulting sessions.
Is there a payment plan?
Yes, you can either pay in full OR pay in 3 or 6 month payments. The first payment is done immediately and then the next payments happen on the date of purchase for the coming months.
What is your guarantee?
Our guarantee is that if you follow the coaching program, do what we say, and implement what we teach and what we ask you to do, you will have a much more efficient marketing machine in your hands that is actually designed to work with all your business systems so that you can scale beyond anything you've done so far.
‍By the end of Month 3 of this coaching program, you should easily multiply your profits to be on track to 10x your initial investment.
‍This is 100% doable.
We've done it multiple times. We're taking all of the elements our successful clients use (clients who generated high 5, 6 and even 7 figures from their high-converting products.