By The End Of The Academy
Get new customers
Make more money
Stand out from the crowd as you grow your business
Clarify Your Message: understand how to talk about what you do and why in a simple yet powerful way.
Make A Marketing Plan: build out intentional sales funnel proven to convert
Create Impactful Content That Cash Flows
To Build The Brand You Dream Of, You Need A Proven Plan
But there's a problem...
You're wasting money and time on marketing that falls flat
You're losing business to less-skilled competitors, even though your offer is way better

Your current "strategy" isn't working

​Your ads and social media are a mess of stress with an embarrassing ROI
If you feel like you're the best kept secret while you have a proven product or service MORE people would buy - if they only knew it existed
You have no 'rinse and repeat' proven strategy that brings in new customers on demand
​You struggle at making your videos and content stand-out ​
​You're overwhelmed by all the tech and tools (rightfully so!)
If you answered yes, to any of the above — then
 your content is NOT working for you!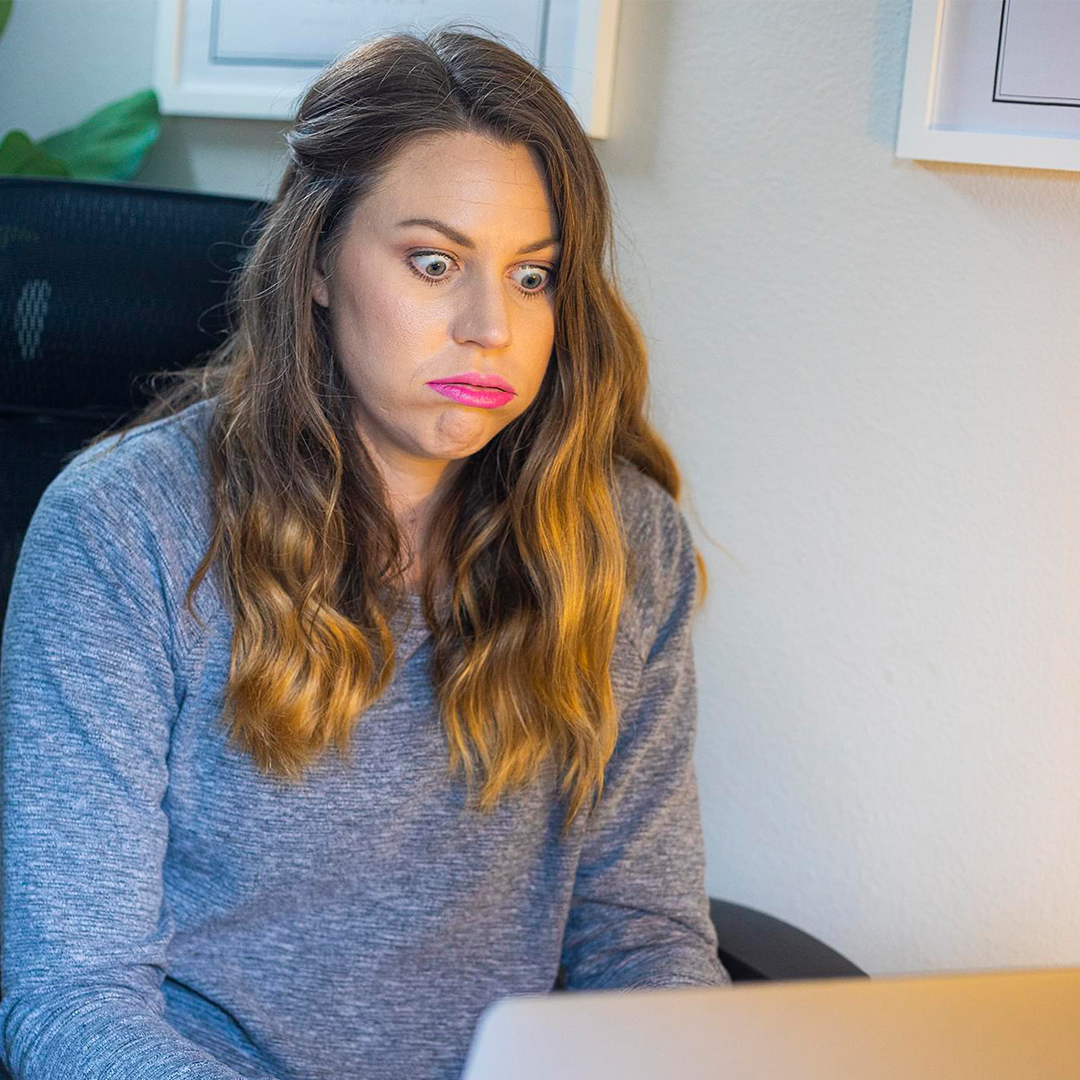 And you may be
*accidentally*
playing the role of 
DESTROYER
 instead of 
VISIONARY
 in your business!


Your brand deserves more
attention and growth than that.
What Makes The Academy So Successful For People Like You?


Most online courses offer only one piece of the puzzle. We eliminate the confusion and overwhelm with each essential step to get visible, attract buyers and grow your business.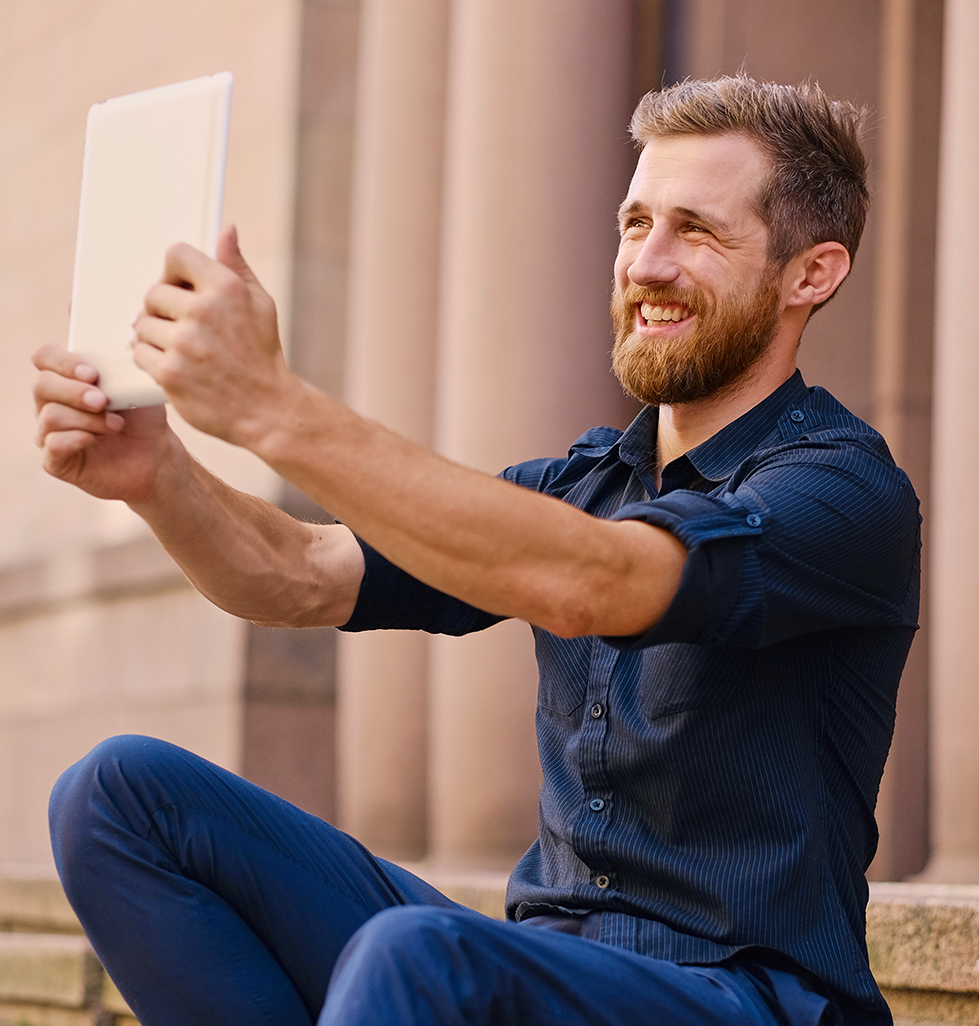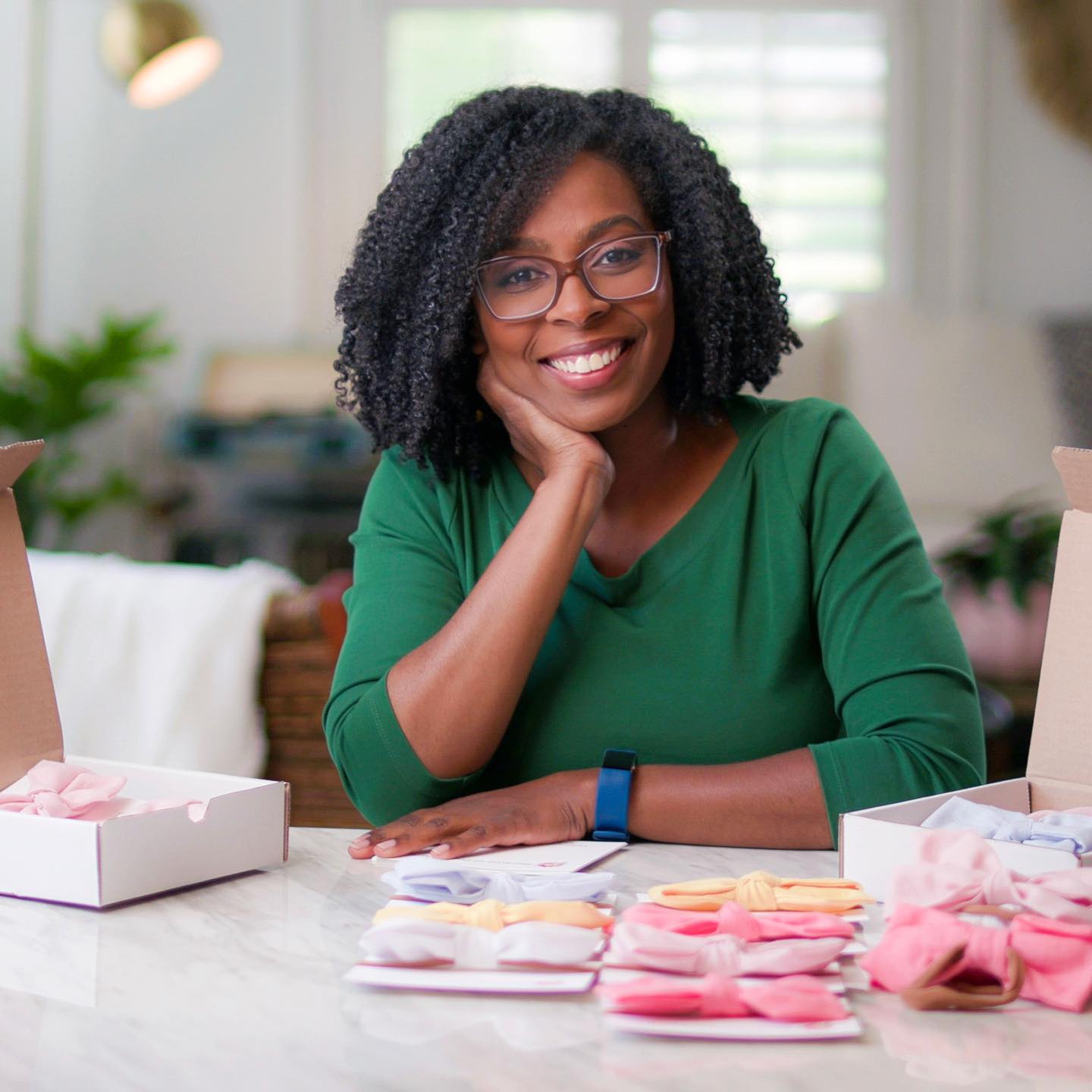 The Content Supply™ Academy focuses on simplifying everything you need to know to stand out. When you understand the basics of messaging, marketing and medium (the content) — you can make your vision come to life and actually grow your business.


We guide you through a a step-by-step roadmap to successfully plan, create and launch content that promotes your products and services like clockwork so you can be seen and heard in the marketplace.
Academy Curriculum
Whether you're brand new or been operating for years, Content Supply has you covered to
help you confidently grow your business with proven systems!
Available in days

days after you enroll

Content Supply Academy
Plus, get a Marketing Strategy Coaching Call as a bonus!
Get one-on-one time with Dallin Nead in a live, 1 hour coaching session. You'll improve your marketing, pivot your offers or positioning, and brainstorm money making ideas you can implement immediately.
Get Access To
The Content Supply™ Academy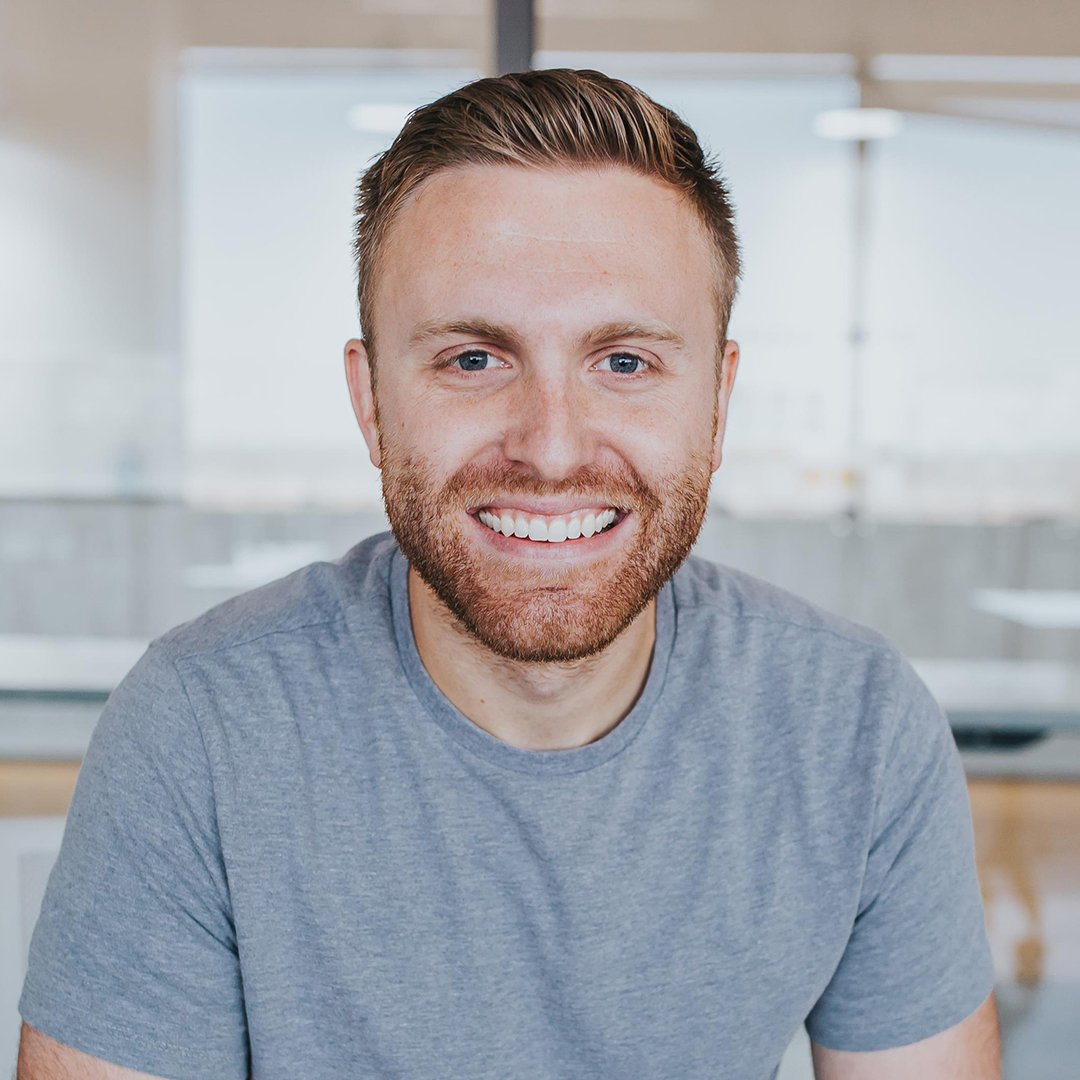 MEET YOUR INSTRUCTOR
Dallin Nead
 is a visionary marketer, brand builder, and messaging expert who has taught thousands of freelancers, agencies, marketers, and some of the best-known names in business today how to grow their business using Content Supply™.


Now it's your turn!
Answers To Your Questions
You can also email us at [email protected]
What is The Content Supply Academy?
Content Supply Academy is an online course library for anybody who wants to start their own business and grow it to 6-figures and more. Each hands-on workshop and guide is built with proven marketing strategies and resources.
Where does the Academy happen?
The Content Supply Academy is a library of online courses that consist of training videos, tools, workbooks, workshops and a members-only community. You complete it online, on your own time in a dedicated members area.
When does it start?
The Academy starts the moment you enroll. New content and workshops are added every month to serve you and your team for as long as you're a member.
Why does it exist?
We created the Academy because there was nothing that showed a complete beginner how to create marketing that works to start and grow their business from scratch. We filled that gap with the power of Content Supply™ — messaging, marketing and medium.
Will this work for my business?
Yes, this framework follows proven and timeless messaging and marketing principles that work for businesses of all sizes, after you have a product to sell. Every business needs a way to talk about what they do so the right people will listen (and buy). And then they need a way to deliver that message to the world using marketing and content through a sales funnel. 
So you'll first clarify your message with Story Supply™ and then launch a marketing plan with Know Love Trust™ to be ready to create impactful and profitable content with Content Supply™, no matter your business size.
Is there a payment plan?
Yes, you can either pay in full OR pay in 3 payments of $347 (for a total of $1,041). And a 3 payment option of $197 for 6 monthly payments. The first payment is done immediately and then the next payments happen on the date of purchase for the coming months. When you checkout, you'll see both payment options.
I already do LIVE videos and podcasts — do I really need this?
Absolutely! Yes, whether you want more downloads or you go to Instagram Stories or Facebook LIVE with a message — a clear message will help you stand out and grow your business every time. So imagine if you had a marketing system to free up your time and energy to attract an audience of buyers easily. The Content Supply system encourages pre-recorded content to maximize your time and budget.
Is there a solid return on my investment in this course?
This course is a great investment that will make you far more money than we charge. We often price our products based on a prediction of a 10x ROI. So by investing $997, we expect most customers can easily earn well over $10,000 in the next weeks and months to easily justify the cost of the program and make a great return on investment.
Is this course right for me?
The Academy is the best fit for these types of businesses.— Ready to leverage YouTube, Facebook, Instagram, and more to deliver predictable leads 24/7.
— No real or successful marketing plan in place that is helping you achieve your sales and growth goals.
— If you run or work with a freelance, service-based company, digital product business, consultant — any business that sells and delivers value online.
— Ready to make a greater impact with your message and offers because you believe you can transform lives and businesses as you offer solutions, inspire and serve.
— You're familiar with digital marketing, social media and online business language and best practices for crafting an offer people want to buy and you want to amplify attention.
— You're ready to stop publishing your face off and create content that generates cash on autopilot.
My product or service isn't ready yet, is now the right time to join?
Yes, this program is exactly what you need. You'll immediately gain clarity and nail down specifics around your service or product and how it connects to your messaging. You will probably discover new ideas and strategies for launching your offer. It will help you know how to communicate what your brand does and build an audience who's as passionate about what you're building as you are. Book a call here to see if it's the best fit for you.
What if you don't buy this course?
— You'll keep wasting money on your marketing— Your business will not grow
— You'll eliminate the competition
— You'll get and maintain your customer's attention
Who Is The Academy For?
It works for anybody looking to grow their business regardless of previous knowledge or experience — Entrepreneurs, Course Creators, Coaches, Consultants, Freelancers, Service Providers, Marketing Agencies and Visionary Brands.